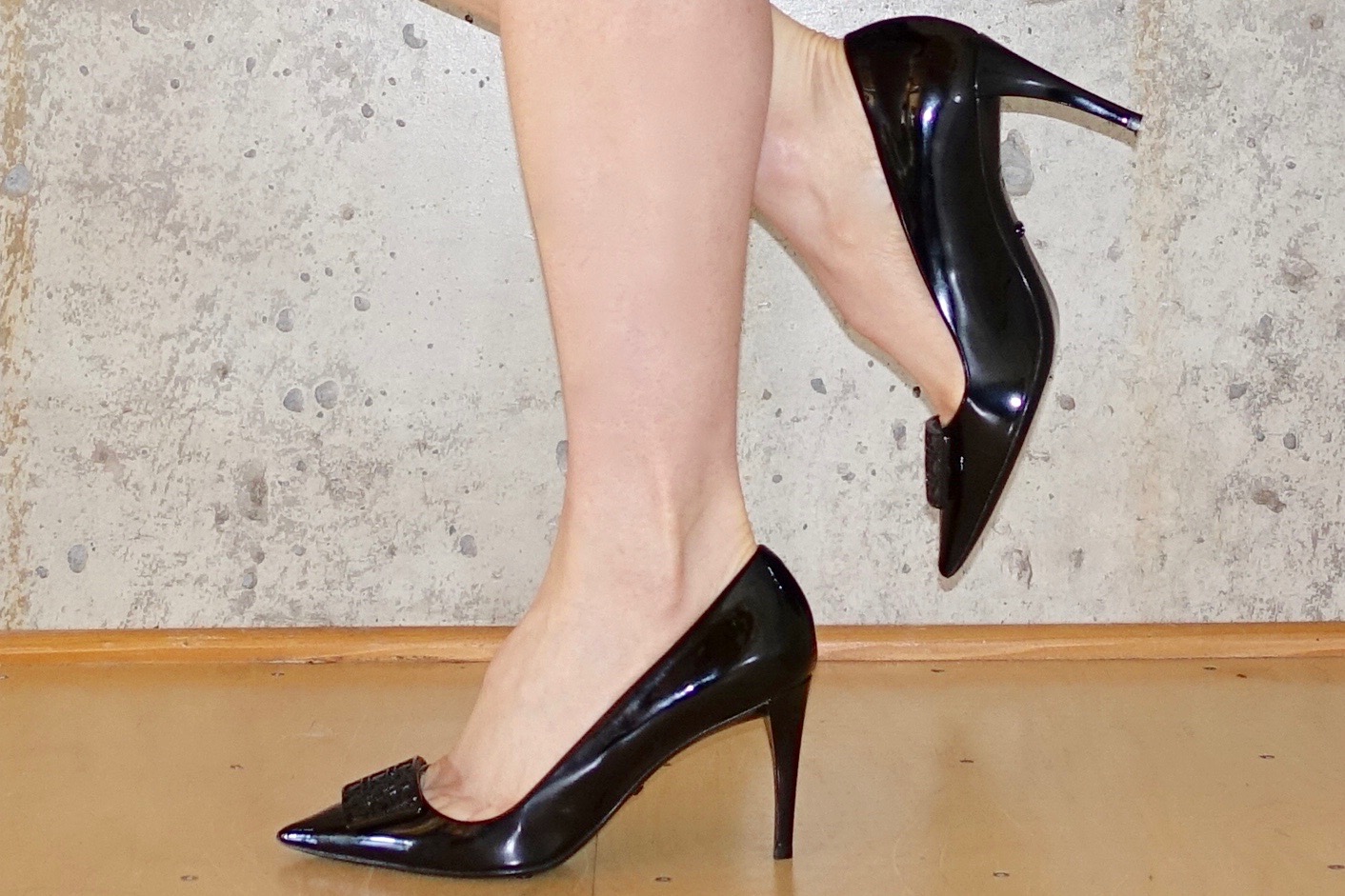 If you are a shoe lover like me, I assume that you already take your heels to a cobbler or shoe repair to get tips replaced as soon as those metal studs start clicking on the pavement. Here are a few more hacks to save you, your shoes, and your style.
1) For maintenance and future protection of leather footwear, conditioner is awesome!
This was my cobbler's excellent recommendation for a safe way to remove splatters of yogurt on my brand new YSL handbag. It did the trick and made a pair of sad-looking black flats seem shiny and new. Of course, a polish now and then is great, but conditioner is definitely worth having on hand, and if you are especially fastidious, you might even want to condition shoes once a month.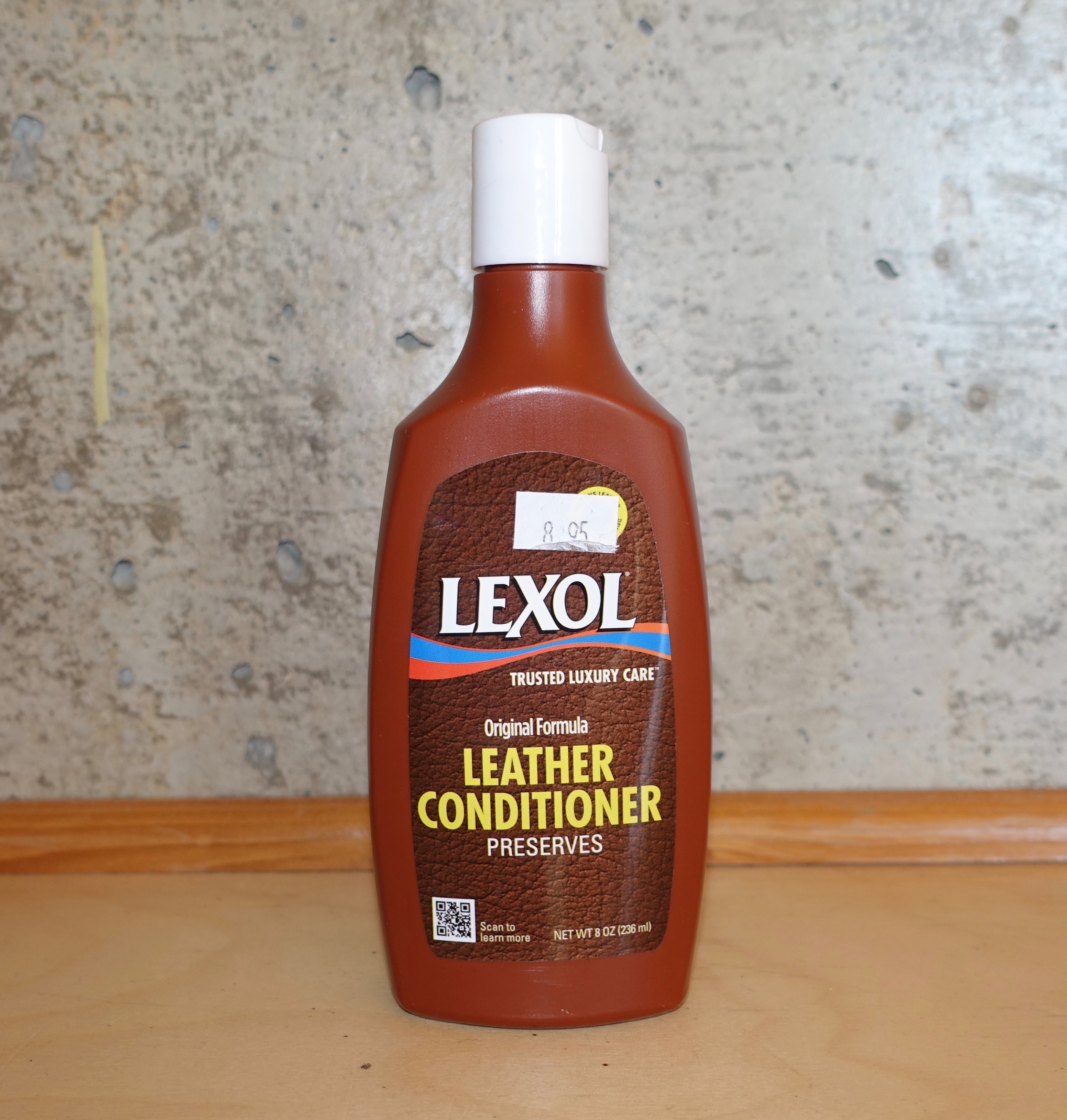 2) Have you heard of using wood furniture polish to shine patent leather? Trust me: it works!
3) A brush can also be a savior for getting dirty spots out of suede and keeping it fluffy. Make sure to brush in just one direction.
My cobbler recently used a special eraser to remove a stubborn little black scuff mark from the toe of these. I might have to get one of those too!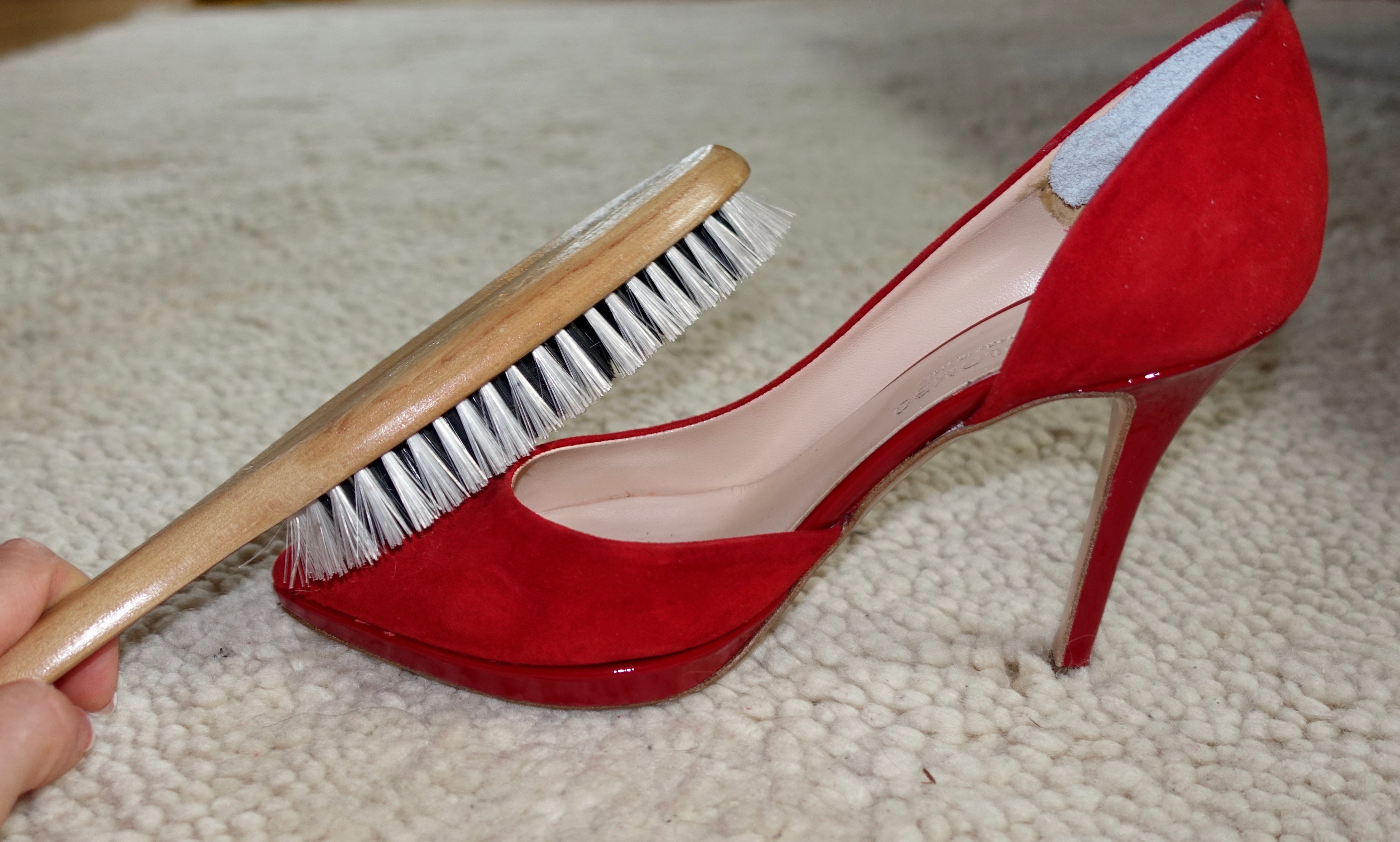 4) Do your heels tend to slip out of any of your shoes? The answer: heel grips and sometimes, a cushion under the ball of the foot.
Heel slippage is a common problem for me, even thought my shoes are the correct size. I like to chalk it up to delicate (narrow) ankles. 😉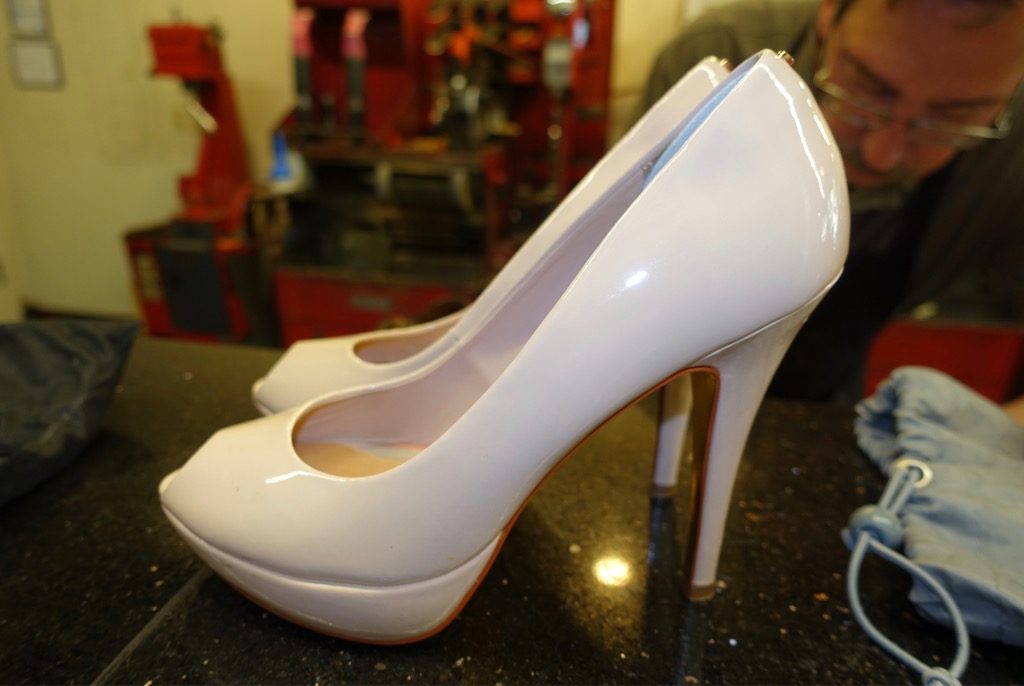 Sometimes you'll need to place TWO grips on each heel. Always use a shoe horn when putting on the shoes with heel grips in them.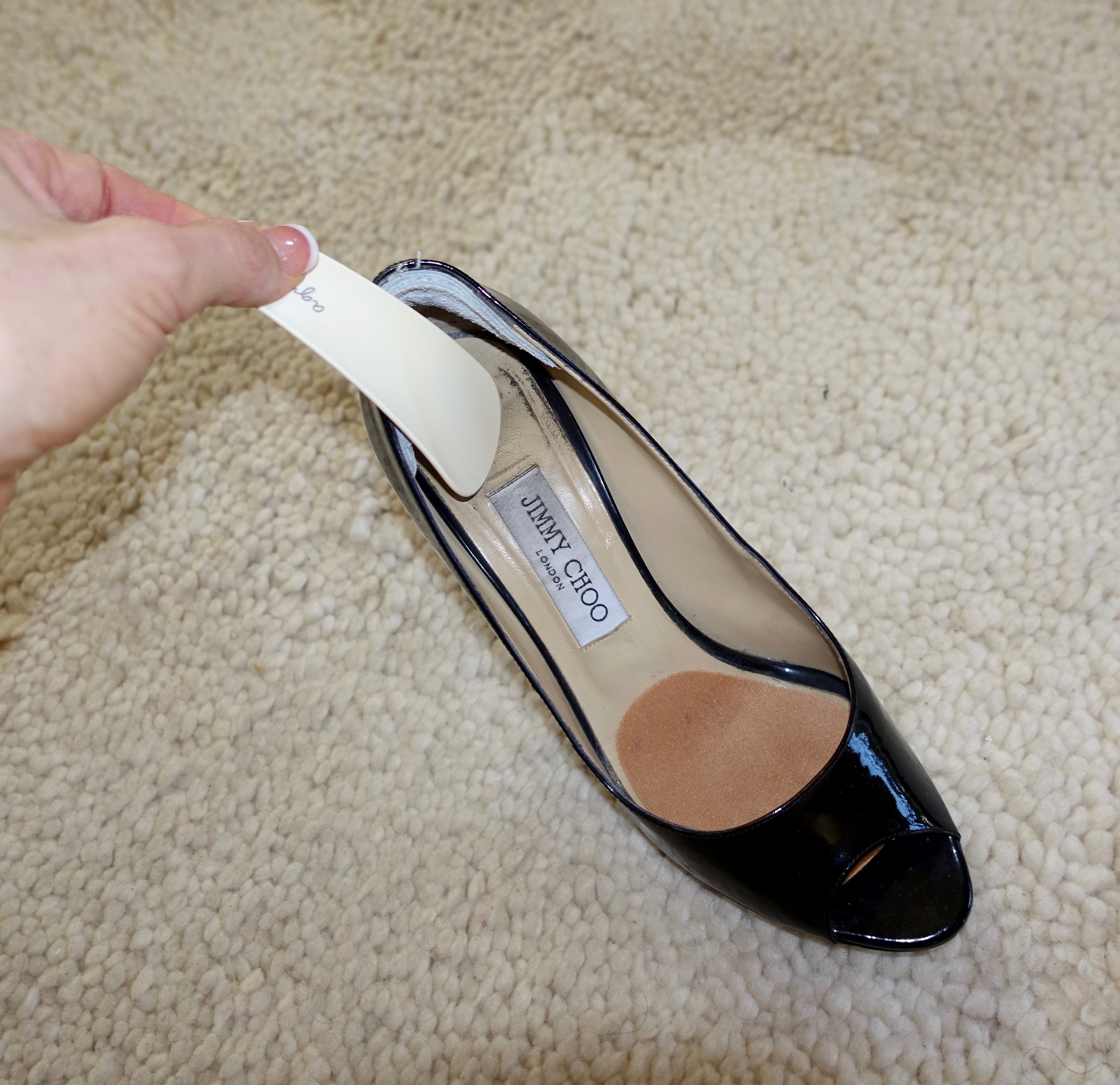 I'm not much of a DIY girl and had my cobbler place the grips and cushions, but if you are, I'm sure you can replicate the process quite easily.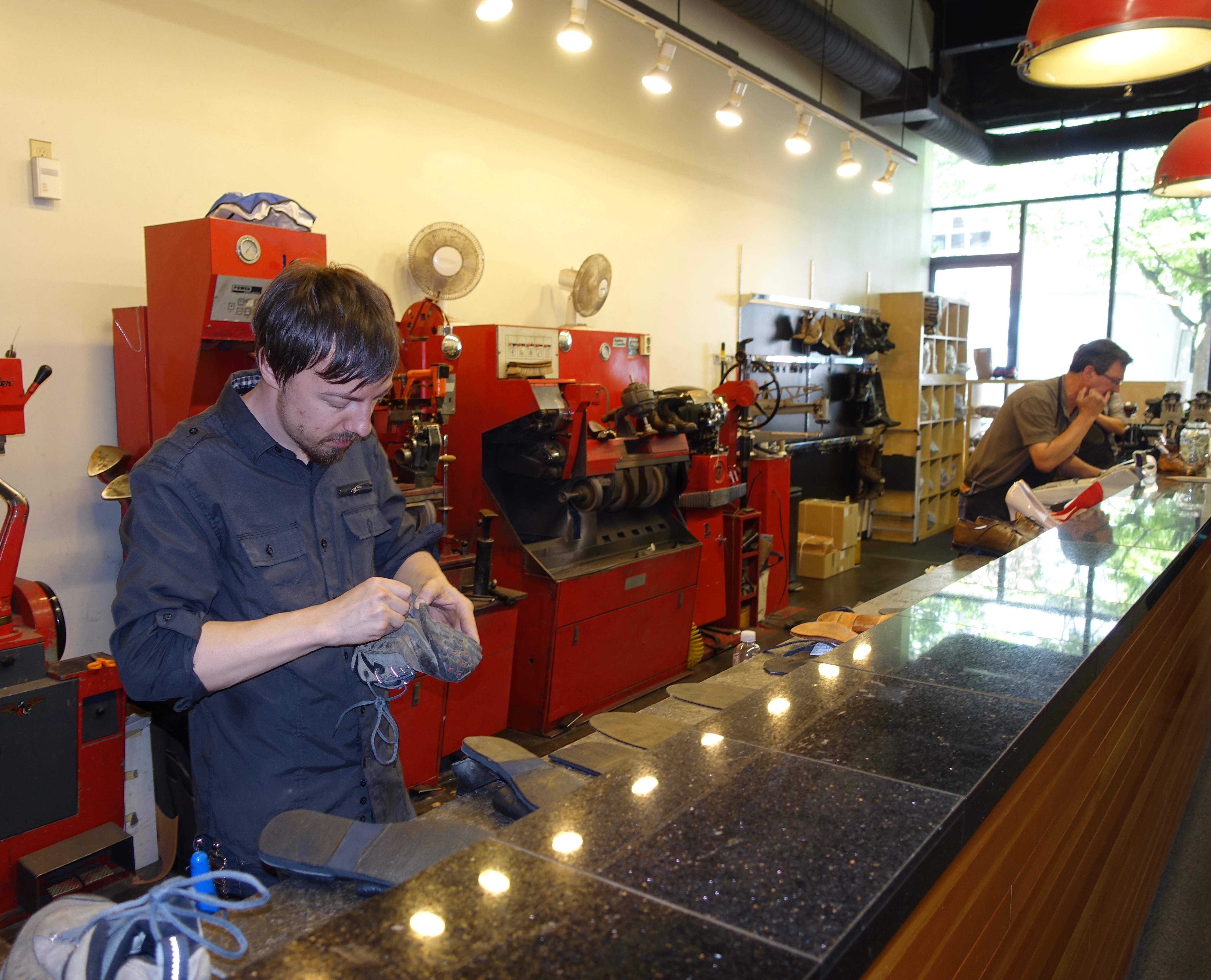 5) An embarrassing summertime shoe issue can result from wearing shoes without socks a few days in a row. The remedy:

refreshing spray with "silver ionic technology."
It's perfect for those slip-ons or peep-toe mules. Although this formula – used "in space, military and sports" – totally works for me, I'm sure that other brands are just as effective.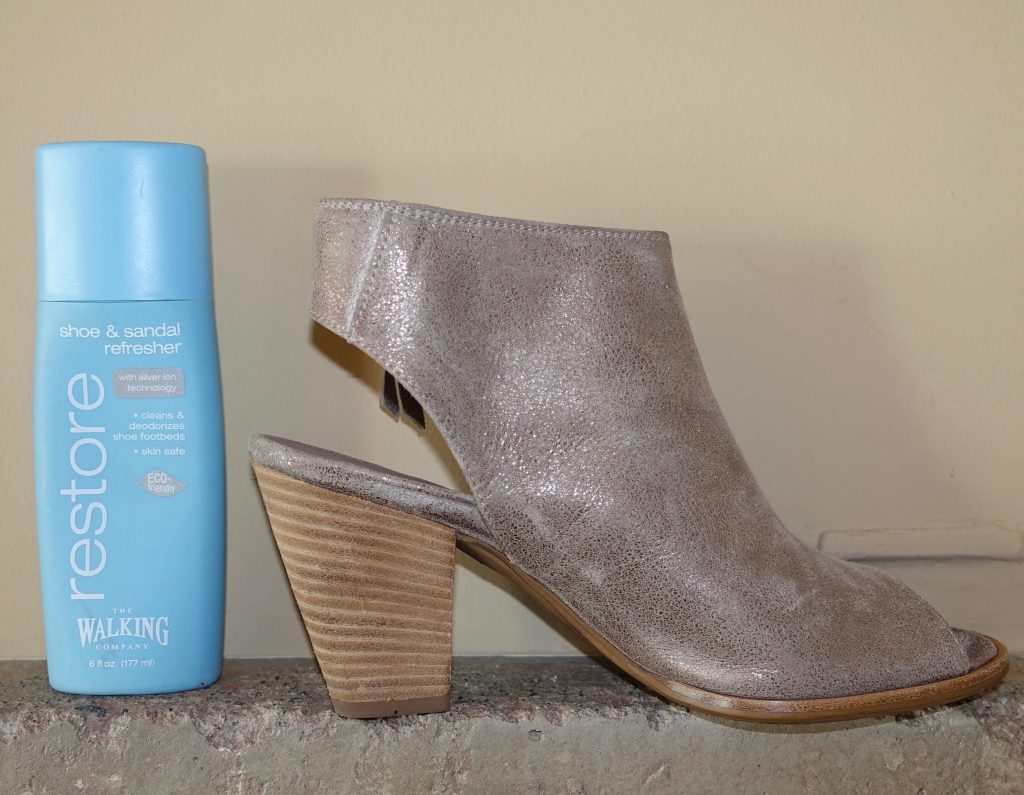 6) I don't know what I would do without a shoe stretcher and

shoe trees

.
Since the toe box of these Stuart Weitzman pumps (to the right here) narrows at mid-toe, past the point of most pumps, they help create a sexy pointy-toe, leg-lengthening look without cramping toes. I make sure to use shoe trees to maintain their shape.
A stretcher (to the left) can also allow your toes more breathing room. Did you know that at Nordstrom, they will stretch new shoes for you after a purchase? If you don't have your own shoe stretchers, however, I highly recommend them.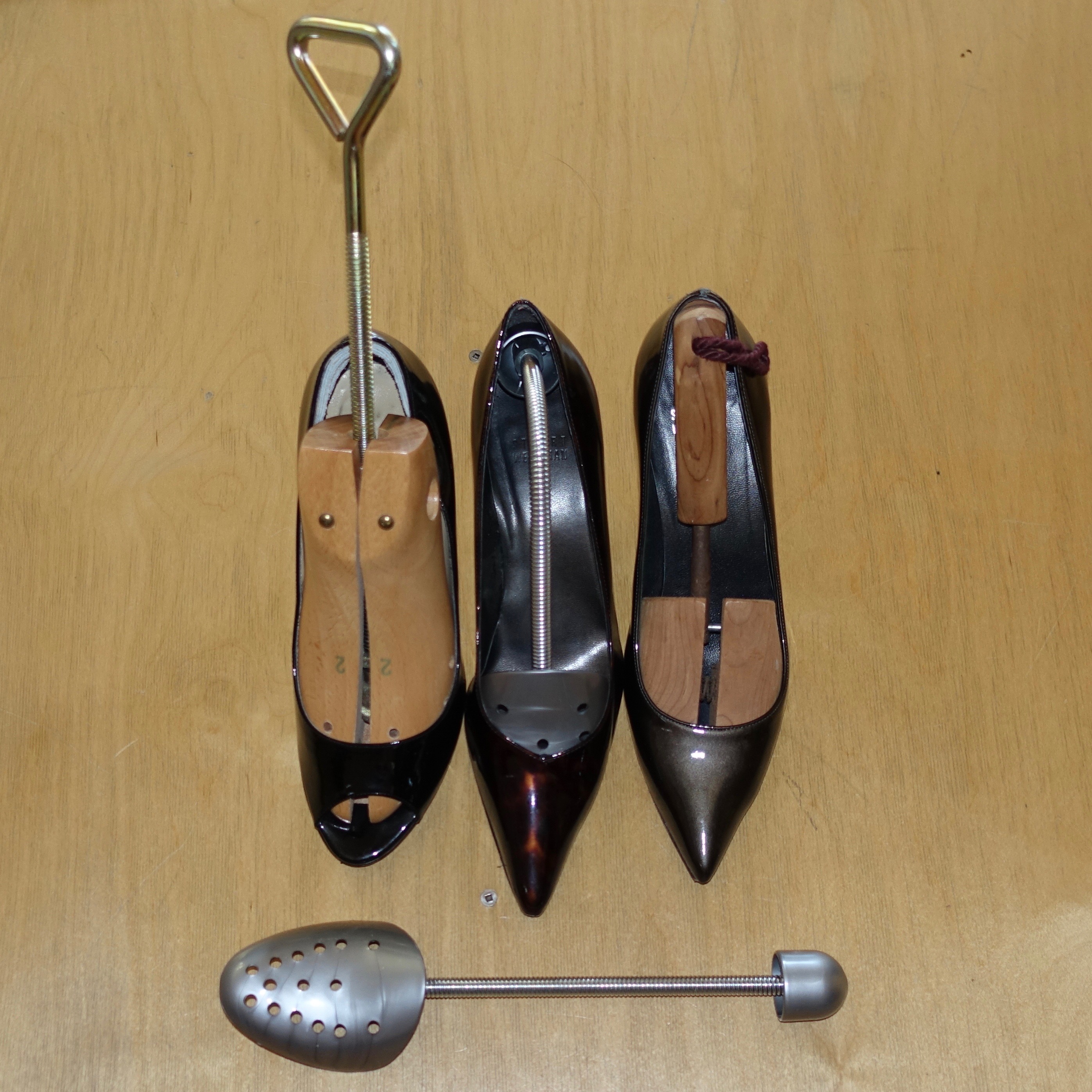 7) Moleskin is the absolute best for protecting owies caused by wearing new shoes for the first time.
I even recommend sticking it in your luggage for trips. If you're like me, you'll probably want to do some shoe shopping at your destination and of course, will want to wear new purchases before they are "broken in."
And for those extra tough issues, it seriously pays off to do a little research (perhaps asking for a referral at a shop of high-end shoes) to find a reputable shoe repair shop in your area.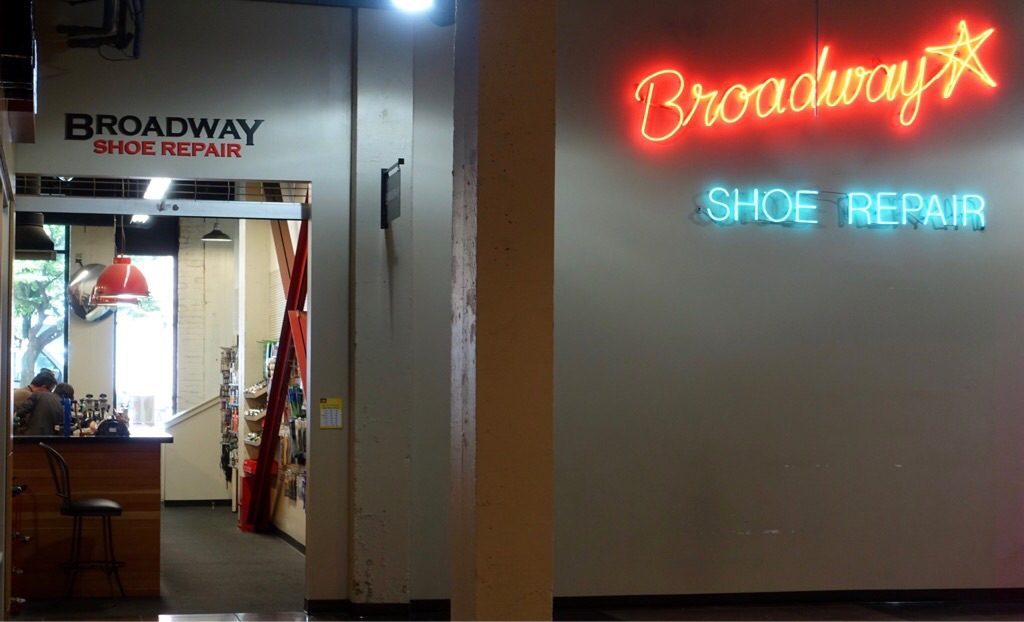 Liliya recommends Leather Spa to our readers in New York. They apply red rubber soles to Louboutins!
XO, Janea
---
Psst! If you have trouble finding shoes for petite feet, you'll love Julia's post about Cinderella problems.
---
?