Hi! We are Janea hailing from Seattle and California, Julia from Milan, and Liliya in New York.
Welcome to theSTYLEtti!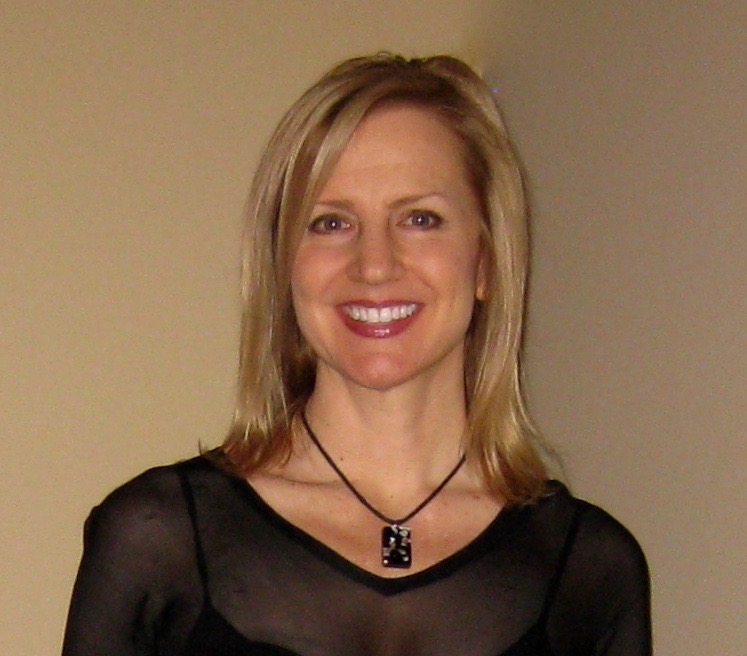 I started blogging in July of 2014 with the idea of inspiring intelligent, professional women who enjoy cultivating a personal style of dress. I began sharing outfits of sartorially-gifted attorneys, judges, and sometimes even members of the public in a California courthouse while I worked there as a Spanish interpreter. 
I soon realized, however, that I was mostly shot formal work attire! And so, I bought a small, inconspicuous camera and took to the streets of San Francisco a la Bill Cunningham. As an introvert, it was so convenient to simply look down at a waist-high flip screen to capture great street style.
While shooting in New York in March of 2015, I came upon a woman wearing a fabulous pair of shoes.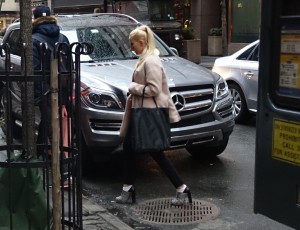 I gave my card to this woman, who turned out to be shoe-loving, award-winning videographer Liliya Anisimova. The very next day, we began collaborating on the blog.
In July of that year, my husband Mark and I planned a visit to Milan, and Liliya introduced me to a friend living there. Julia Berezina, We met over lunch at the beautiful restaurant Maio, and became fast friends and style comrades. As a lover of make up and accessories, Julia brings to the blog valuable expertise in these areas as well as ample familiarity with fashion brands.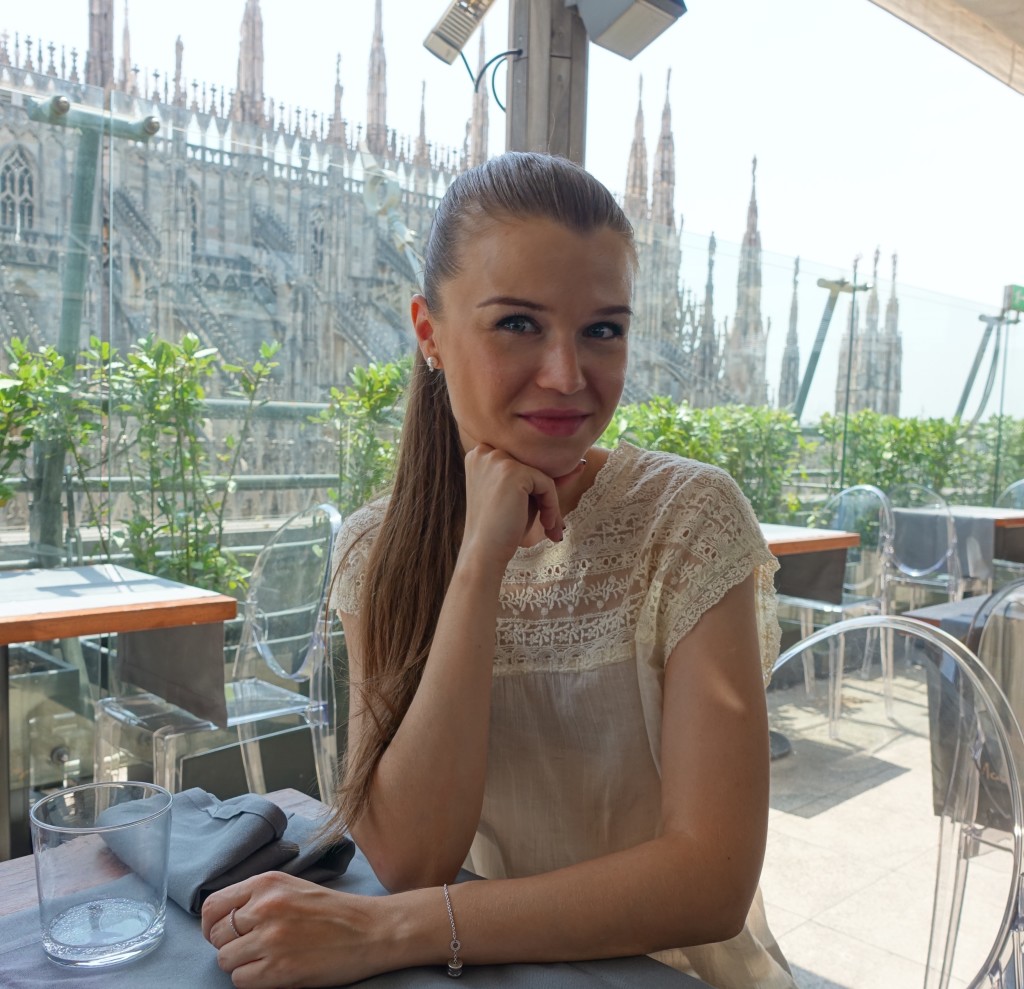 The three of us – in spite of geographic distance – are so much of the same mind. Although living on two different coasts of the United States and Italy, we all share a passion for self-expression through dress.
Liliya, Julia, and I welcome you to SUBSCRIBE for our latest updates. Please feel free to EMAIL US with any questions.
XO, Janea
---
The Team
Editor-in-Chief, Janea 
Janea  has always been an artist at heart and by extension, a fashion lover. Growing up in a small Washington town, she read Vogue religiously. If nearby stores didn't stock something she saw in glossy print, she asked her mother to sew it for her.
Janea has a B.A. in Psychology from the University of Puget Sound, studied Art Therapy at the George Washington University, sculpted limestone for several years, and got her Masters in Mayan Art at the National Autonomous University of Mexico. In studying Mayan culture, she saw how clothing has played a part in peoples' identities since antiquity.
Janea founded theSTYLetti in order to share her passion for style as a way of breathing art into our lives. She lives in Seattle with her husband Mark. And they frequently venture back to their home in California, as well as New York, Boston, and whenever possible, Italy – naturally, shooting street style all along the way!
Author and Videographer, Liliya 
Liliya Anisimova is an award-winning documentary director based in New York City. A native Russian-speaking journalist, she was born in Volgograd (Stalingrad) Russia. At the age of 16, she moved to Moscow to pursue her dream of becoming a TV journalist. After finishing her second year at Lomonosov Moscow State University – Russia's oldest and most famous university – she started working for a small Moscow TV station "Teleinforn" and soon became the main live news anchor and program presenter.
After graduating with two Bachelor's degrees in Broadcast Journalism and Translation in Communications and a Master's degree in Journalism, Liliya was hired as a presenter for Russian Travel Guide TV. She was began a PhD program in Russian linguistics at Moscow State University in 2009, but left in order to maintain her rigorous filming schedule with RTG TV. For over 4 years, she traveled with a TV crew, producing documentaries about different parts of Russia.
Inspired by the documentary-making process, Liliya recently completed an MFA Social Documentary program at the School of Visual Arts in NYC. Her award-winning documentaries "From Reel to Real", "Magic of the Underground" and "Love is the Highest Saw" have been featured in multiple festivals. 
Author, Julia 
Julia Berezina (Yulia in Russian) was born in Perm, Russia. At age three, she moved with her family to Moscow. There she attended art school because of a love of painting. She later studied Public Relations and foreign languages at the International University of Moscow.
Julia has always had a passion for fashion, jewelry, accessories, and beauty; she loves observing people's dress, their makeup, lifestyle and so on. She constantly collects and reads magazines related to these topics, staying abreast of fashion trends, beauty tips, and designer collections.
For several years, Julia worked for companies in different fields: television, pharmaceuticals, and advertising. Then a few years ago, Julia moved to the north of Italy, where she completed a Masters degree program in International Management at the Universita Cattolica del Sacro Cuore. While living in Italy, she's become even more inspired by fashion and has started jewelry-making as a hobby.
---
Sign up for theSTYLetti updates
❤️