Our hands need just as much attention as our face. As we age, our hands start to look older as skin looses its elasticity. And so, even if we all take great care of our faces, we need a good hand care routine. That is, if we want to hide our real age.
Hand Cream
A good hand cream is the first thing you should have. It does not have to be expensive. As you can tell, I love L'occitane, especially their travel-sized hand creams. You can carry one in your bag or a clutch, and so, this is what I always have with me.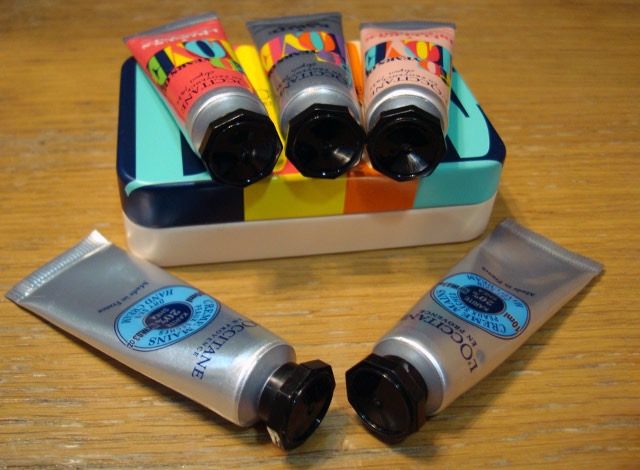 In fact, I apply a hand cream after every wash. That's because I wash my hands quite often, and so otherwise, they can get very dry.
You can also use a drugstore cream like Nivea, for example. The day cream can help to keep your hands moisturized, and the classic Nivea thick cream is perfect for night care. Apply it before you go to bed, and when you wake up, your hands will be smooth and nourished.
Hand Scrub
During wintertime, our hands tend to get really dry. (Always wear your gloves; it is not only elegant, but also protects your skin!) In order to prevent or fix this problem, all you need is a good scrub, which I happen to make at home.
You can make your own DIY scrub very easily. The ingredients can include whatever you like: coffee, coconut oil, shea butter, olive oil, and/or sugar. Or, you can simply use your favorite body scrub.
After scrubbing your hands well, moisten them with a generous amount of pure shea butter (or coconut/jojoba oil). After that, cover them with a pair of spa gloves, preferably just before you go to bed. During the night, the butter/oil will soak in, and your hands will be incredibly soft in the morning!
Whenever you do any cleaning or chores around the house, you can also take the opportunity to do something nice for yourself. Apply an oily cream. (I like this one by Provenzali which contains jojoba oil.) Then, put on your gloves back on, and voila! You get a spa hand treatment, even while cleaning!
Cuticles
Don't forget your cuticles. Make sure to keep them moisturized with a cuticle oil or body butter before you go to sleep. I love this lemon body butter by Burt's Bees. It lasts a long time since you only need a tiny amount for each application.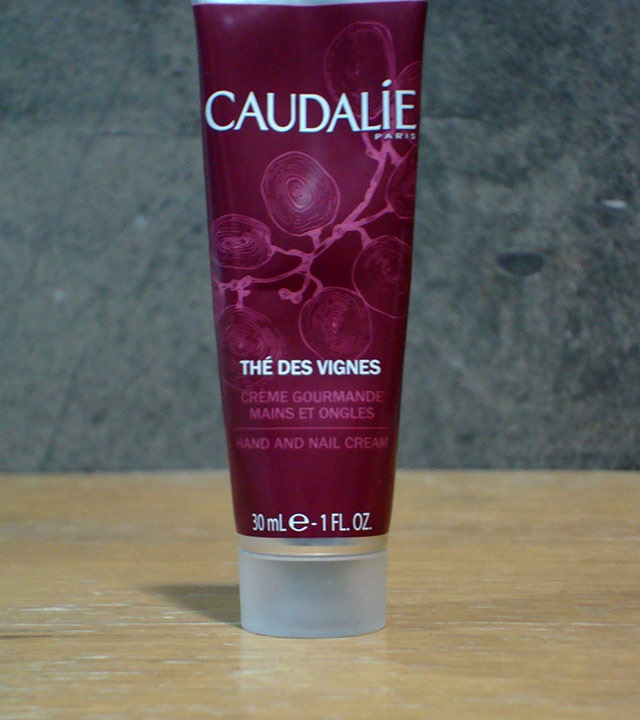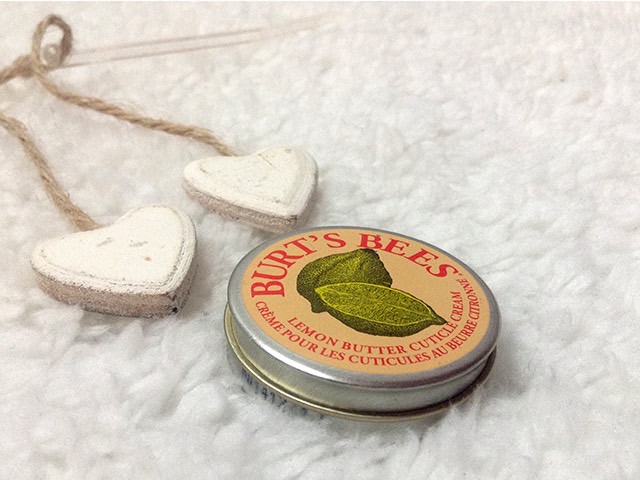 Here's another great tip. Whenever you apply a face mask to your face, put some on your hands. That way, you don't have to spend money to buy a special hand mask.
So, ladies, in order to prevent your hands from aging unnecessarily, you should moisturize your hands daily, use an exfoliating scub on them, cover them with a thick hand cream or shea butter before going to bed, and take care of your cuticles. These simple steps will make your hands look younger, smooth, and beautiful!
'As you grow older, you will discover that you have two hands, one for helping yourself, the other for helping others' – Audrey Hepburn
---