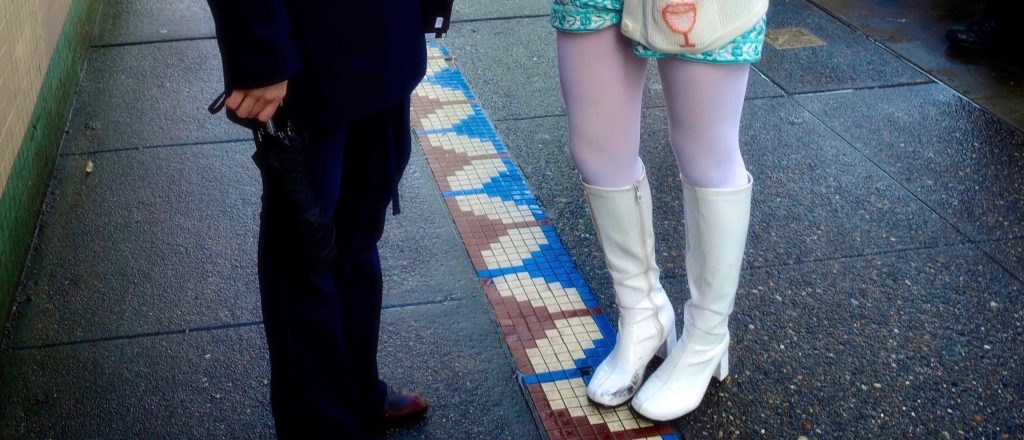 One of my favorite street style photographers, Scott Schuman of the Sartorialist, once recommended to budding street style photographers that they get away from the pack of photographers during Fashion Week and find their own voices. He urged them to challenge themselves and their viewers. Well, today I want to challenge you, dear reader, with photos of anti-fashion style.
You could say that the style of these three women also moves away from "the pack." You surely don't expect to see it in a style blog, since it makes no reference to the ever-changing tide of fashion.
These women's looks, however, are brazen, personal, and real. And although I truly love fashion, I appreciate how these looks reflect style's true essence, arising from our inherent need to be seen and appreciated for who we are as individuals.
Independent Pizzeria, Seattle, Washington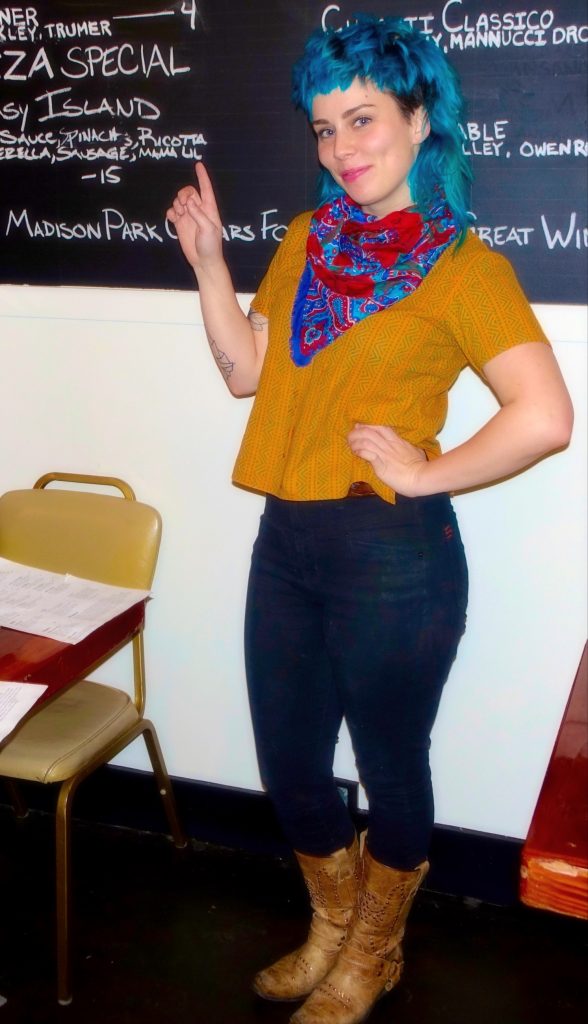 Capitol Hill, Seattle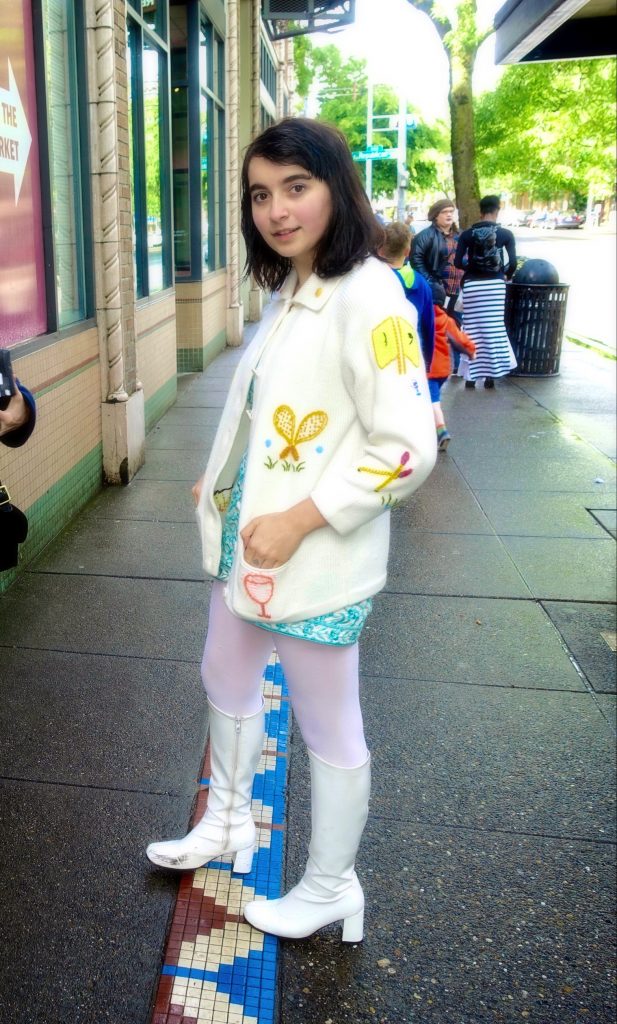 In which ways does your style reflect you as a person?
---
?