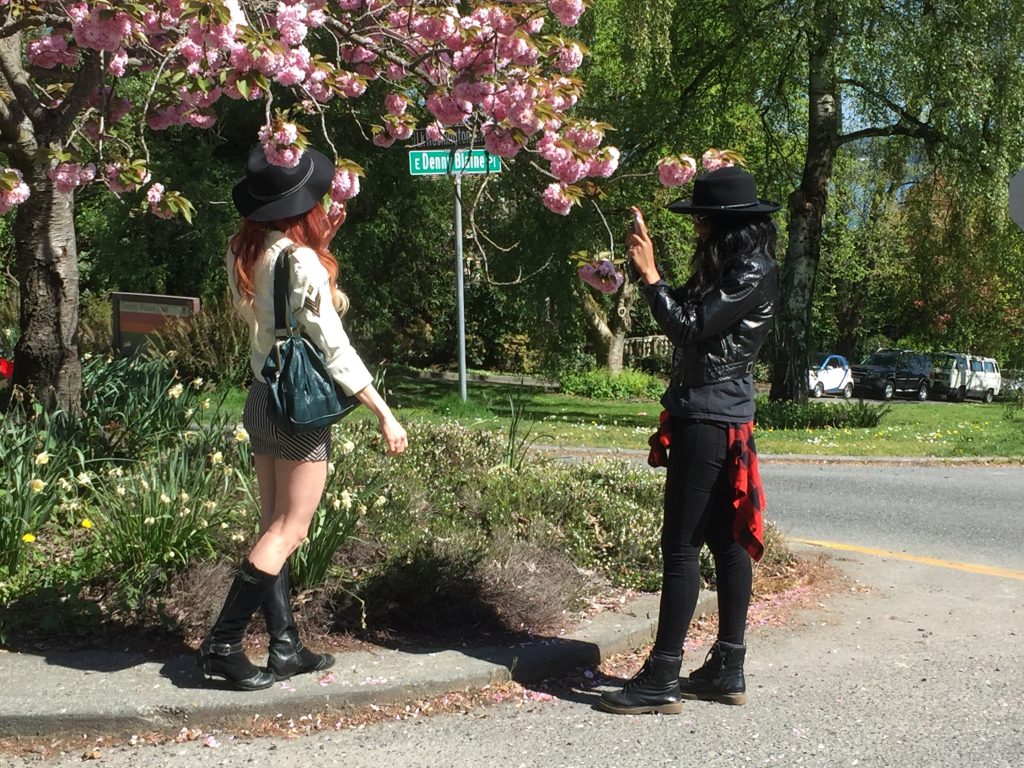 The other day while running in my neighborhood, I came across this scene. It isn't often that I see real street style in Seattle (they were tourists searching for Curt Cobain's house). And so naturally, I spun around to capture it all with my iPhone. I mean, how often do you see a pair of cool Mary Jane-ish boots (to the left)? But most of all, I absolutely love the black hats!
If you want to add an extra dose of cool to your summer look, I highly recommend a black hat. Why do I say, "Go black"?
Sure, the classic white fedora with black band has character.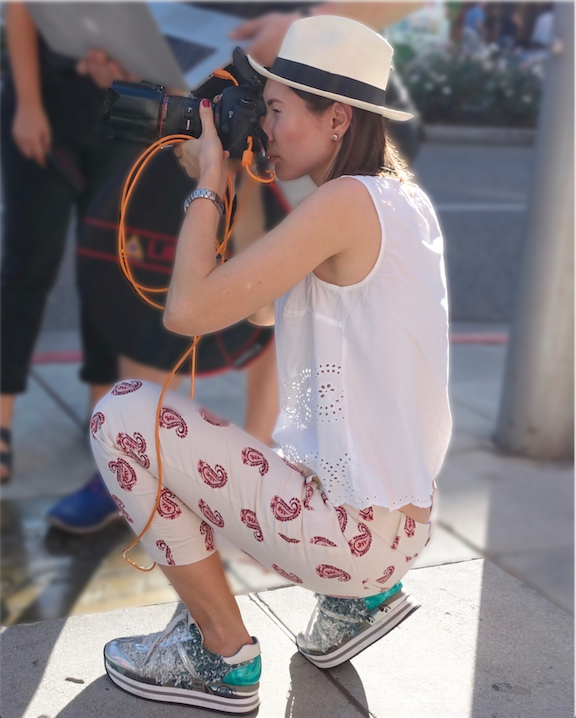 But wear that same hat in black, and you automatically make a bolder statement. Think Humphrey Bogart or Johnny Depp in Dead Man! Think L.A.! Wearing a black hat doesn't automatically make you a villain, but who can deny it can give off a flavor of edginess and/or spunk?
Even if you're in the mood for something more feminine – a la Holly Golightly – you can certainly go black; this style is a lovely choice.
Let's face it, hats protect that area of the body we especially want to keep young-looking. And besides sunscreen, what better way is there to shield us from damaging UV rays? Although we normally expect to see summer hats in neutral to lighter shades, if you really think about it, black absorbs the sun's rays rather than reflecting them onto your face and neck.
Besides that, a black hat just looks cool!
For those who aim for a New York vibe, a black cap will do the trick – with or without the Yankees logo.
This weekend I checked out a few styles myself at Nordstrom. A super helpful and lovely saleswoman Audrey modeled these fun styles. My favorite is the fedora with the tan-colored band.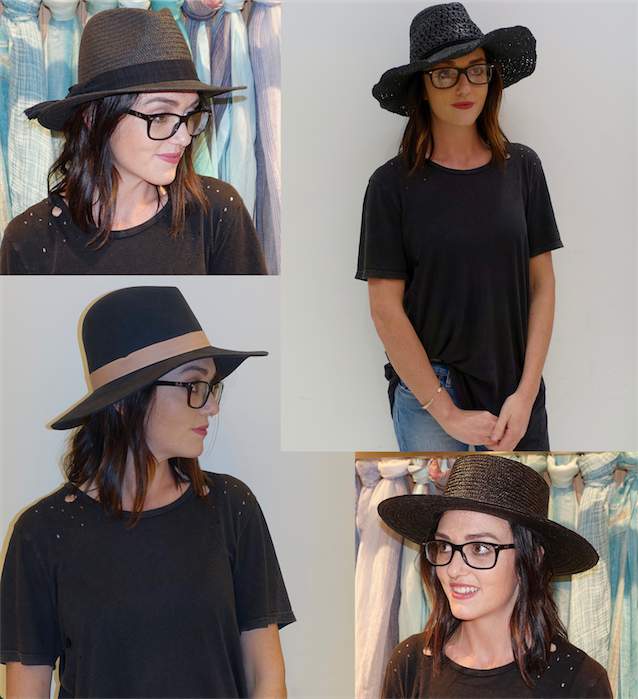 I also quite like this hat I saw in Seattle just yesterday.
Want one more reason to wear a hat in black this summer?
"You can wear black at any time. You can wear it at any age. You may wear it for almost any occasion." —  Christian Dior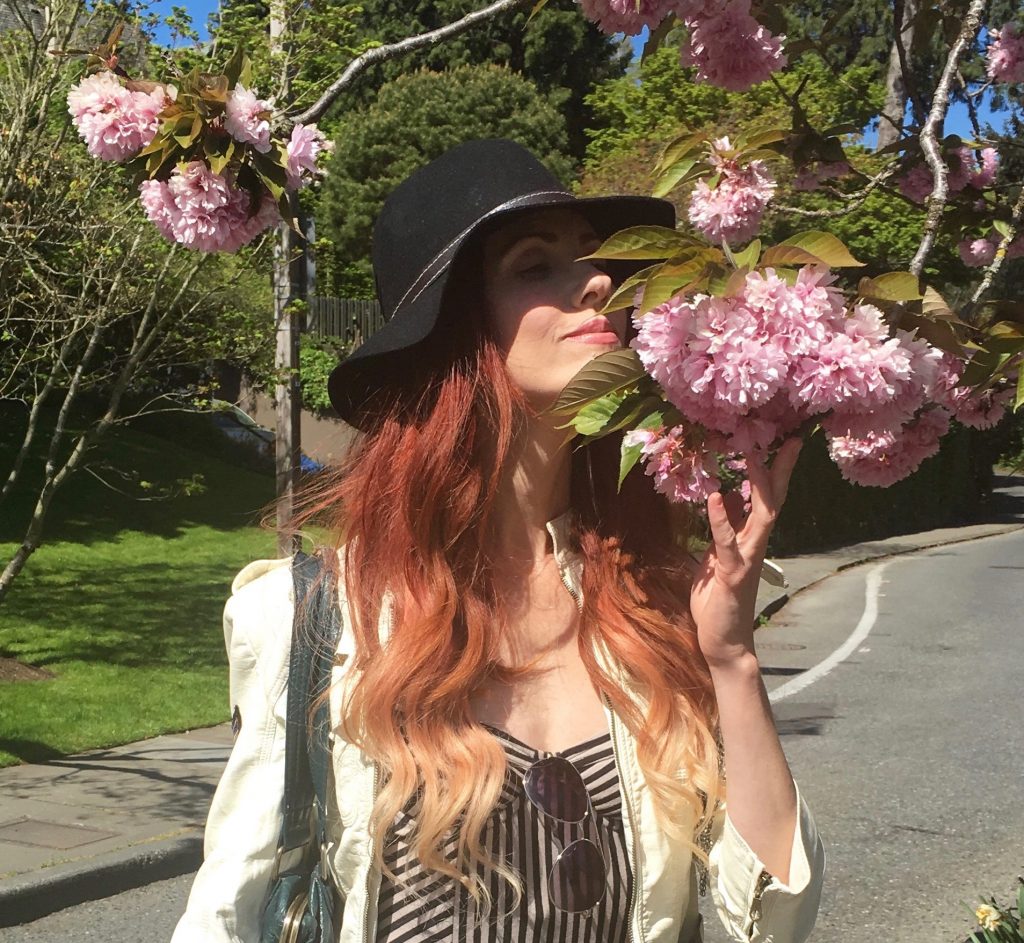 XO, Janea
---
?