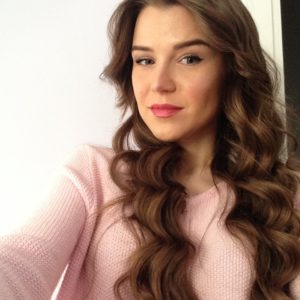 Have you noticed that for us as women, it often happens that if we have straight hair, we want it curly – or the other way around? I want to show you how to achieve a great curly-hair look no matter what kind of hair you have – even if it is thick and already curly (in a different way).
In that case, just use a flat iron beforehand, and you will get a different kind of curls from your natural ones. I believe that it is important and fun to change your look now and then. 🙂
1) Before starting, I always treat my hair with coconut oil to make it glossy and keep it healthy and in good condition. It is something I have been using for several years.
2) If your curling wand takes time to heat up, you might want to get that going before applying coconut oil or doing anything else. Remember: the higher the heat, the more damaging it can be to your hair, but selecting a low temperature and holding your hair around the wand for a longer time can also dry it out.
3) Next, divide your hair into two or three sections. I personally prefer starting off with two small sections and then creating additional sections as I go. Clip the section you are not working on or tie it off into a bun or ponytail.
4) Spray a heat protectant spray on your hair and brush it through so that the product is spread evenly throughout your hair. NEVER curl wet hair; make sure it is dry!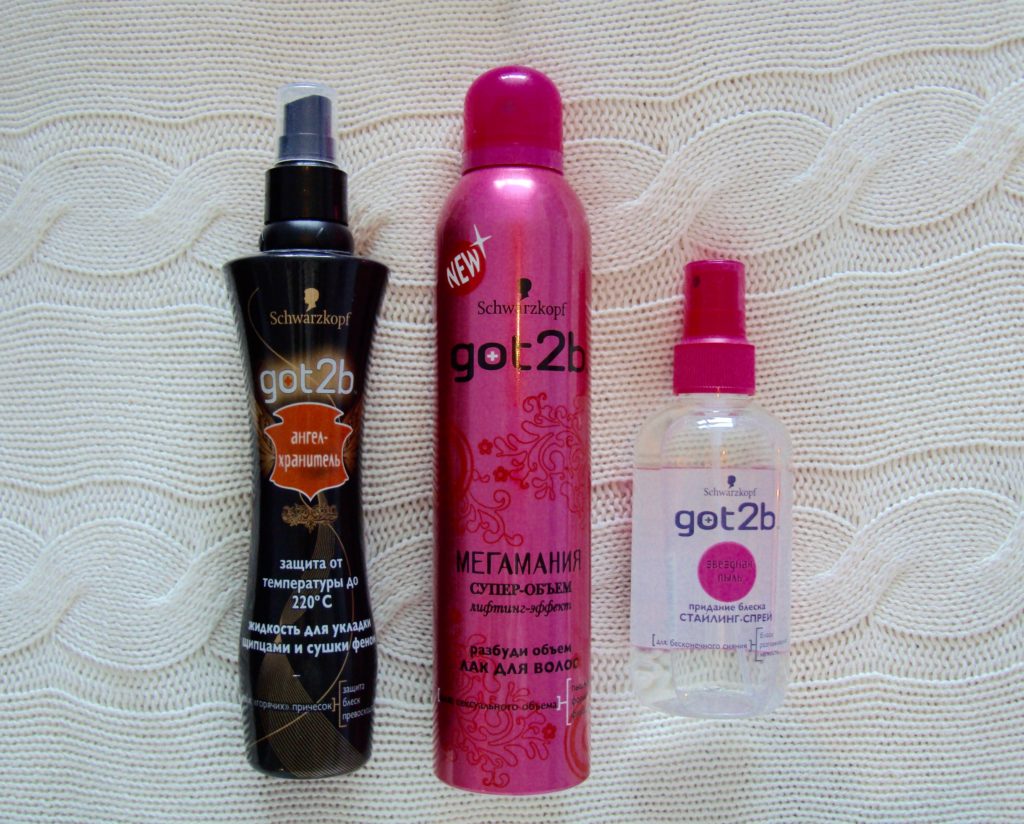 Important – ALWAYS use a thermal glove. Mine came with the wand I purchased, but it is also easy to buy one separately. I know that some women do this without a glove – it is really up to you – but I don't think it is worth burning yourself and getting scarred for just one day of styled hair. This is especially important if you are a beginner.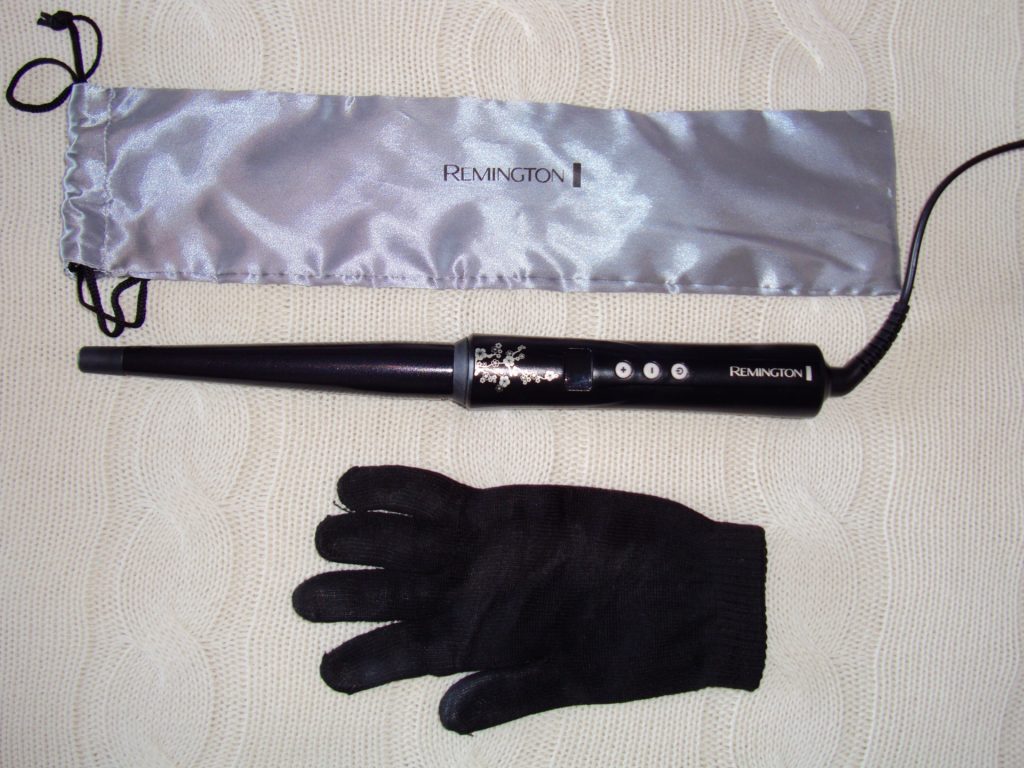 5) Take a small section of hair from the undermost layer. The longer your hair is, the smaller the section should be, since it will all be twisted around the wand at the same time.
While holding your wand horizontally, wrap the hair around the barrel/wand starting at the base. It is very important to twist it while your are wrapping, because this is how you get those spiral curls. Curl hair away from your face.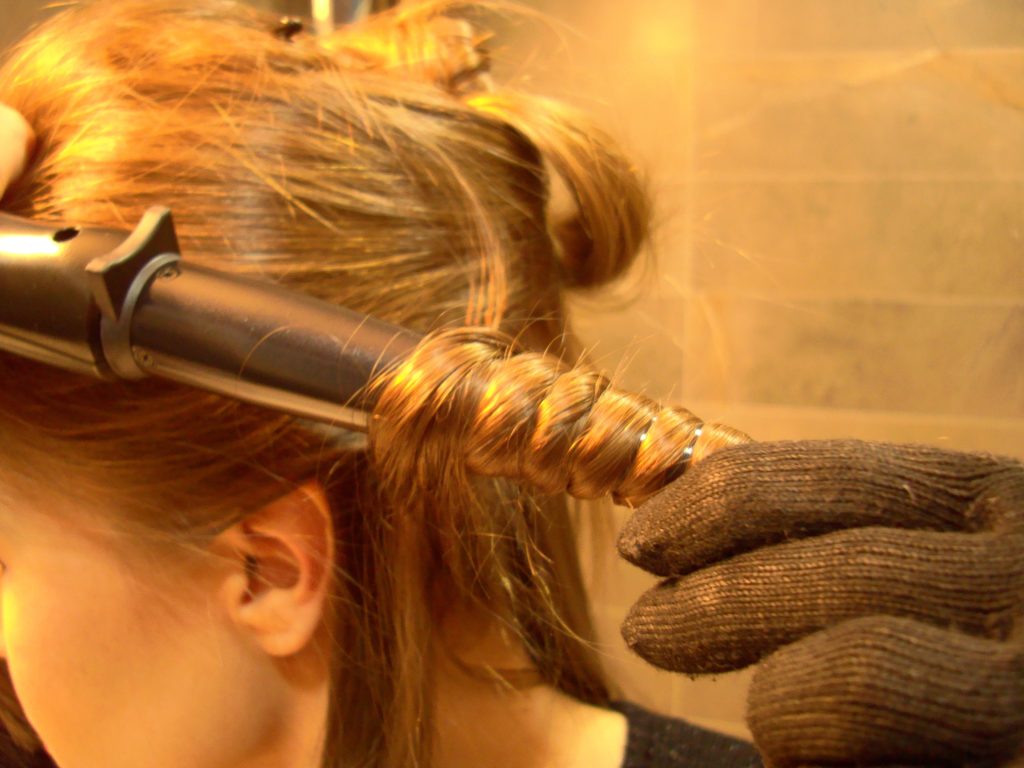 6) When you feel that the section is hot (usually around 7-10 seconds but it all depends on the temperature you set), remove it from the wand.
7) To keep your curls tight, hold them in your hand for a few seconds after removing them from the wand. Then drop the section and spray it with a light-hold hair spray.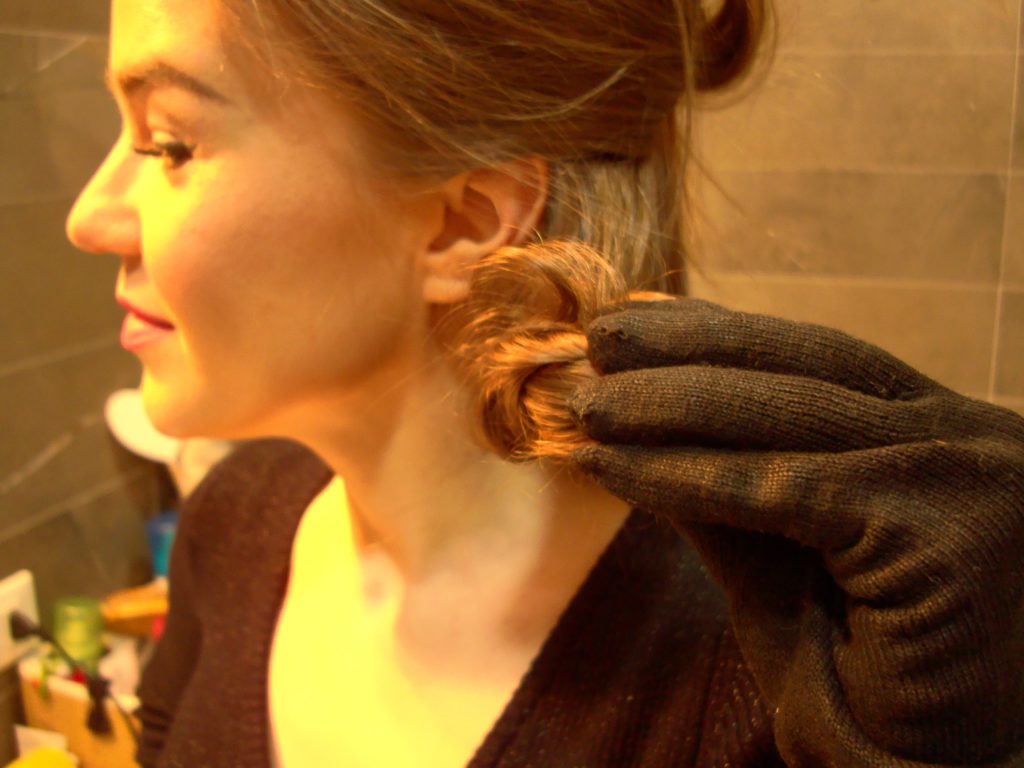 8) Repeat the above process all the way around your head. Start with the lower layers first and finish with the upper ones.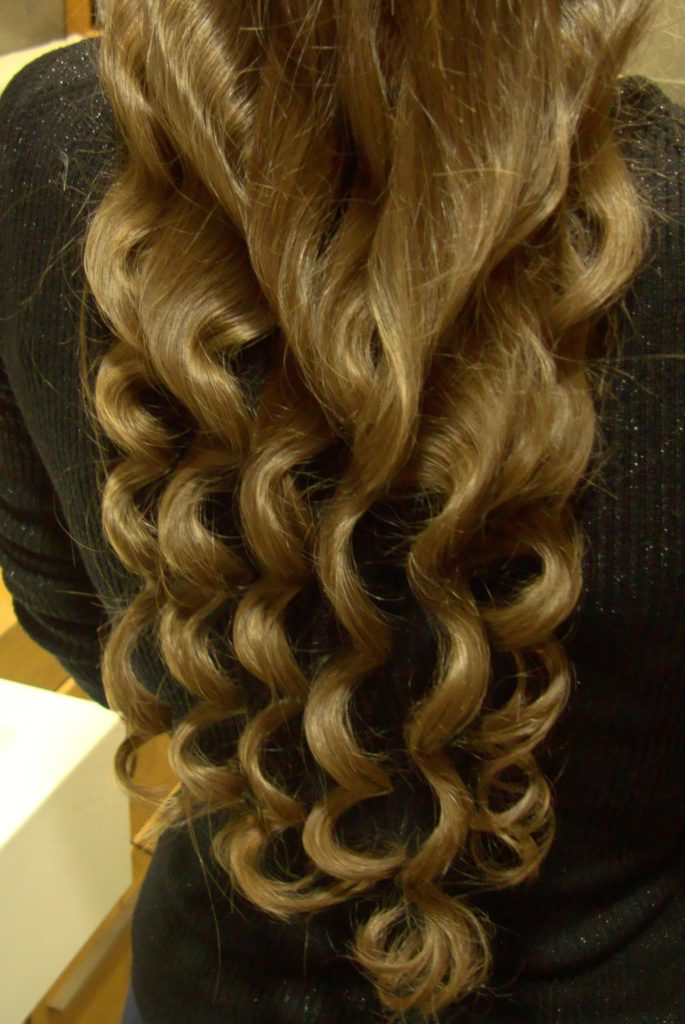 9) Once you have curled all of your hair, work your fingers gently through the curls, and separate them as much as you like. Or you can simply leave them the way they are, in beautiful tight spiral curls.
You can also make the curls looser and softer by combing your hair or brushing with a Tangle Teezer©. (If you are in the U.S. you can order a Tangle Teaser© on Amazon.) I use a simple comb to loosen out one layer at a time and then all layers together. Comb very, very gently in order to maintain the curl.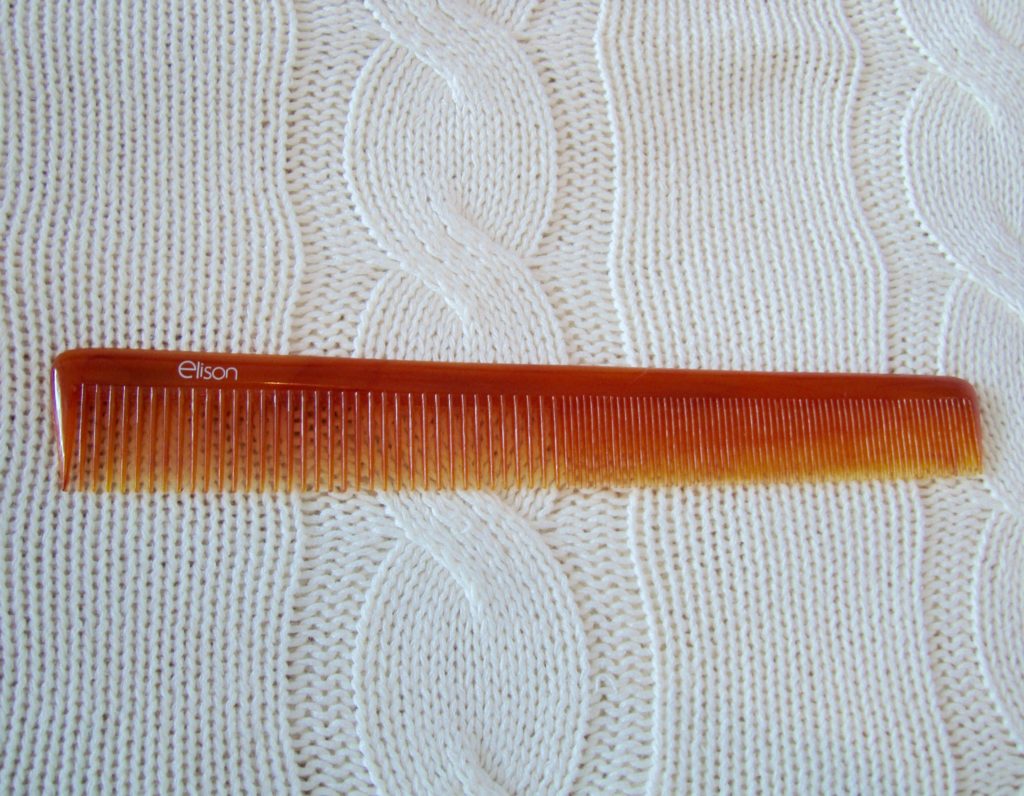 10) This step is optional. I recommend spritzing your hair with a spray to add more shine. You can use argan or coconut oil – or a styling wax to define the curls.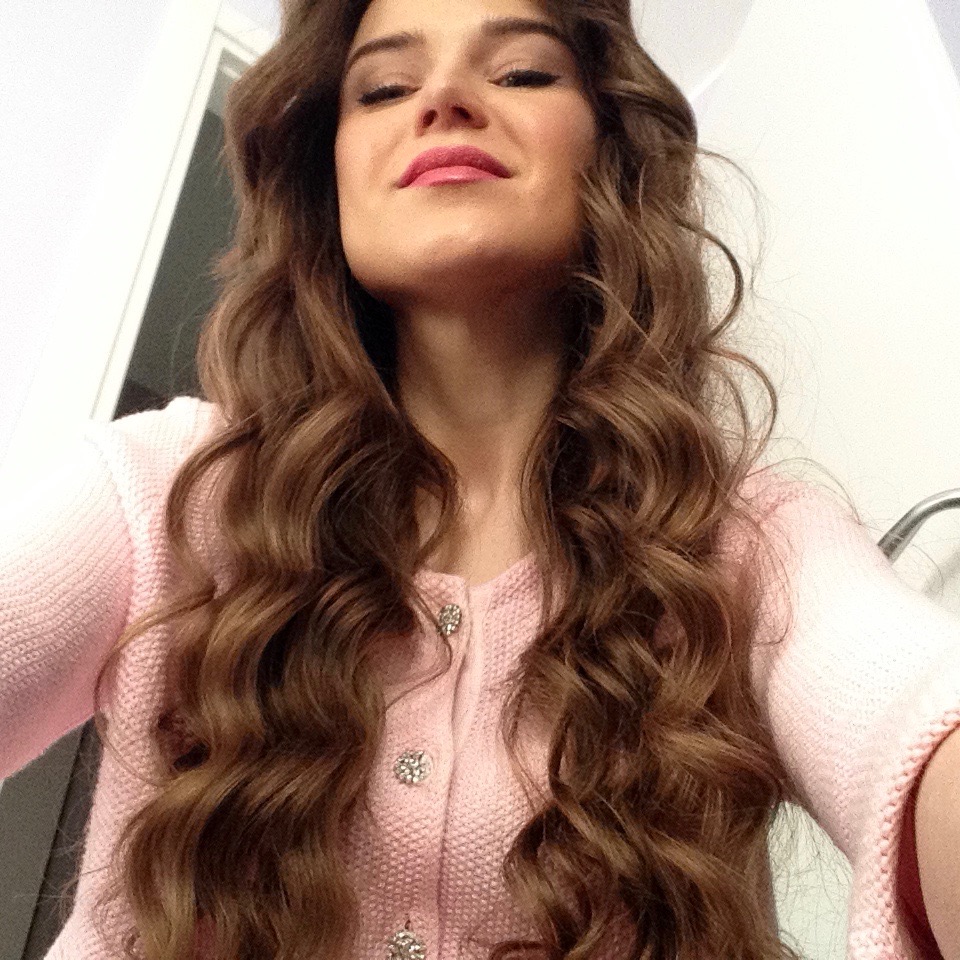 11) Lastly, use a hair spray. I suggest light-hold spray in order to avoid that frizzy 'glued-looking' effect.
And now you are good to go! It takes me about 20 minutes, and my hair is really long. If you have shorter hair, it will be faster. This process allows you to create so many different looks depending on the products you use, the brush, the way you work your fingers through it, and whether you twist the layer around the wand or keep it flat.
You can get a look of beachy waves, a gorgeous retro style, tight curls, loose curls, or spiral curls. Play with you hair; be different, and experiment!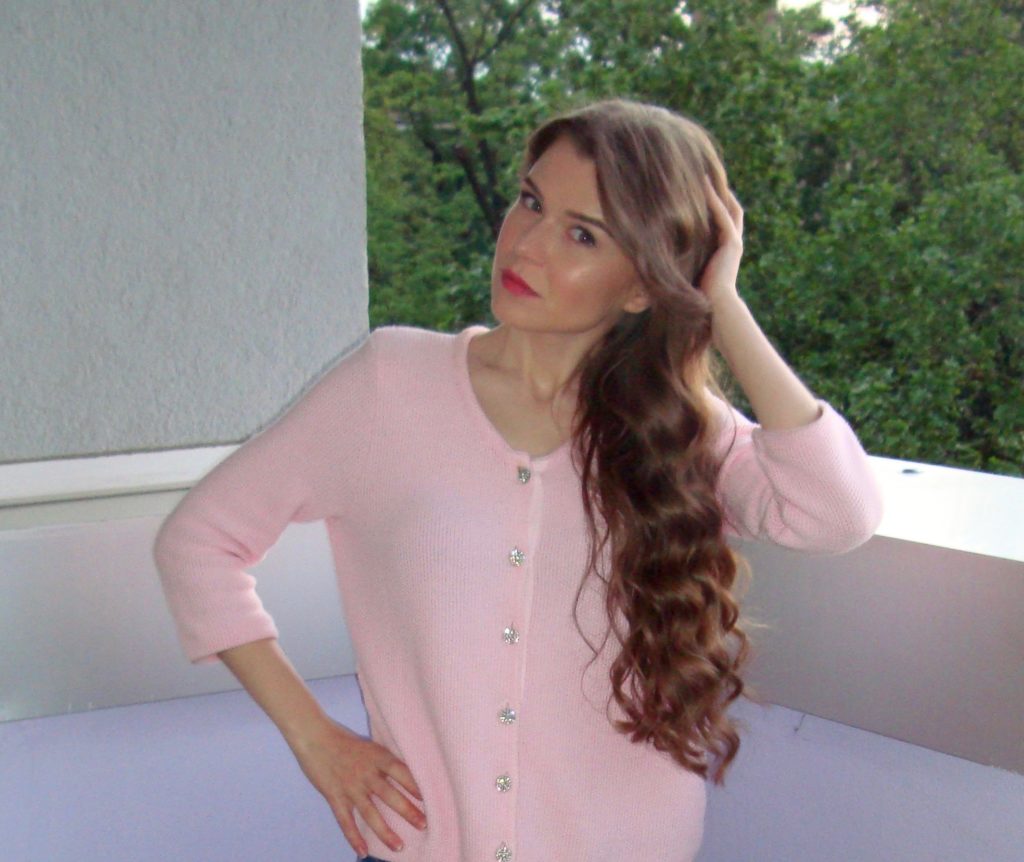 Hair plays such a big role in beauty. Keep it healthy, take care of it, and enjoy styling it!
What is your favorite way of way of wearing your hair? I would love to hear about your favorite styling tricks in the comments section below.
'A woman who cuts her hair is about to change her life' – Coco Chanel
---
????