On my last few trips to Europe and while checking out European street style photos on the blog The Sartorialist, I realized that there is something very refreshing and inspiring about the way many Europeans use color in their dress.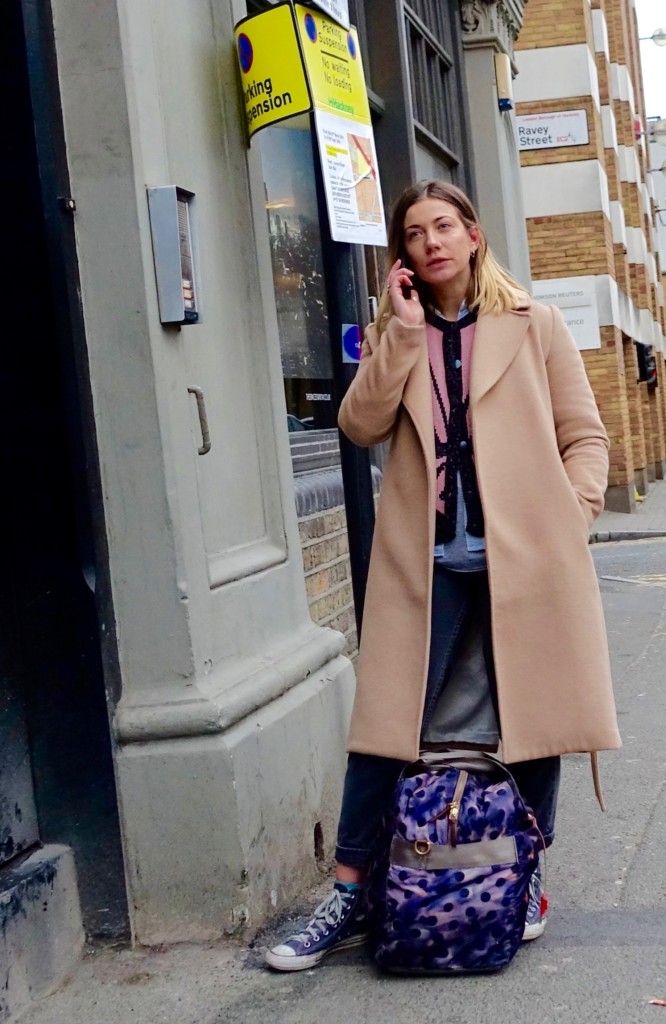 Palettes are often more complex and subtle. Pieces of an outfit don't always perfectly match. Creativity and experimentation are rampant!
In the U.S. we might only see this degree of adventurousness in combining colors during New York Fashion Week – and maybe in L.A. on occasion.
Notice on the Londoner pictured below, for example, how a lavender and olive green scarf mysteriously coordinates (well!) with grey, black, and burgundy plaid trousers and flats which seem to have more of a purplish tone than burgundy.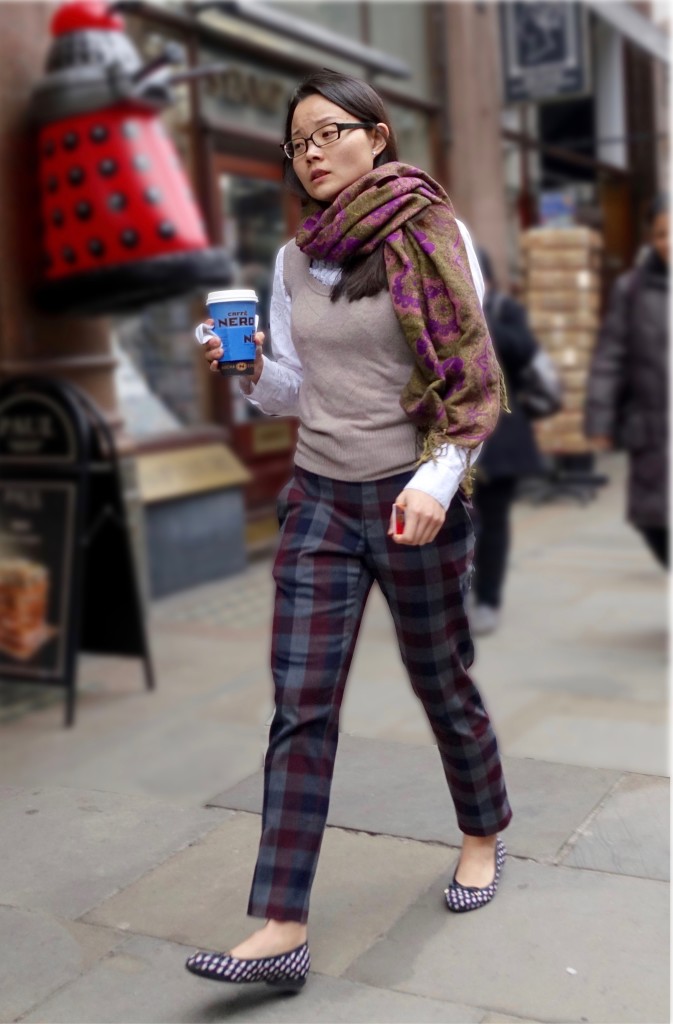 I've observed that earth tones and murkier shades – rather than "clean" ones – are used more often in London than in other fashion capitals.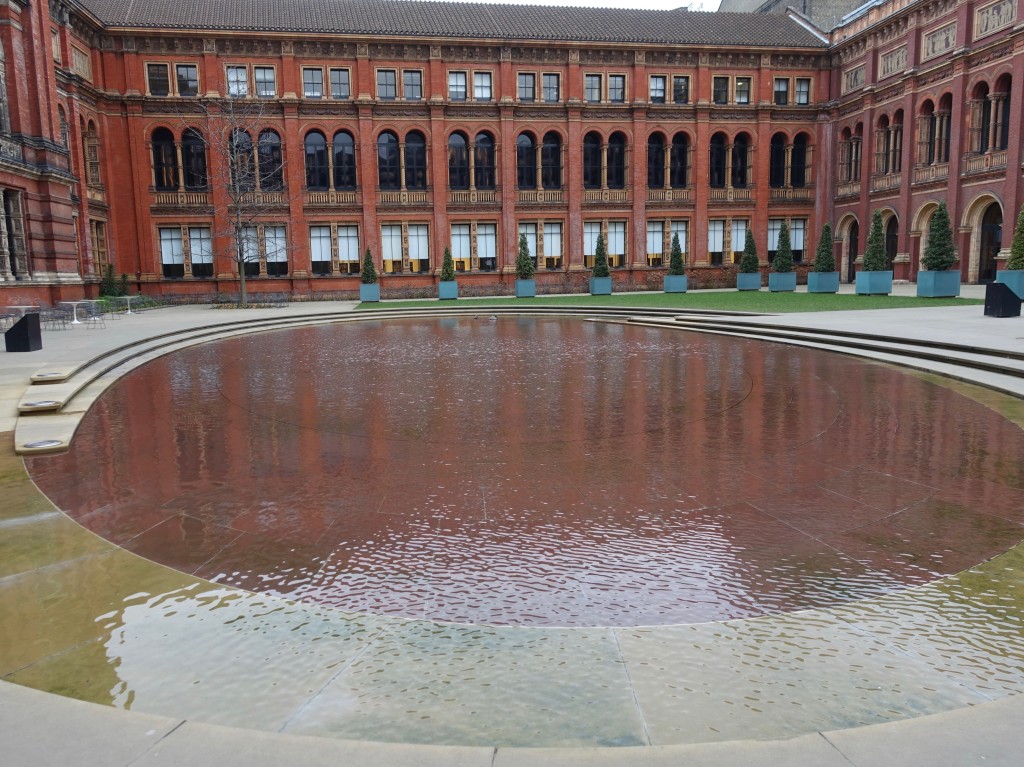 I have a theory that our color choices in clothing are directly inspired by our environment. Examples of this are the popularity of desert colors in areas like Arizona and New Mexico and the ubiquity of green clothing in Washington, the "evergreen state".
Kensington Garden in London, like the style of many a Londoner, exhibits a subtle, subdued elegance…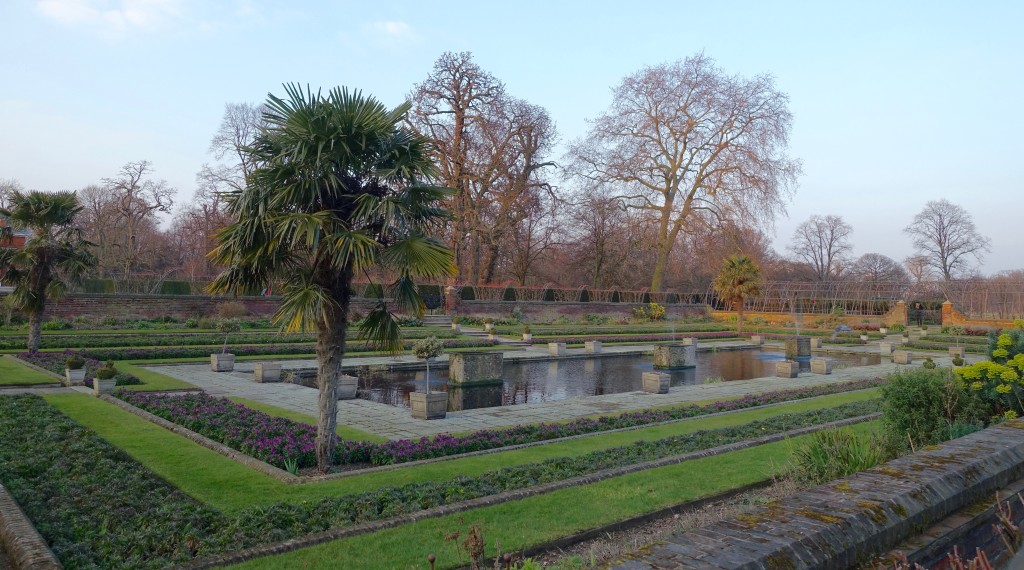 …while Shoreditch reflects an inspiring integration of the brightly-colored new with a more somber-toned old…
…not unlike this woman's outfit in which earthy and brighter tones co-exist.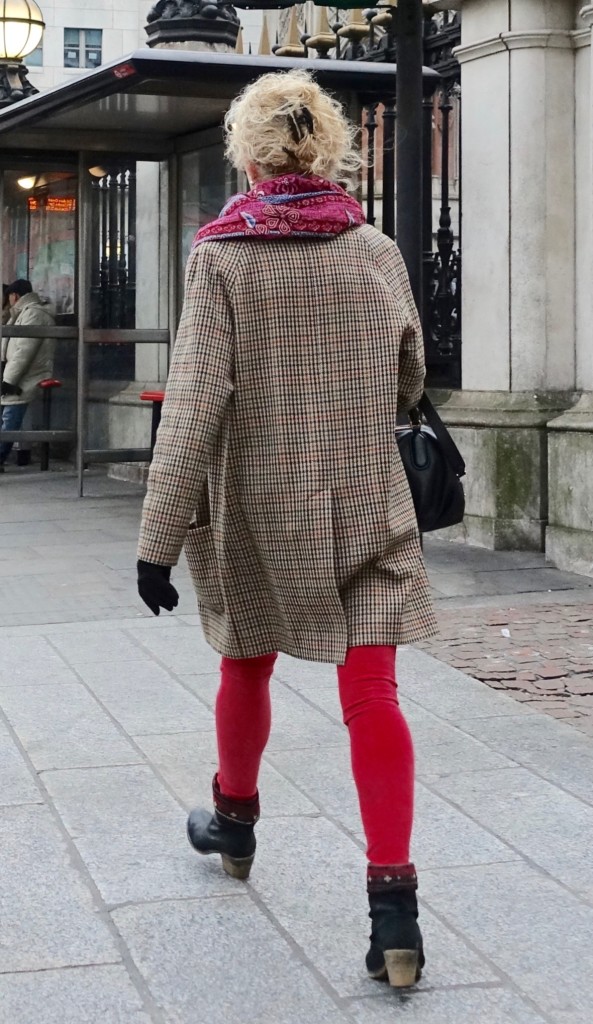 Another theory I have to explain these daring color combos is that in Europe people typically put more thought and effort into dressing. More care is put into the way garments are made and how they fit, for example, and dressing more artfully seems to be valued over basic comfort.
Last fall, I enjoyed this look in which colors were coordinated in a less-than-obvious fashion.
It was the same with these two original looks in Milan.
I can't help but wonder, when I see so much more creative play with color in Europe, if it is due to a philosophy of buying fewer pieces of higher quality, a common practice in Italy and France. I'm relieved to know this is true even with the proliferation of fast fashion. And so women are encouraged to get creative with what they already own.
And when they do match colors, they often seem to give considerable thought to things like proportion as well as flattering and/or artistic lines.
Regardless of the reasons for Europeans not matching or matching brilliantly, it is always a treat for me to see women anywhere whose street style is artful and who boldly express themselves through play with color, texture, and pattern. I hope these looks have inspired you as much as they have me!
XO, Janea
---
?