New York is a city of contrasts. On one hand, there is the "rough". As you walk down a row of elegant store fronts on Park or Fifth Avenue, you end up tunneling through several blocks of scaffolding. In the middle of the block, you might encounter an open door exposing a tumult of construction. 
And then you spot a woman or man walking toward you who is simply a walking art installation or who catches your eye because of that je ne sais quoi which suggests an appreciation for beauty and aesthetic harmony or interesting dissonance, a talent for expression or bold experimentation with personal decor.
These are the diamonds in the rough, a few of whom I would like to share with you.
At the onset of Spring in New York, the tendency was toward bundling up, and there were certainly those who did so with flair.
Then there are those who seem so comfortable with their unique style that they inspire with (what I take as) their authenticity.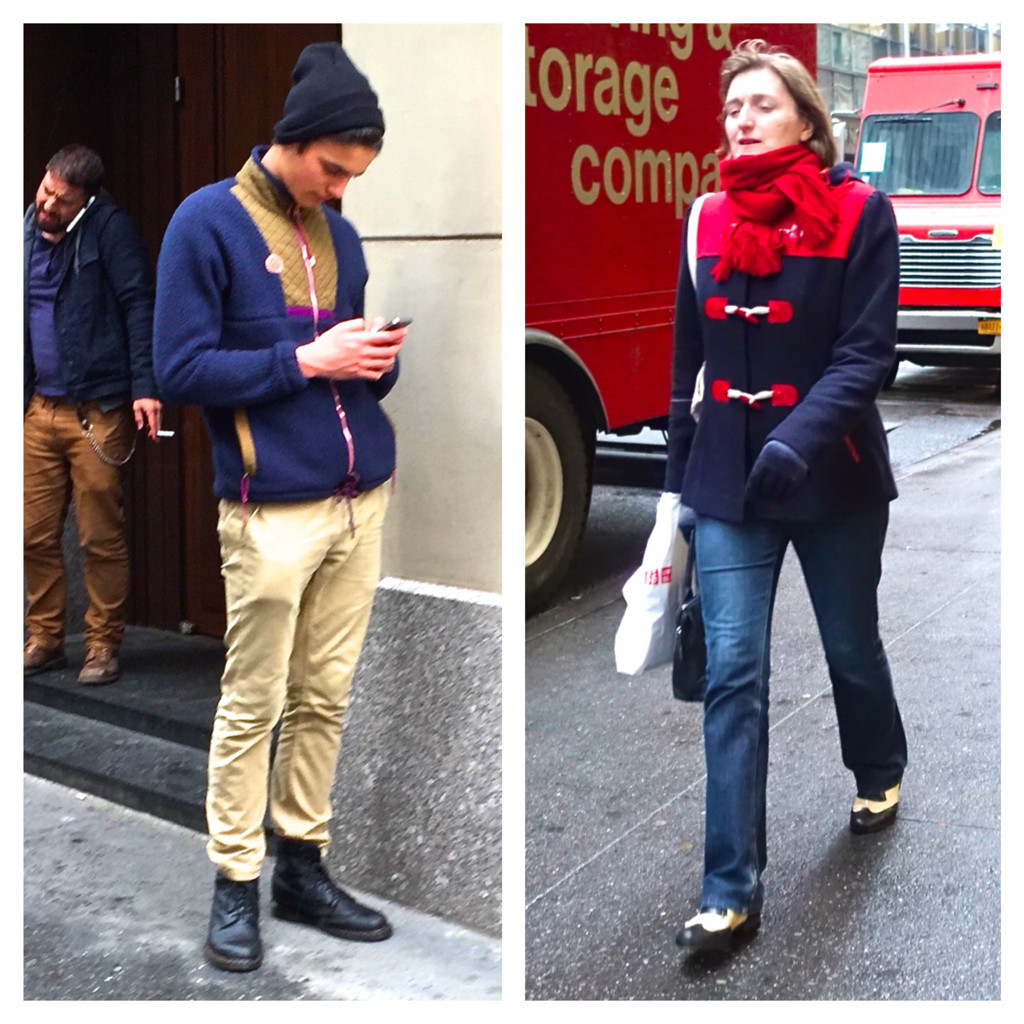 It is a delight to spot those budding masters or mavens of style…
as well as the more experienced.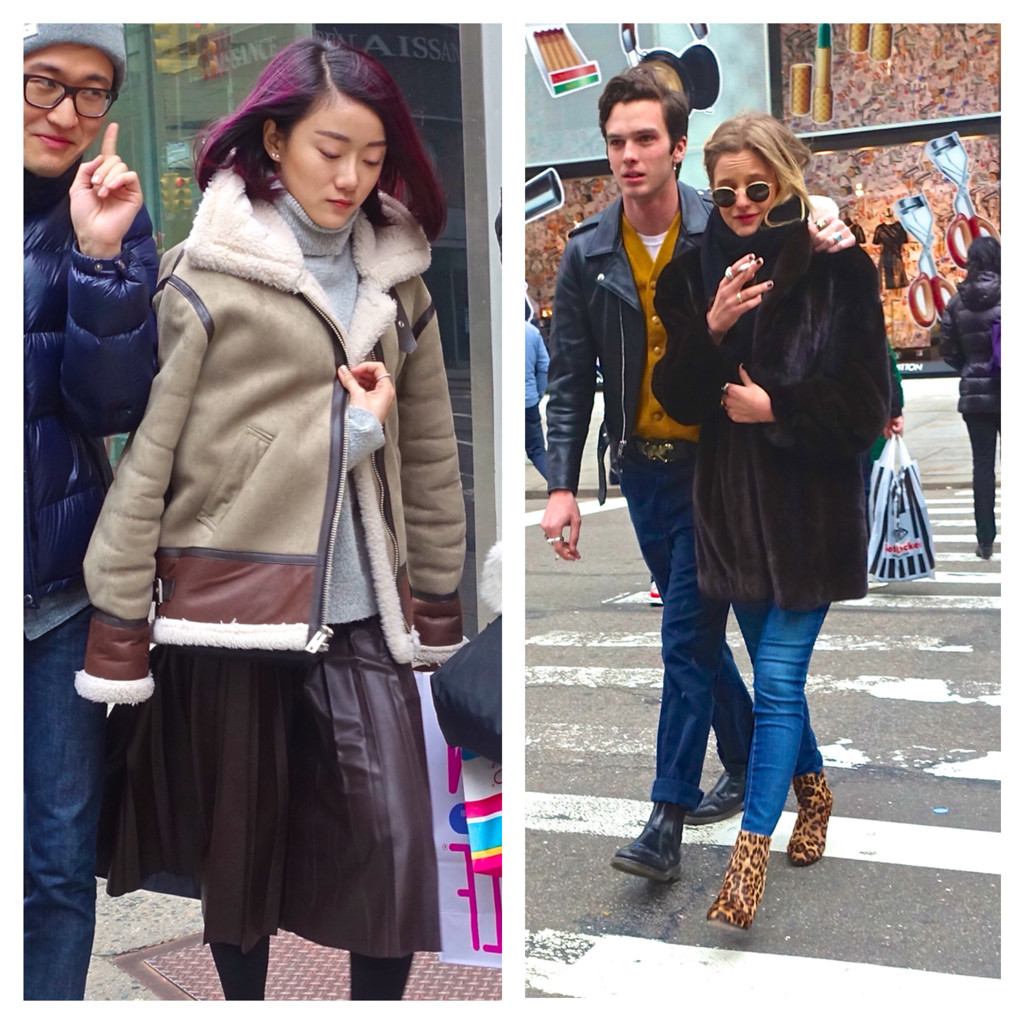 There are muses who instantly command your attention…
and those who cause your focus to linger in appreciation of sophistication and subtlety.
Yes, New York City has it all. Hope you have enjoyed some of my favorite sights.