This Californian recently visited New York City, and I have to say I am in love with the place. If it weren't for the cold winters (and the fact, of course, that my fiancé lives on the west coast), I would be packing my things this very minute.
In my dreams, I visit the art museums once a week, become a regular at ABC Kitchen and get in on sales of Miu Miu and Prada shoes. And I would own at least one fur coat.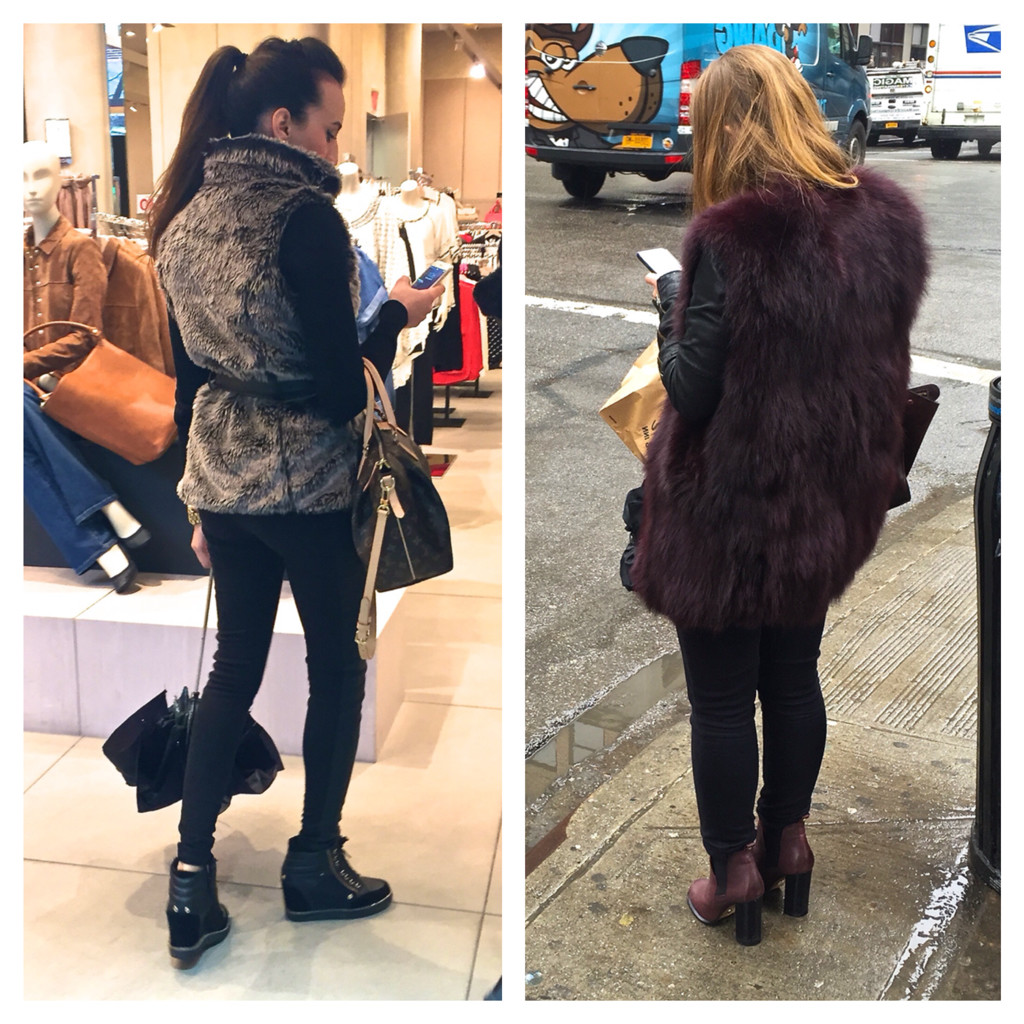 Although a vest is nice, my starter coat would be hip to knee length.
It would have to be real fur, because I feel that real fur would be the coziest and most luxurious. Hey, Eskimos and the Inuit people wear them! According to scientists, fur scatters radiation. For a California girl, I would definitely need that extra protection from east coast winters.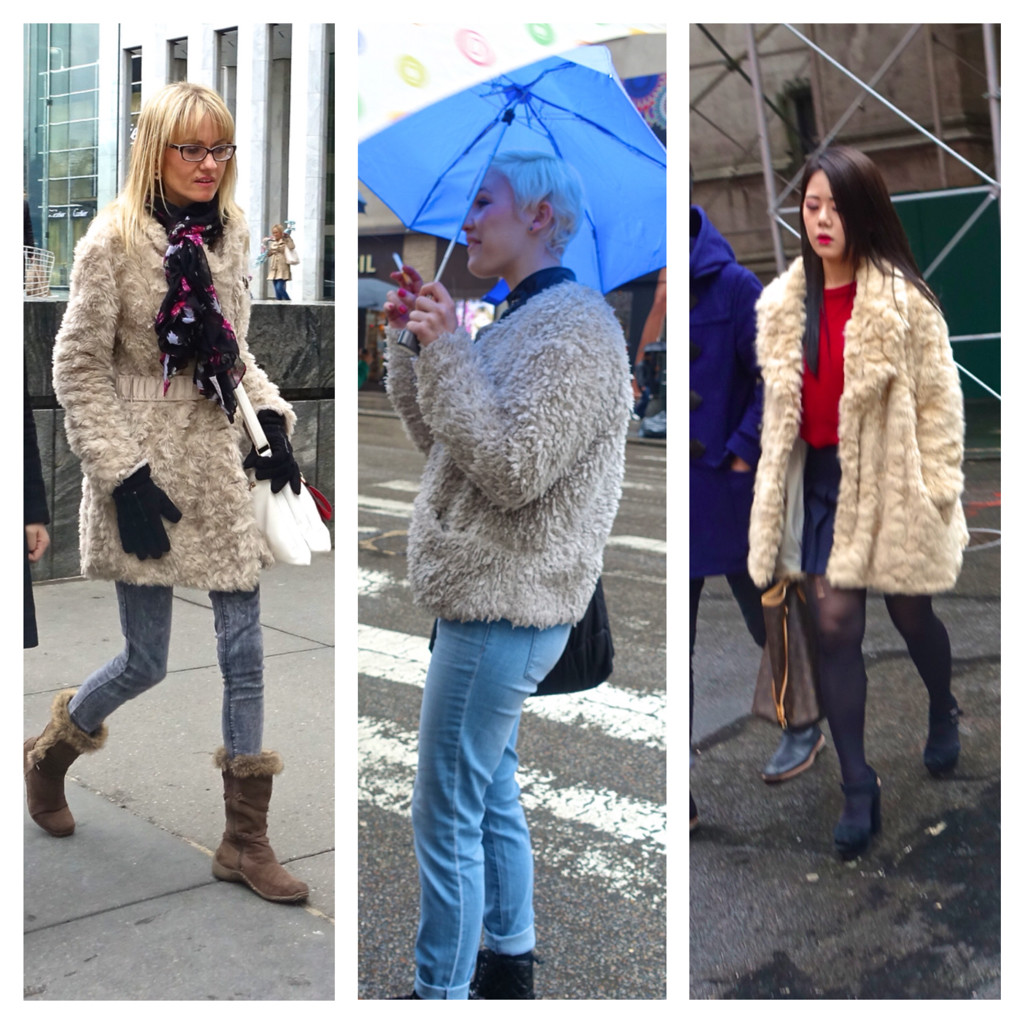 White coats are very nice, but I feel that they are more flattering on women with darker features.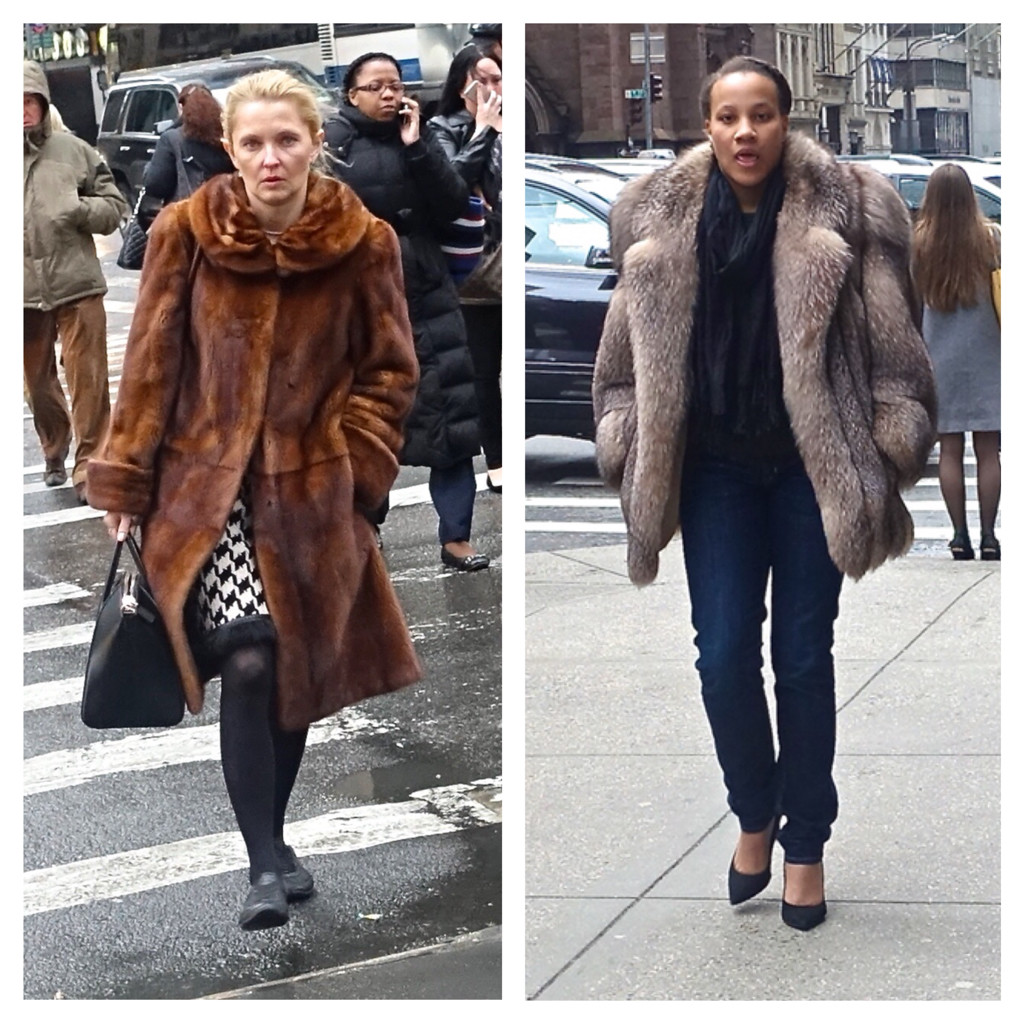 A fur hat on top of the coat might be overkill and a coif killer, although the men pictured below look quite comfy in them.
On second thought, I might not wear my fur coat with a hat.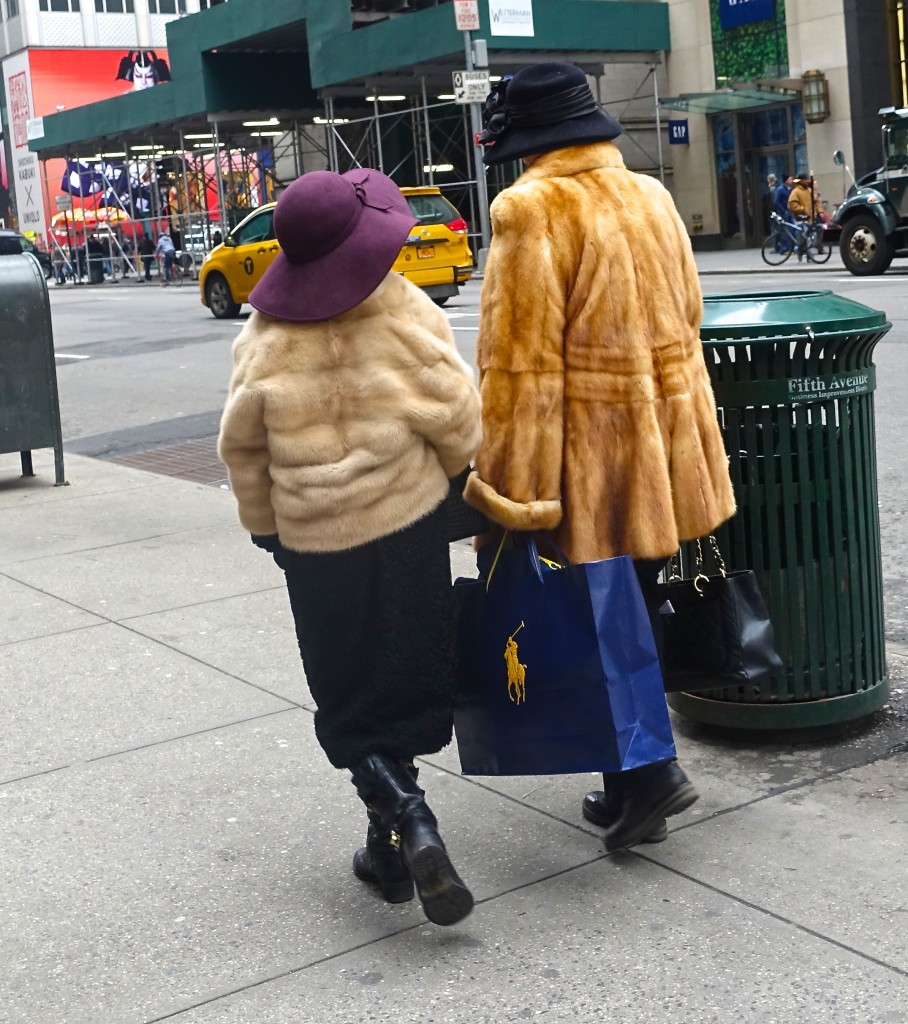 The fit of the coat would be important to me. I would probably want mine cinched at the waist. Keeping a boxy shaped coat open can work with skinny legged pants, but too much of a contrast between coat and legs can be a little off-putting, in my opinion.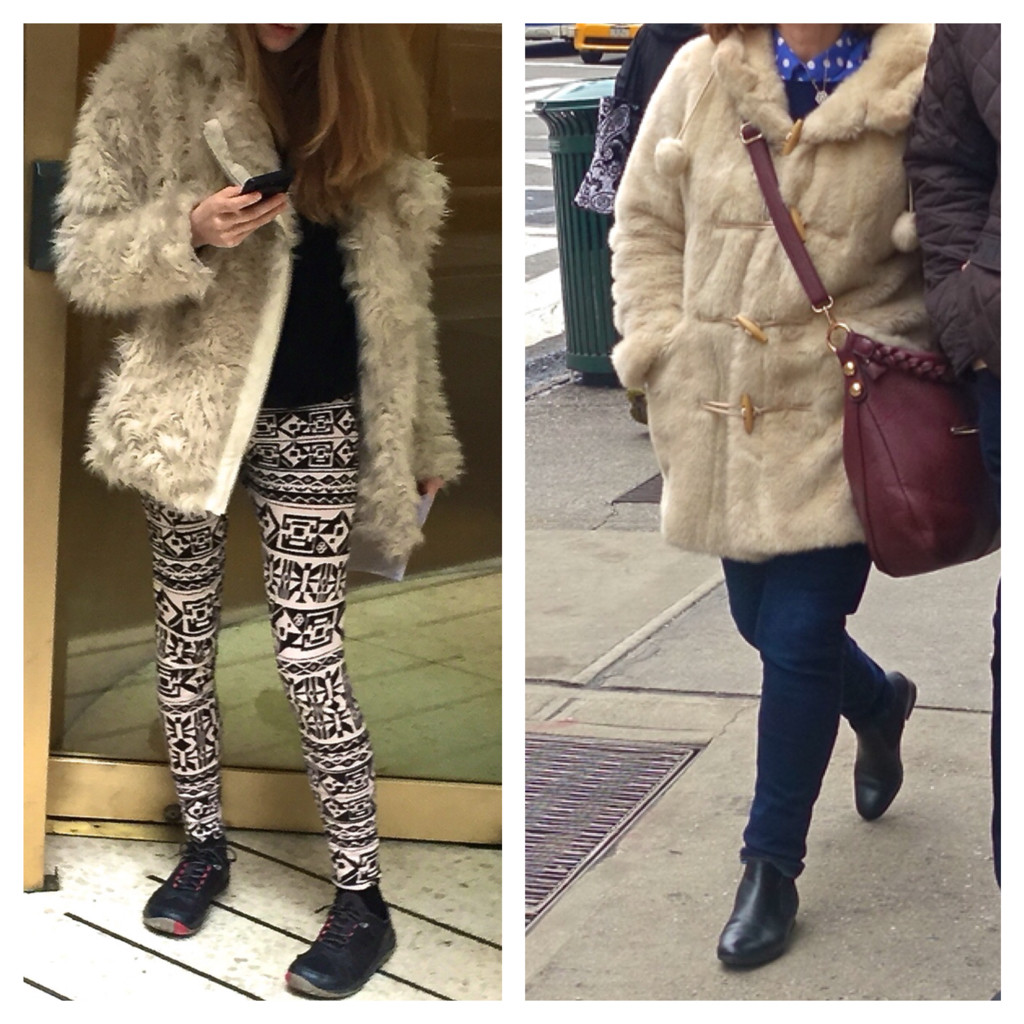 At some point, I would make it look as carefree and effortless as the style maven pictured below.
Why not? I can dream!