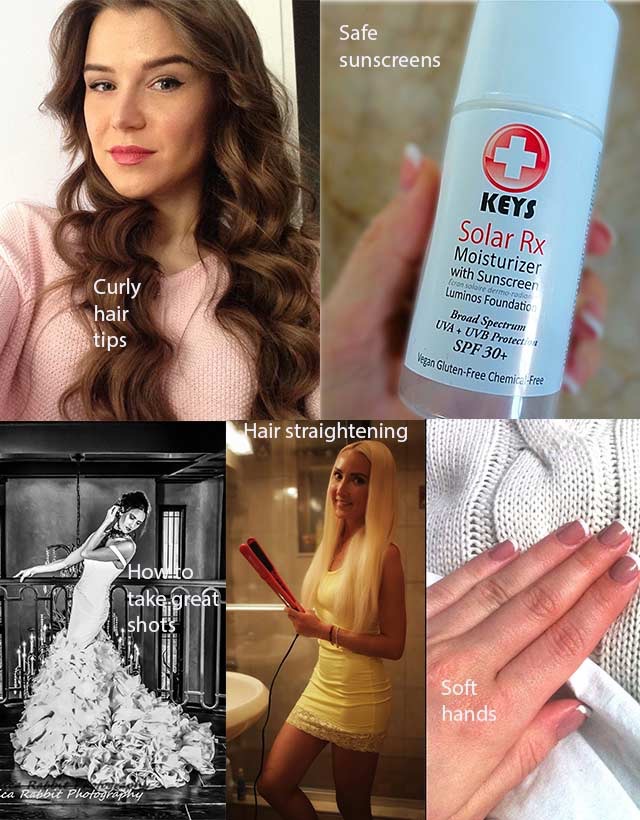 At the STYLEtti, we love sharing fresh style inspiration, fashion news, and beauty tips on a regular basis. Today, we wanted to remind you of some fabulous beauty tips that never grow old – in case you missed them!
Here are five fabulous posts, which you might want to check out…
1) How to get beautiful curls without having to visit the salon
You don't have to go to the salon for gorgeous curls. Let Julia teach you her tricks for EASY, GORGEOUS CURLS.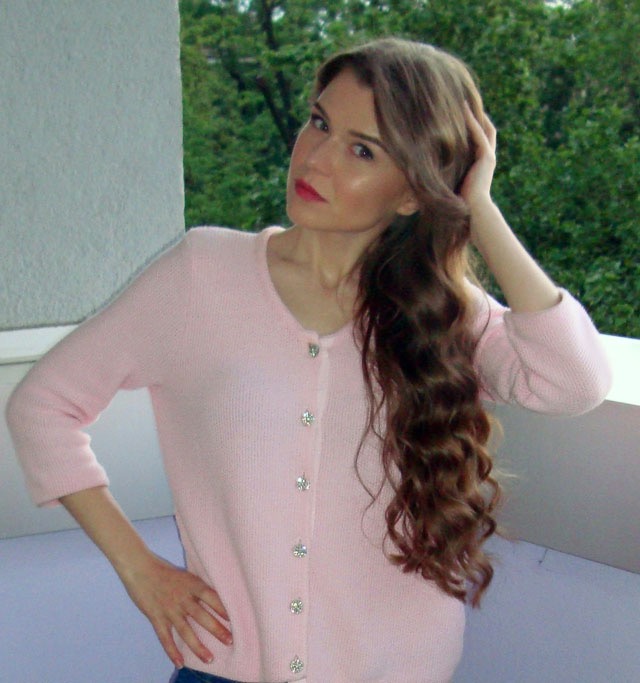 ---
2) My advice on sunscreens that are safe and effective
As you can tell, I was born with very light skin, which makes me a prime candidate or skin cancer, not to mention noticeable aging from the sun. And so, I've picked up some tricks along the way. Here are some tips on SAFE SUNSCREENS.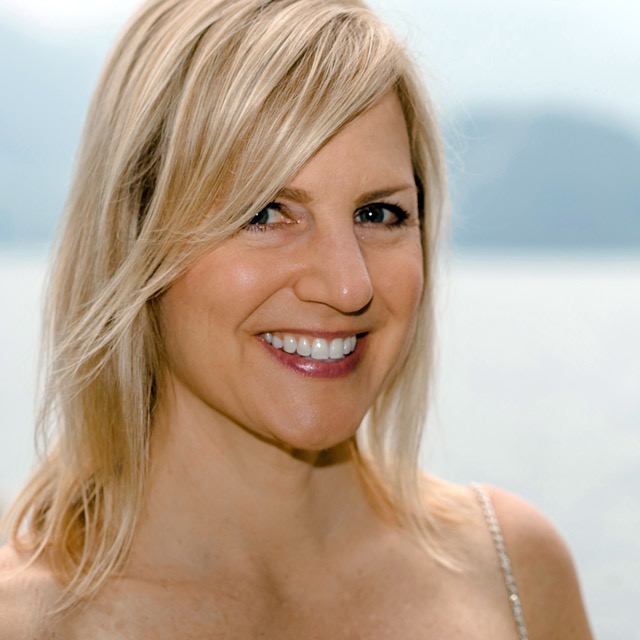 ---
3) How to look even more beautiful in photos
We have advice for you from professional model and actress, Rio Van Zant. She shares about MODELING, BEAUTY, AND TAKING GREAT SHOTS.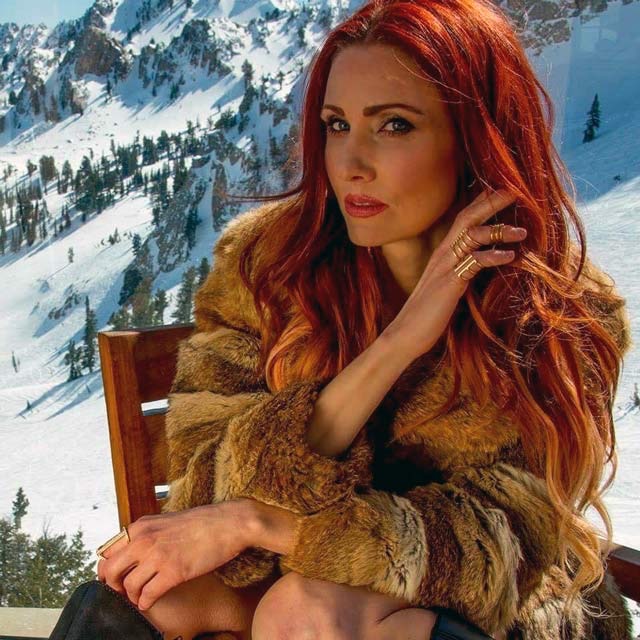 ---
4) Tips and a review on straightening hair with the Irresistible Me flat iron
Liliya has long, beautiful hair, and that's because she takes great care of it. She decided to try out a straightening iron to see how it worked, and this is how she got SHINY, HEALTHY-LOOKING HAIR using it – with a few additional tips on the best techniques.
---
5) Do you want smooth, younger-looking hands?
Julia shares her tips on how to KEEP YOUR HANDS FROM REVEALING YOUR REAL AGE 😉 with some great tips that you might not have considered before.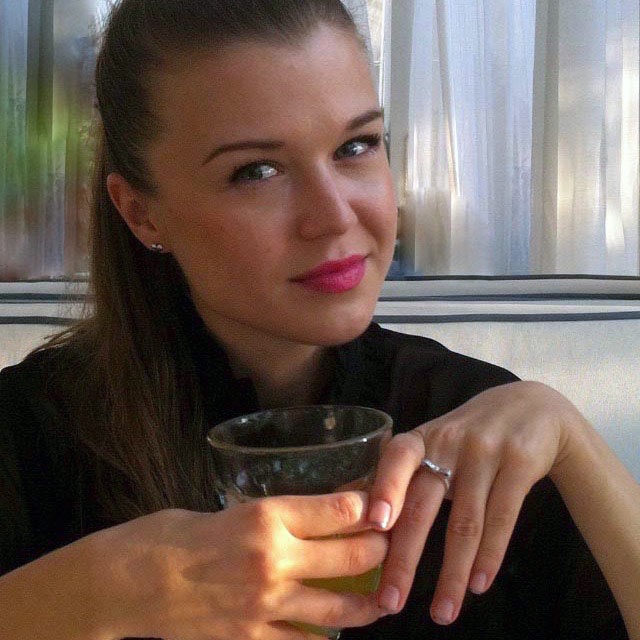 We hope that you enjoy or have enjoyed all of these beauty tips. Stay tuned for more to come. And if you have any particular questions you would like to ask Julia, our resident beauty expert, please go ahead and jot them down in our comments section below!
Have a lovely week!
XO, Janea
---