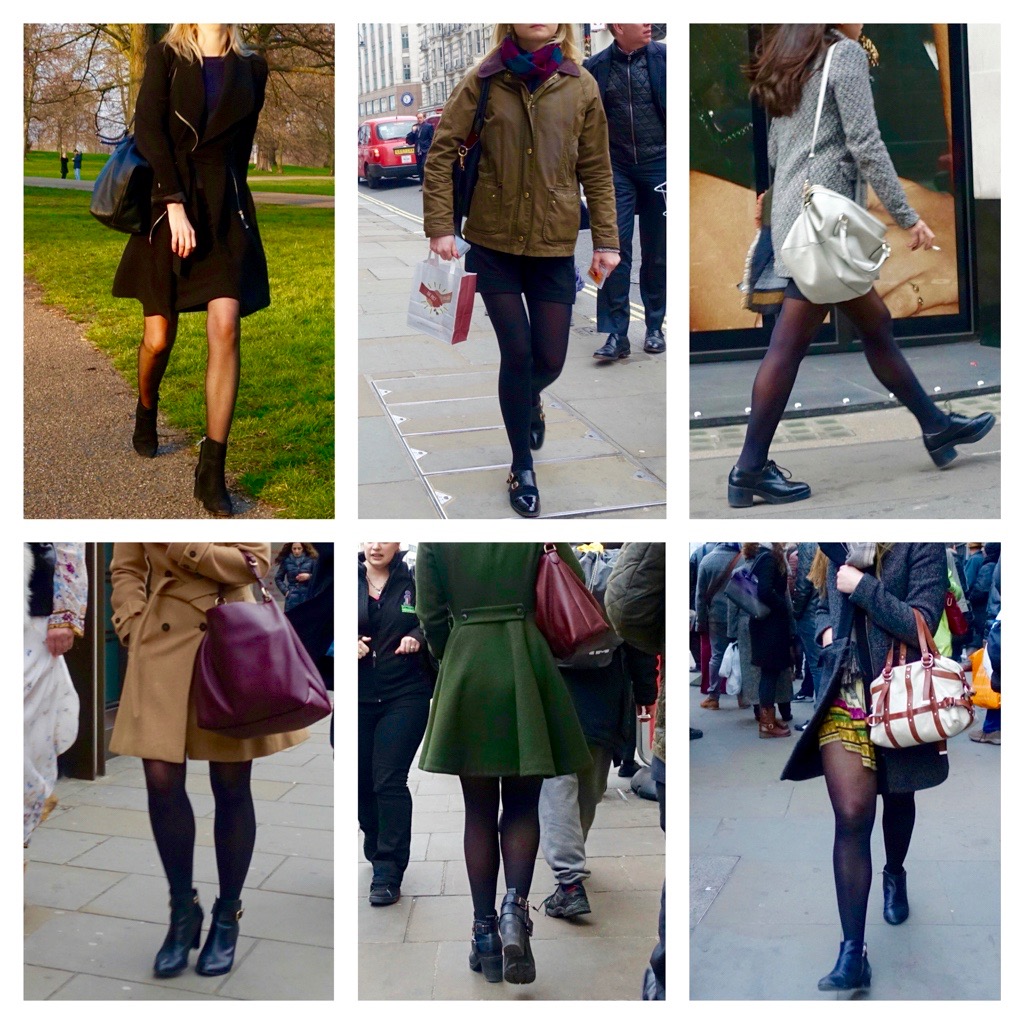 What are the first things that come to your mind when you think of London street style? I have to admit that I instantly think of plaid, double-breasted beige trench coats, and wellington boots. During my stay there last week, I saw some of that. (Well actually, I didn't see a single pair of wellingtons and commonly see them instead in New York!)
But as I discovered four years ago on a similar trip, women in London are into black tights. And short skirts.
Even though I know London to be a fashion capital, I didn't expect last week to see the same street style surrounding last month's Fashion Week. People go all out for those shows – it isn't your typical scene. Okay, I did see metallic loafers – quite a few – but those were the only identified "street style trends" I seemed to catch. And I went to Harrods, Bond Street, King's Road, and Shorditch – all known for being fashionable, trendy areas of the city.
But the tights!
I saw them everywhere! And they were almost always black. It is striking to see them against the urban landscape, often consisting of light grey concrete and stone.
I have a suspicion that most women in London each have a drawer full of black tights. I find it astonishing that so many women wear tights this time of year, often with just booties or flats, and a short hemline; both times I've visited London around St. Patrick's Day, it was bitterly cold. Temperatures were in the mid-30s to 40s F (3-8°C).
When the wind kicked up, so many of my photos were ruined, because my subjects would have grimaces on their faces. (I have a policy of only depicting identifiable people in an attractive manner.)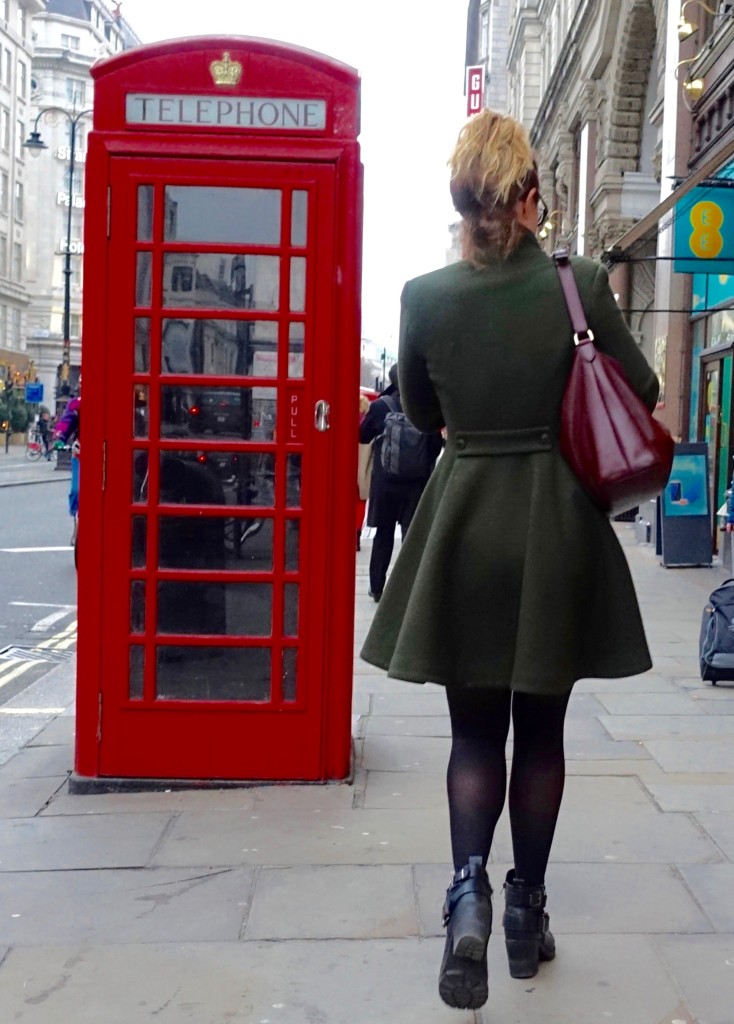 I had to wonder: why the short skirts? My ex pat cousin Liz who lives in London filled me in: it seems that mini skirts became super popular in Chelsea in the 60s. The designer Mary Quant introduced shorter hems in her designs after noticing that women walking along King's Road were wearing them (over colored tights).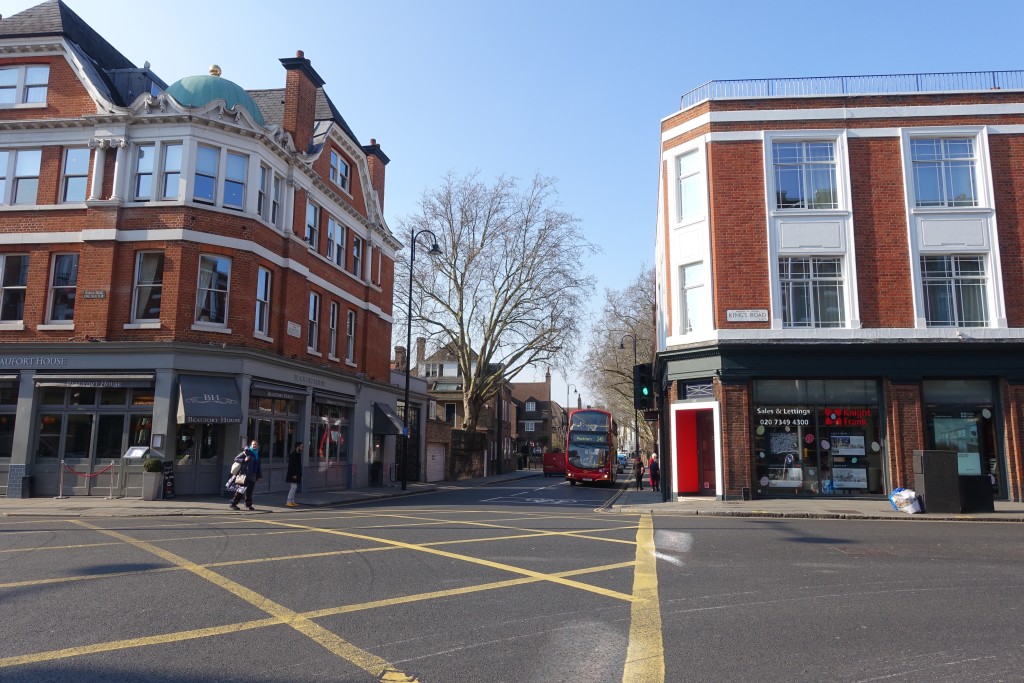 Since black tights are so ubiquitous, they almost seem to be considered as a neutral – or wild card, and women often combine them with shoes of a different color. In fact, sometimes they are the only black piece of an outfit. I find it especially unusual – as an outsider – to see black tights with lighter-colored shoes. But it often works quite nicely!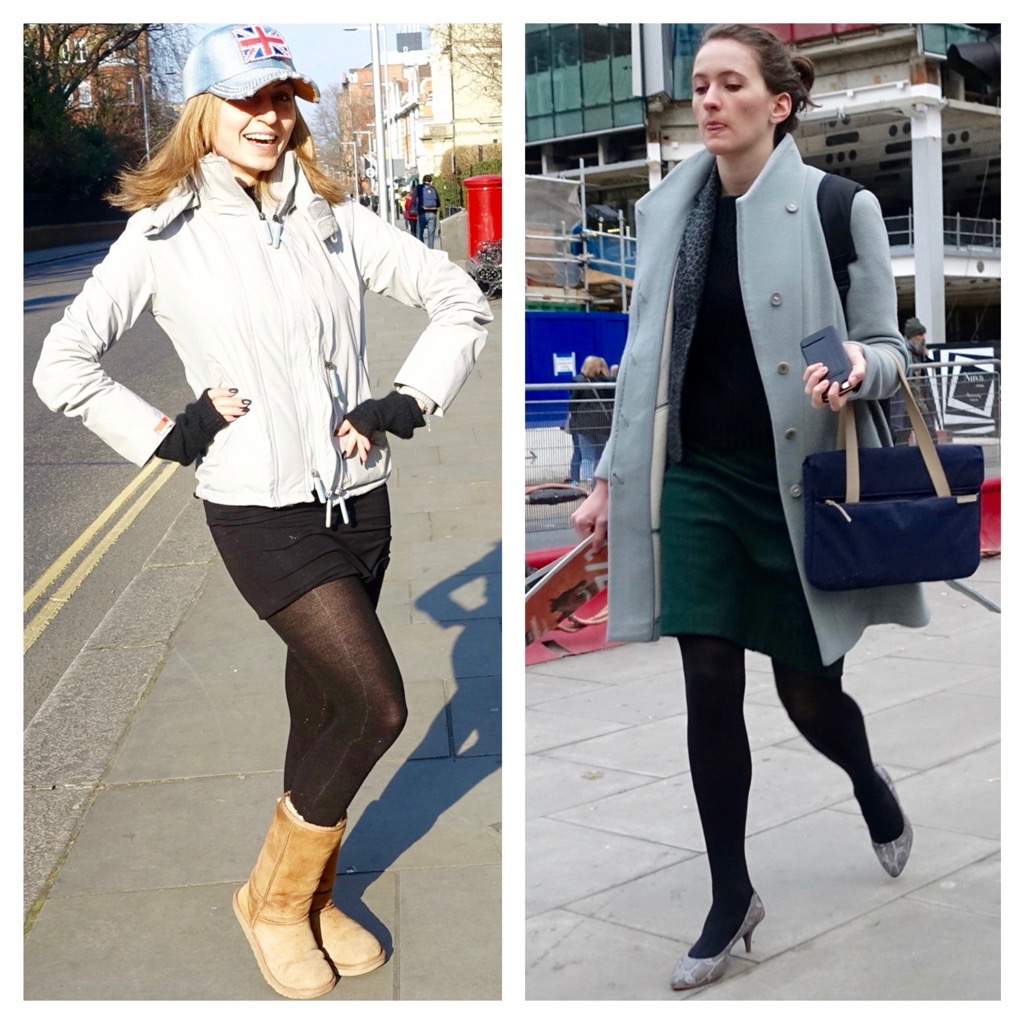 I love how the combination of a shorter skirt and black tights is flirtatious without appearing the slightest bit trashy.
This slideshow requires JavaScript.
The look is fun and witty, even if it isn't the most weather-appropriate.
I am constantly coming across articles on how to dress like a French woman. Well, after observing London street style, I am inspired to dress like a Londoner once in a while – especially since Seattle's temperatures are about 10 degrees above that of London last week.
Only I think I'll leave the black tights with lighter shoes to those with more practice. Might you give it a try?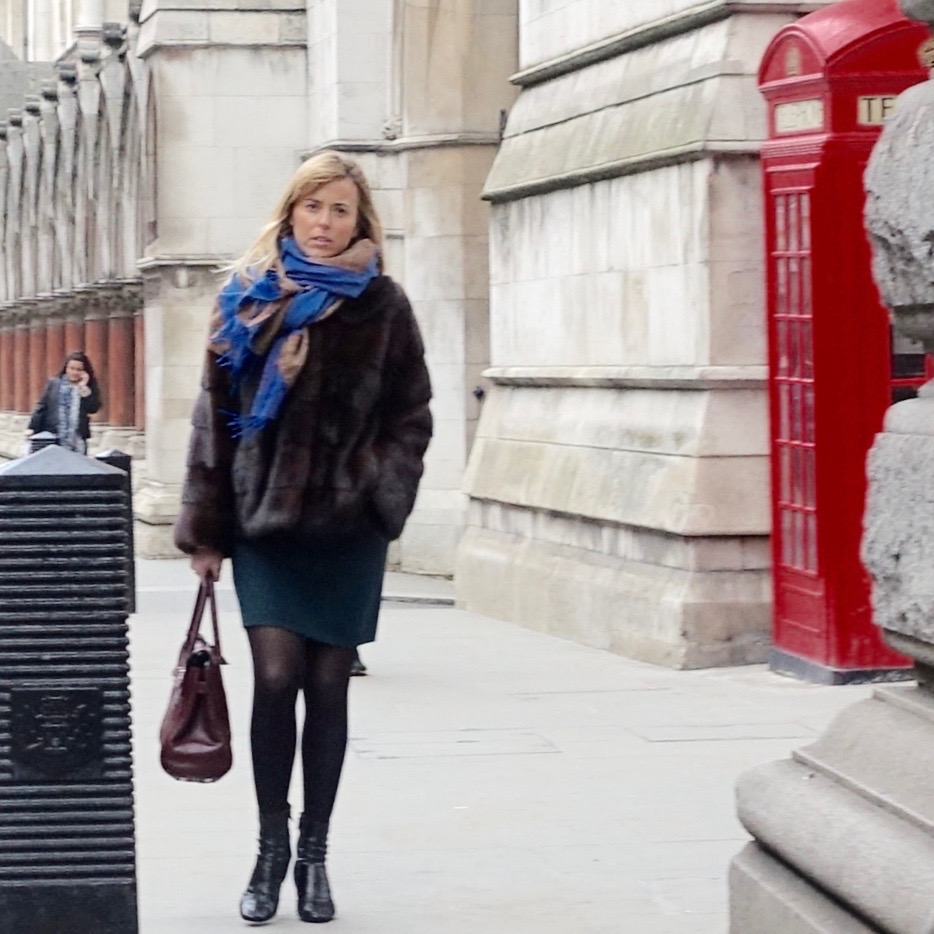 XO, Janea
---
??