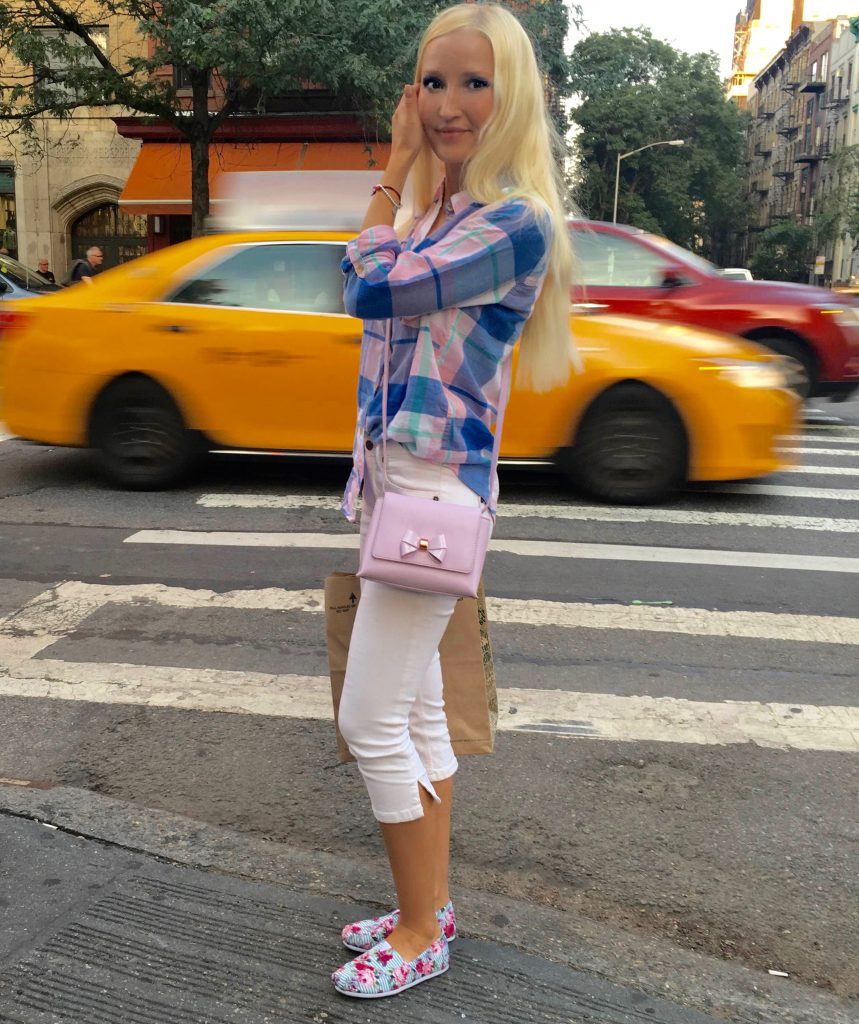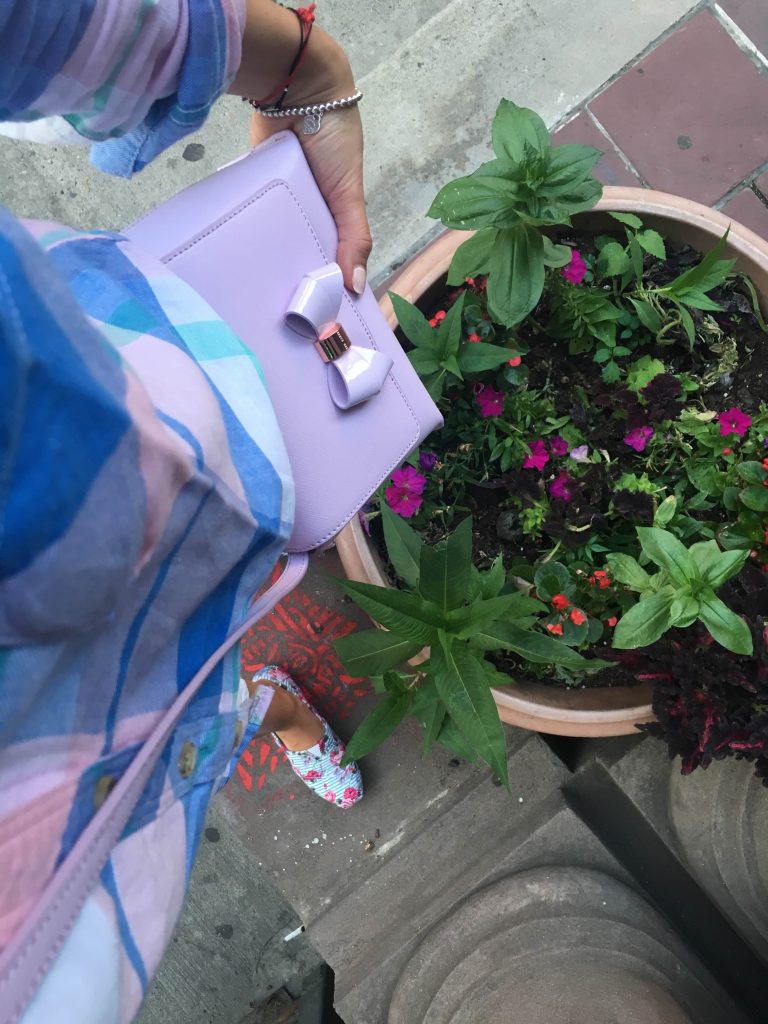 This week it was extremely painful for me to make up an ootd (outfit of the day) – literally. It all started last weekend when I had unbelievable back pain. And when I say unbelievable, it was actually worse: I couldn't walk, couldn't stand up straight, and couldn't even turn if I were lying down. The only thing that was relatively okay to do was sit, as long as I didn't turn my head.
I have no idea whether it was my gym workouts or weekend trip to the beach to blame, but I felt awful, so awful that I spent most of the week in bed. I tested different healing methods. A friend of mine suggested acupuncture.
Keep in mind that I get dizzy every time I see blood, and I can't help but break out in tears whenever I see a needle. And so, you can imagine how uneasy I was signing up for 2 hours of needle therapy followed by a procedure of having smelly candles burned on my back.
But I trusted the Asian magician-practitioner with the questionable torture (I still have burn marks on my back ?) and started to feel better.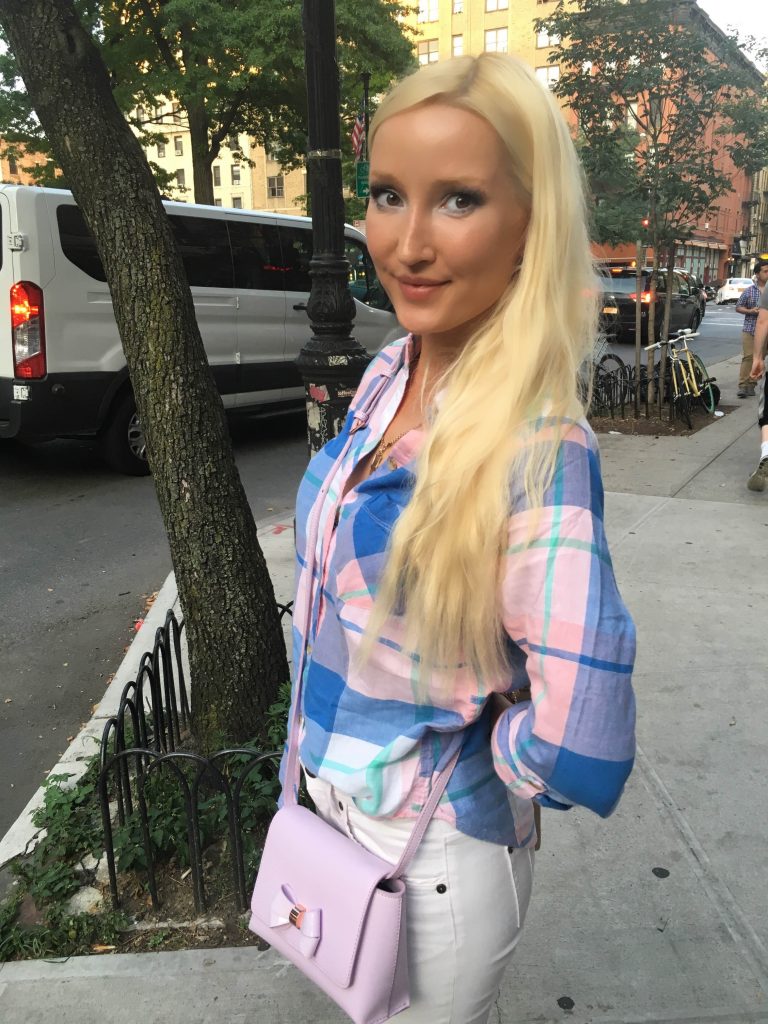 The next day I found prescription muscle relaxers I had around. (I originally used them for severe pain, which resulted from carrying heavy camera equipment while shooting my school thesis film.)
They were probably expired, but I was desperate and assumed that it might not be a bad idea to take a couple. It actually was. Remember how Leonardo DiCaprio's character in 'Wolf of Wall Street" had to crawl home from his car? That was me. Good thing I took them before going to bed!
The next morning I woke up without much pain. (Maybe I just couldn't feel my body at all – lol!) But I was able to go to my gym where the sauna and jacuzzi worked a miracle.
On Thursday, I was finally able to go out, enjoy the day, and celebrate life without pain; I got groceries and did some shopping in the city. This grocery shopping look is a reminder that life is great in summer – without pain! 🙂
Shirt –Abercrombie and Fitch shirt (you can get it now on sale for $27, I think / Burberry Brit Capri pants / Ted Baker bag / TOMS® shoes
---