Dearest readers,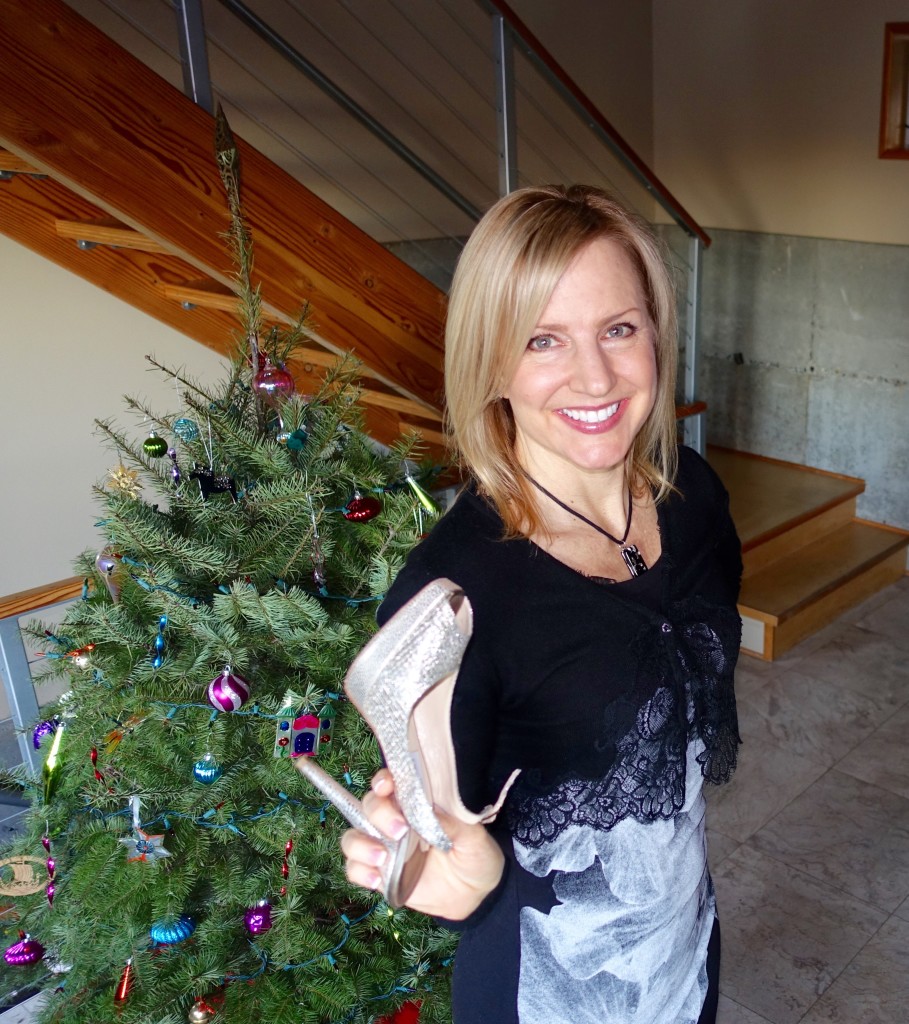 2015 was an amazing year, during which our team coalesced almost magically. It all started in March while I was shooting street style photography in New York and spotted a woman in some super cool shoes.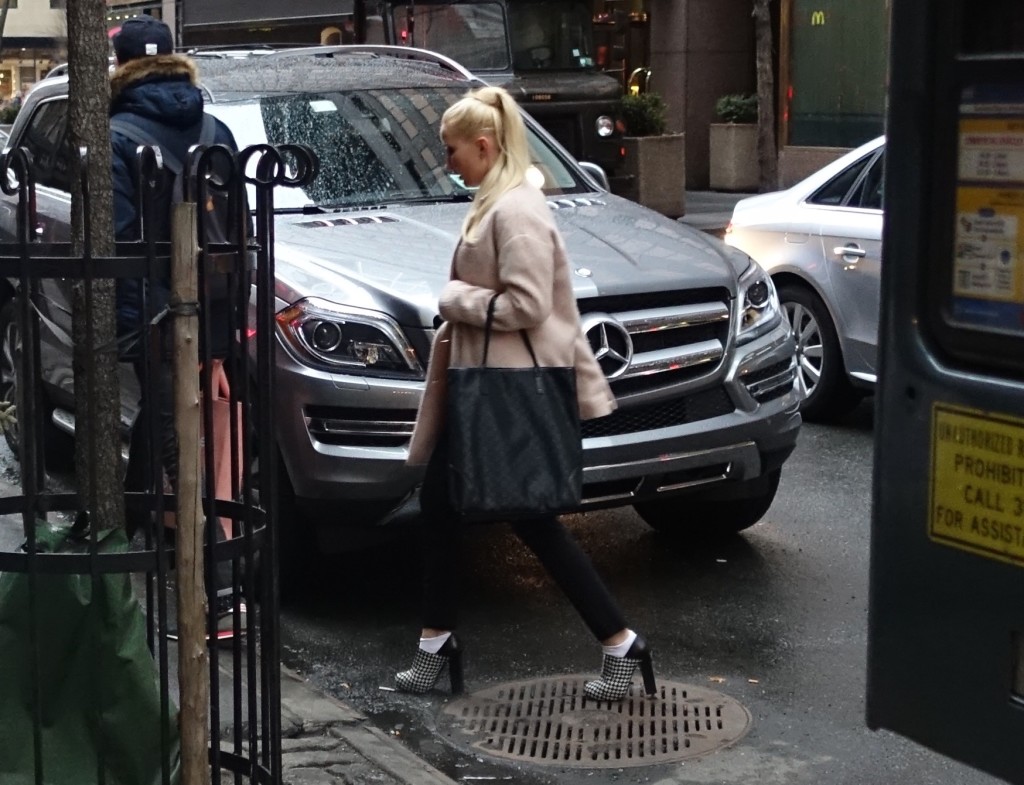 I simply had to run over and ask her for more photos, and I gave her, Liliya, my card. The next day, we began a fabulous collaboration.
In July, my husband Mark and I were to spend a few days in Milan, and so, Liliya introduced me to her friend and former colleague living there. Julia and I met over lunch at the rooftop restaurant Maio, becoming fast friends and style comrades.
The three of us – in spite of geographic distance – are so much of the same mind. It seems the same way with you, dear readers. You come from the United States, Russia, Italy, or one of another 106 countries. Yet, we all share a passion for self-expression through style.
Thank you for being a part of our wonderful community. I want to wish you the best in 2016 – love, laughter, good health, and joy. May you continue to express yourself and follow your dreams and passions. May we continue to grow together!
XO, Janea
---
New Years is not only the biggest holiday for Russians; it's a time full of superstition. There is a saying, "The way you meet the new year determines the way you will spend that year." And so, the table should be rich, and everyone should be happy.
This slideshow requires JavaScript.
We also have a tradition during the countdown to the new year of each burning a little piece of paper with our dearest wish written on it. We drop the ashes of that paper in our champagne glass and drink it before the countdown is over. So, I won't tell you my wish as it has to be a secret, but I was pretty blessed to have a great 2015 and hope 2016 will be even better – for all of us!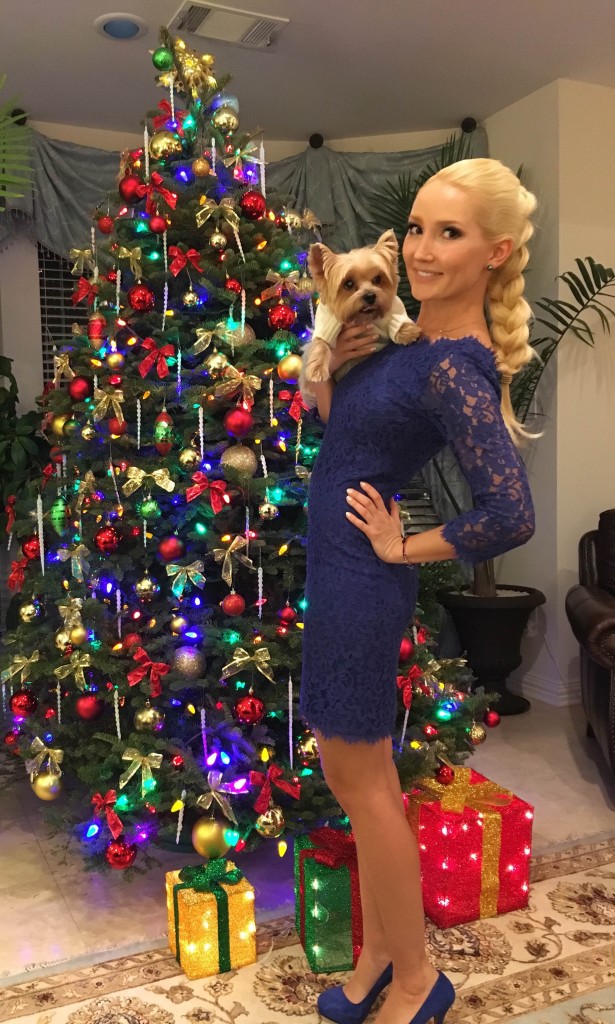 Love and peace! Happy New Year!!! See you in 2016!
---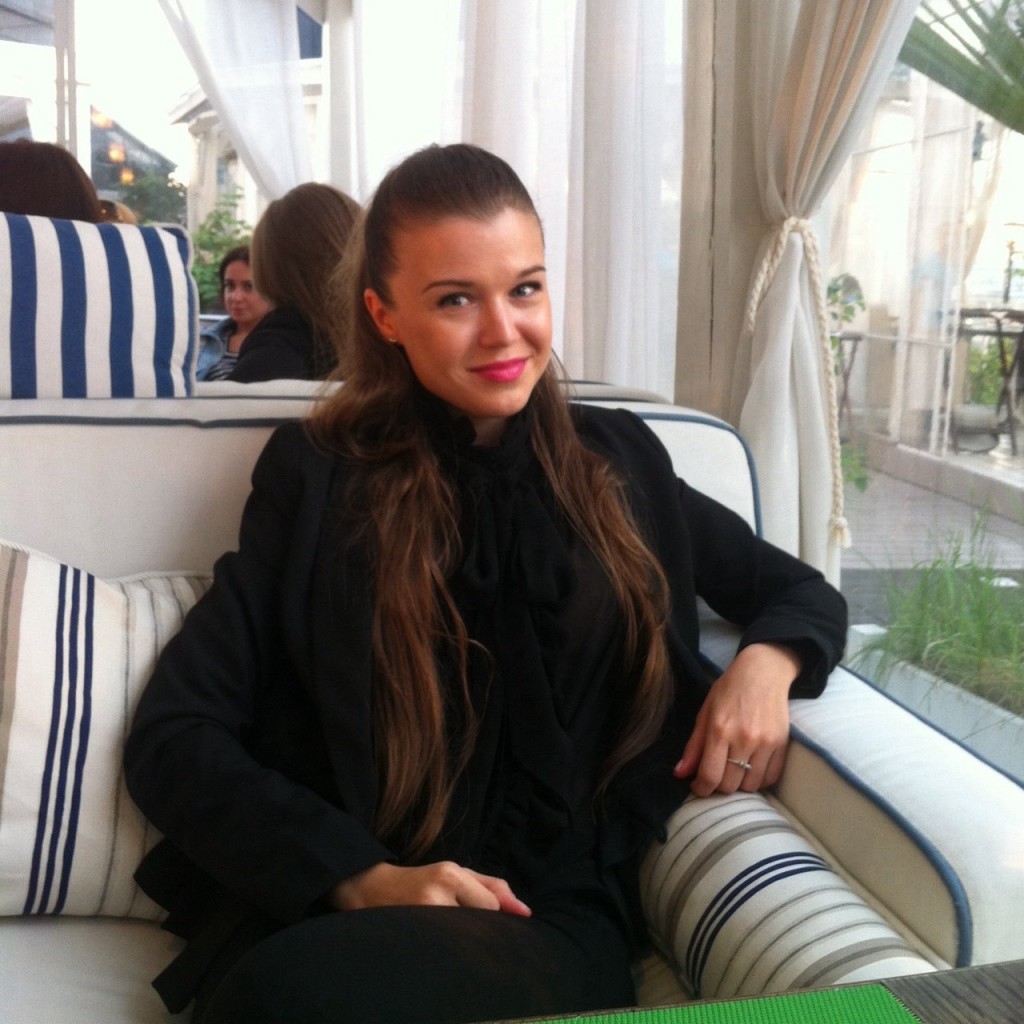 Dear all,
I wish for you that this new year brings you good health, happiness, and success in all that you do! Leave your sadness in 2015; do not carry any anger, resentments or regrets with you. I hope that all your dreams will come true! Have a happy new year, beautiful people!
Дорогие, от всей души желаю, чтобы новый год принес вам крепкого здоровья, счастья и успехов во всем! Оставьте все грустное в старом году, все обиды и сожаления! Я желаю, чтобы все ваши мечты и желания исполнялись! С Новым Годом!
Cari amici, vi auguro che l'anno nuovo vi porti salute, felicita e successo in tutto quello che fate! Lasciate tutte le cose tristi, le offese ed i rimpianti nel 2015! Vi auguro che tutti i vostri desideri si avverino! Tanti auguri di Buon Anno!