Hello dear readers,
I am on the road for the first part of this week – to the beautiful central coast of California, San Francisco, and wine country: Sonoma and Napa.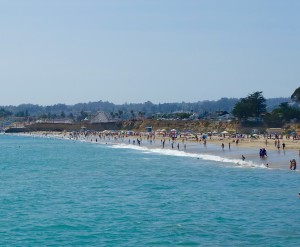 And so, I will be taking a brief hiatus from posting here on theSTYLetti. I am excited to be "home" again and seeing that sunny California style of dress, which I will be sharing with you upon my return later this week.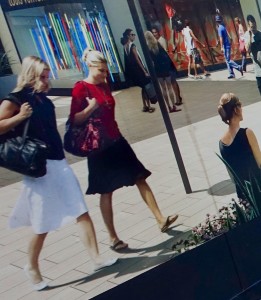 Be sure to follow on-the-road updates to Instagram, Facebook, and Twitter! And check back here at the end of the week for your own personal California style-watching. 
xo Janea