This past weekend, while New Yorkers were shivering in record-low temperatures and Seattle was mired in overcast gloom, Liliya and I met up in sunny West Hollywood. We both happened to have flown south, and so, we had a little reunion at Aroma on Sunset Boulevard.
Liliya wore a super chic outfit which included a light-taupe silk romper, which she actually wore for her birthday bash just the night before. It worked beautifully for daytime with temperatures around 86°F / 30°C and (styled for evening) to party at a couple of trendy Hollywood bars…
At lunch, Liliya was a bit sleepy and mentioned that it wasn't easy waking up to go somewhere. 🙂 You see, the birthday girl and some good friends celebrated that previous evening at a Hollywood speakeasy.
This slideshow requires JavaScript.
As you can see, she looked stunning in her Eileen Fisher romper and some cool Giuseppe Zanotti wedge sandals.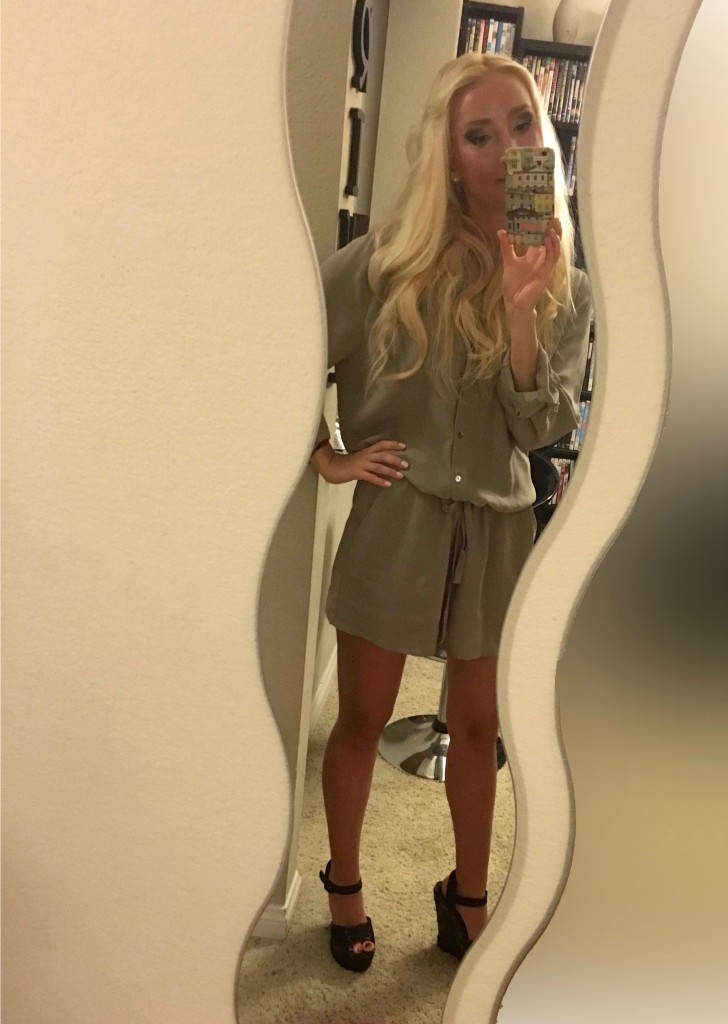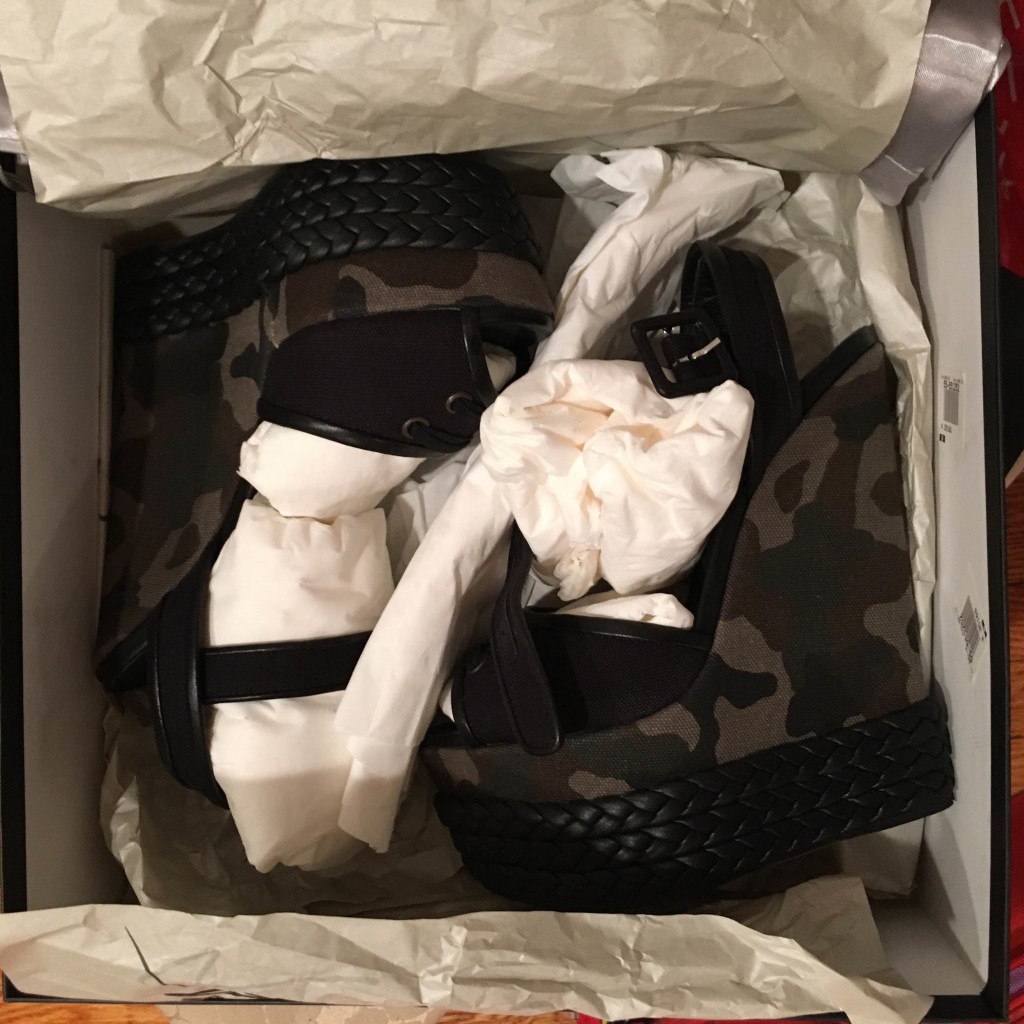 After hitting the speakeasy, Liliya's posse continued the festivities at a hip L.A. lounge called Le Jardin, set in (as you can guess) a French garden.
In the morning, she said, "It was hard to think of what to wear, and so, I put on the same suit which works for day as well as evening, but with flat sandals – Philip Plein that were featured in our last L.A. outfit post."
Liliya's sense of style always seems to take into consideration her surroundings, as she showed us in Hawaii and Portland, Oregon. The romper with a youthful, elegant vibe and white-framed Prada sunglasses are so L.A.! (With friends who are actors there, it is understandable that she gets southern California style.)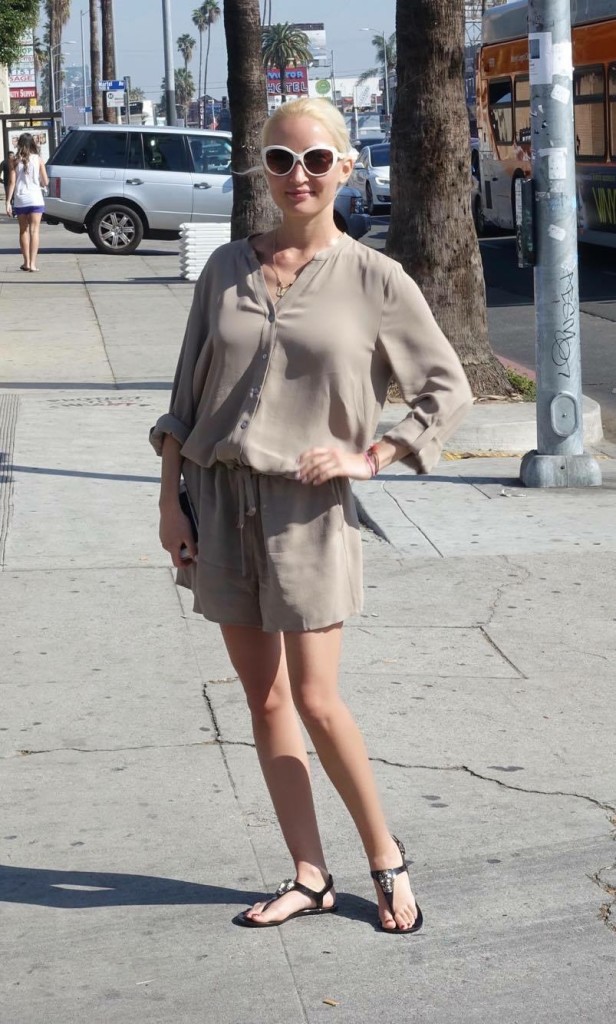 Although her style adapts to her environment, you will never see Liliya without a few constants: a gold chain holding a gold orthodox cross given to her by her grandfather when she graduated in Russia and was awarded a state medal for getting all A's for ten years straight. (She's smart and stylish!) On the chain is also a medallion portraying Saint Matrona of Moscow, patron saint of women and students.
On her right wrist, you will see bracelets she collects from the places she visits (we know how she loves to travel!) Although some get lost or broken along the way, she keeps the collection going.
It seems to me to be a great way of staying grounded in oneself during travels. We hope you have enjoyed this clever styling of a day-to-night romper by Liliya. Are you inspired for the upcoming – promise! – summer? 🙂
XO, Janea
Psst! Want to shop this look? Unfortunately, some of these items are sold out in most sizes, but you can find:
---
☀️