Liliya reports that the weather has shifted in New York City. What a wonderful opportunity to go out in lighter, brighter clothing for a change. I'm sure you will love her outfit. It's so Liliya, so New York, and so fun!  Janea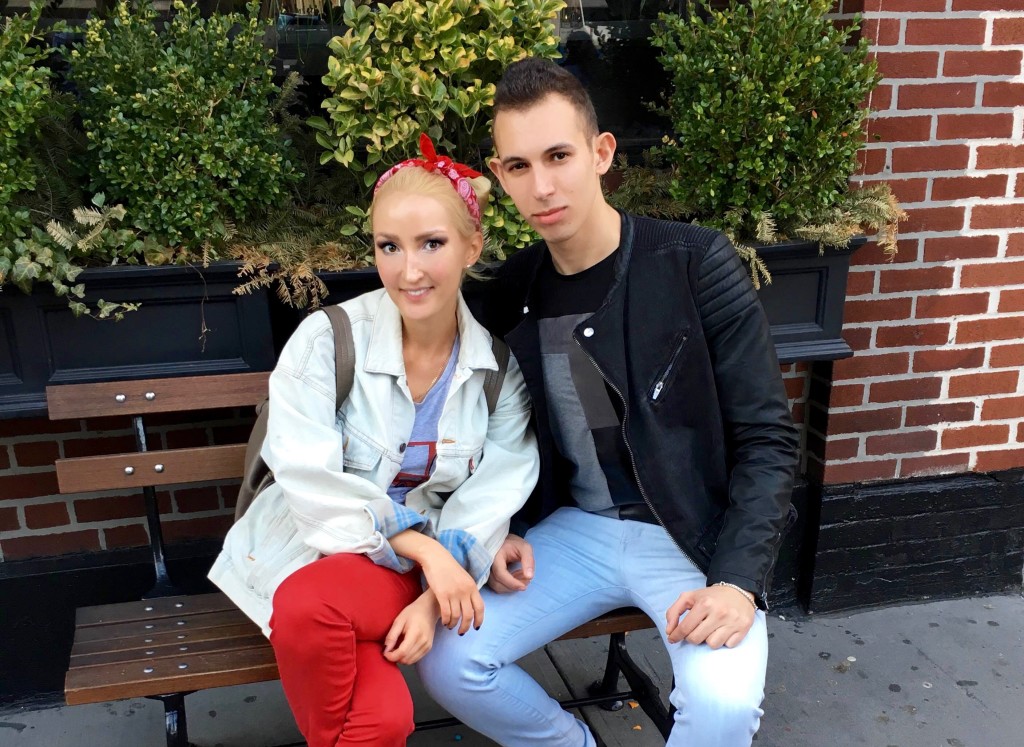 The day I wore this outfit (#ootd) was very productive. I spent the morning running around the City and caught up with a good friend.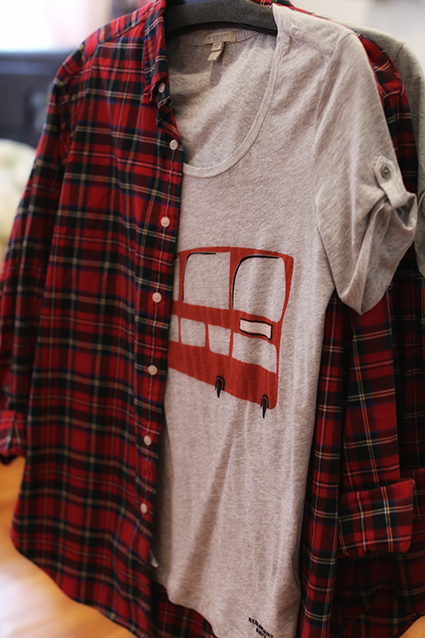 Before meeting up, I picked up some shoes from the cobbler. My mom had given me a beautiful pair of Chanel flats for New Year's. Since they have leather soles, I had to get rubber soles put on them. This is the best way of getting my shoes to last longer – especially since I do a lot of walking. As usual, I had taken my shoes to Leather Spa, where they do a perfect job. They even apply red rubber soles to Louboutins!… FYI 🙂
The flats had been ready for pick-up eons ago; besides the fact that I couldn't find time to get there, it was really too cold to care. But once Spring arrived in New York (just a few days ago) and temperatures reached 72°F (22°C), I determined to get my Chanels back.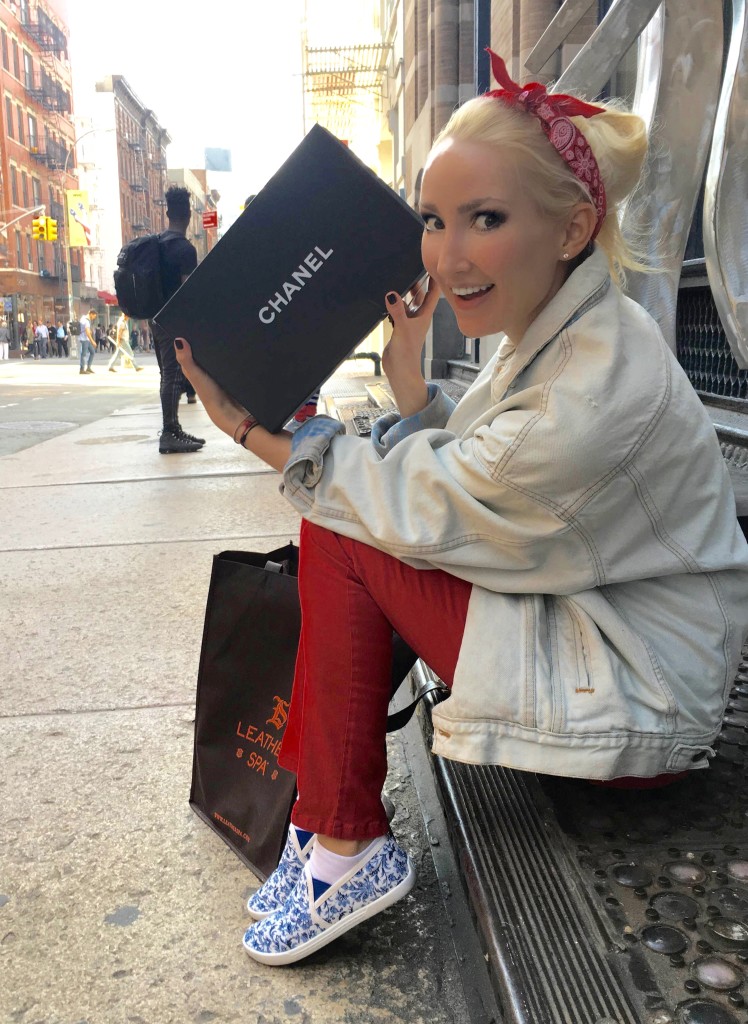 And so, I had to carry this huge bag with me everywhere I went. 🙂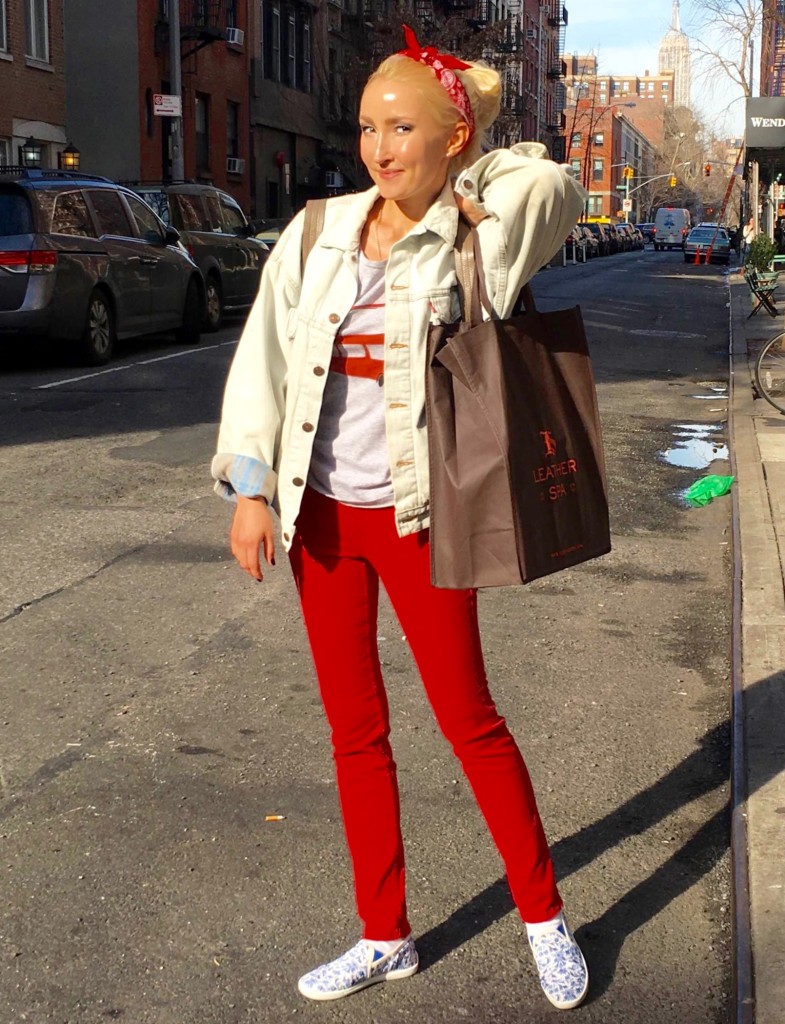 After Leather Spa, I met up with my friend Kostya who I hadn't seen in ages, and we hung out in Soho. We did a little shopping at places like this one full of lovely aromas…
This slideshow requires JavaScript.
…and discussed our plan to start taking dance classes again. Kostya invited me to go with him to some modern dance classes. I used to take ballet, but now Kostya got this brilliant idea into his head that if we went together, we could get down some "couples moves" and by summertime, really impress. I used to go out dancing in gay clubs with him all the time, and so now, we can do the same thing, but legit. 😉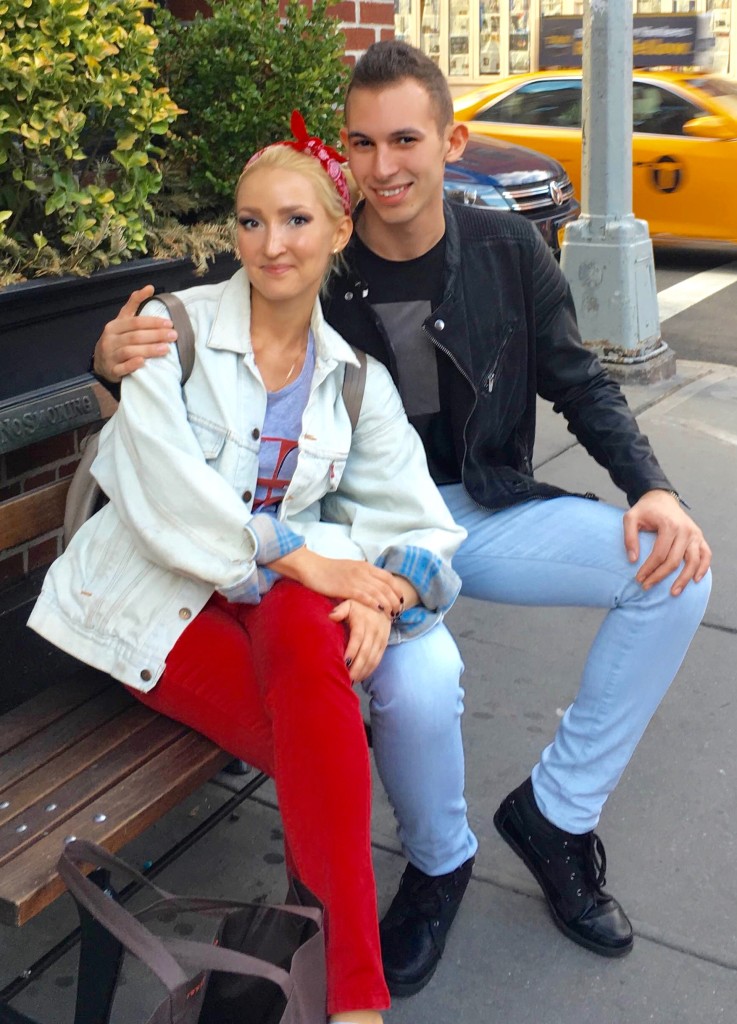 Kostya also updated me about his love life and his last boyfriend. Apparently it's hard nowadays for a gay man who is ready for commitment to find a serious relationship in New York City.  I recommended Match.com to him, since I had heard such an inspiring love story of Janea meeting Mark that way.
Anyway, we chatted the whole afternoon and ended up at Chelsea Market where we had a great happy hour deal with wine and oysters. The place was Cull & Pistol Oyster Bar – I highly recommend it!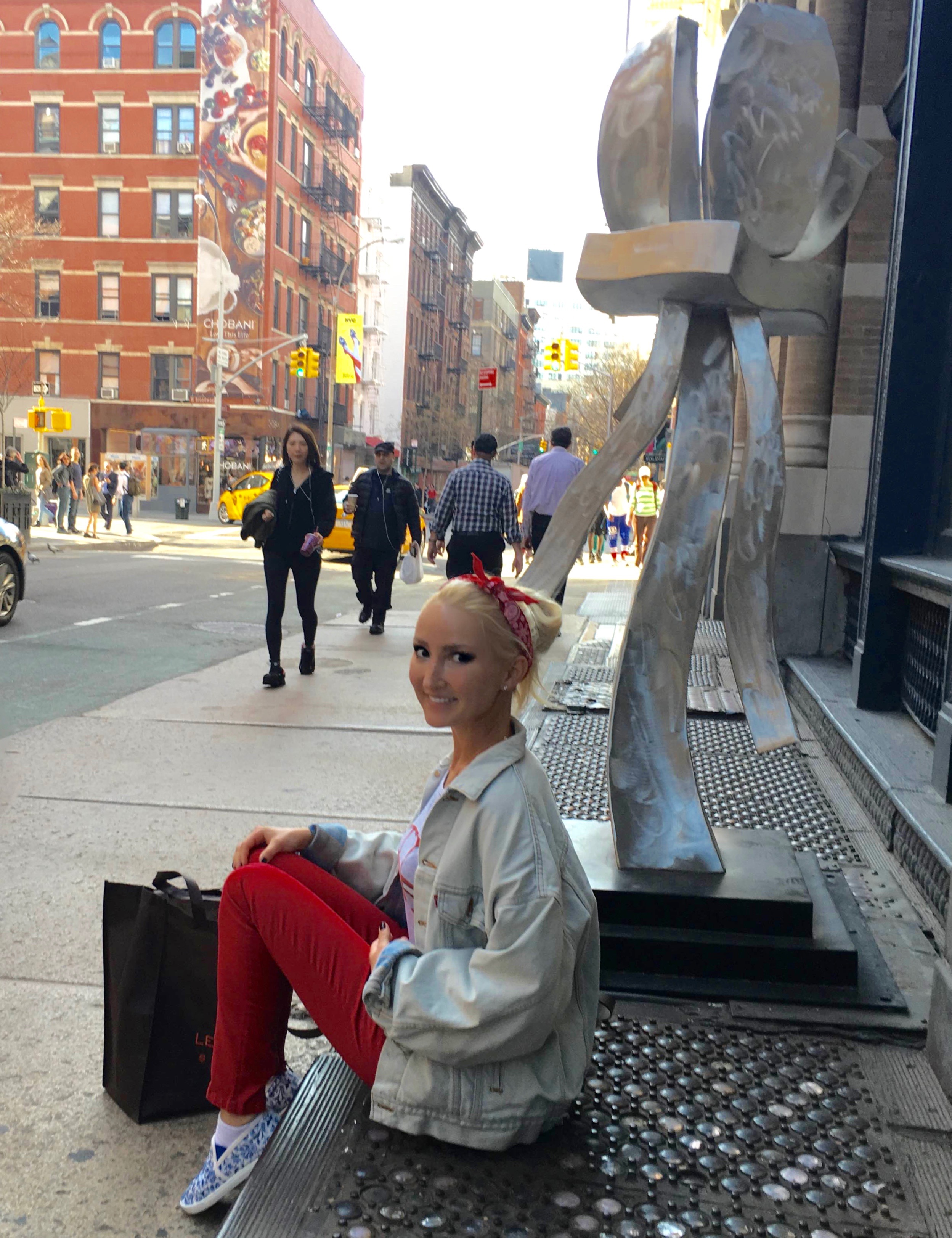 T-shirt – Burberry Brit / Jeans -Burberry Brit / Jacket -oversized Levi's / Sneakers – Joie
Psst! Want to shop this look? You can find (listed from high-end to lower-priced options):
---
?