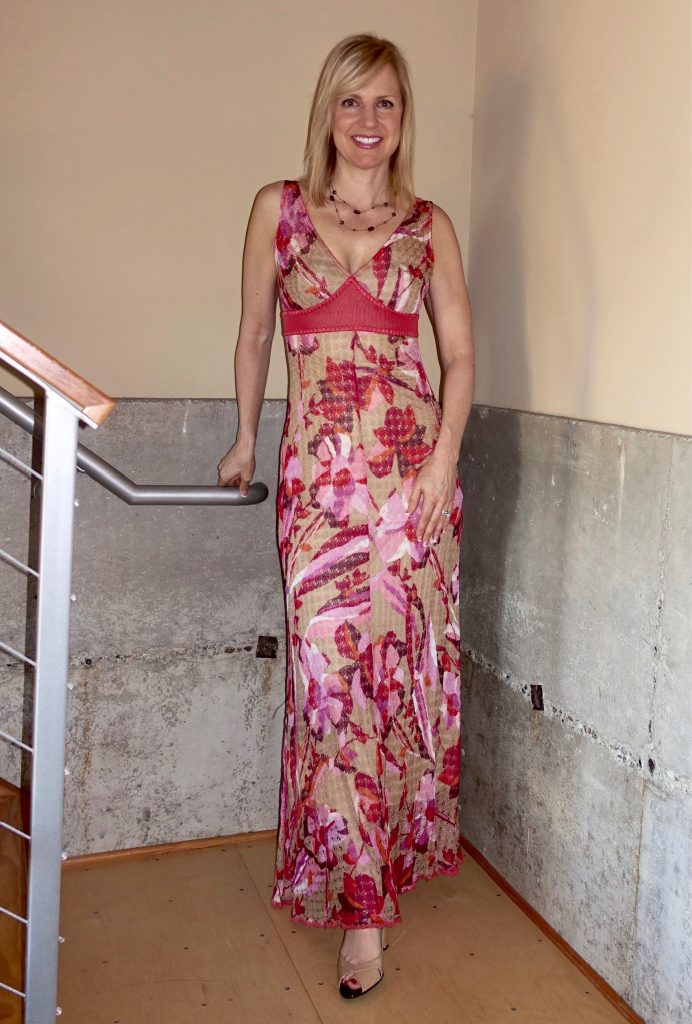 You might remember my outfit post in which I mention stumbling upon On Que Style, this amazing consignment shop in southern California. It's where I bought this made-for-me maxi dress by Missoni and these fabulous Jimmy Choo pumps to match. (When it rains, it pours!)
I had been waiting for an occasion to finally wear it, and this was it – the weather was warm, and we were eating Italian, our favorite!
You see, last weekend Mark took me on a date to a little Seattle restaurant called How to Cook a Wolf. The modern Italian dishes are as creative as the name, and we had to get reservations nearly a month in advance. It was the perfect occasion to wear my Missoni!
And to brighten up the evening even more, I decided I would only wear things bought in the sunshine state. The necklace I wore was something I picked up at the gift shop of the Intercontinental Hotel near Beverly Hills. It's funny how clothing can bring up memories. This piece probably cost less than $40, but the feelings associated with it are priceless to me.
I thought that with the gorgeous cut and pattern of the dress, this, my diamond stud earrings, and wedding ring were the perfect accessories – nothing more was needed…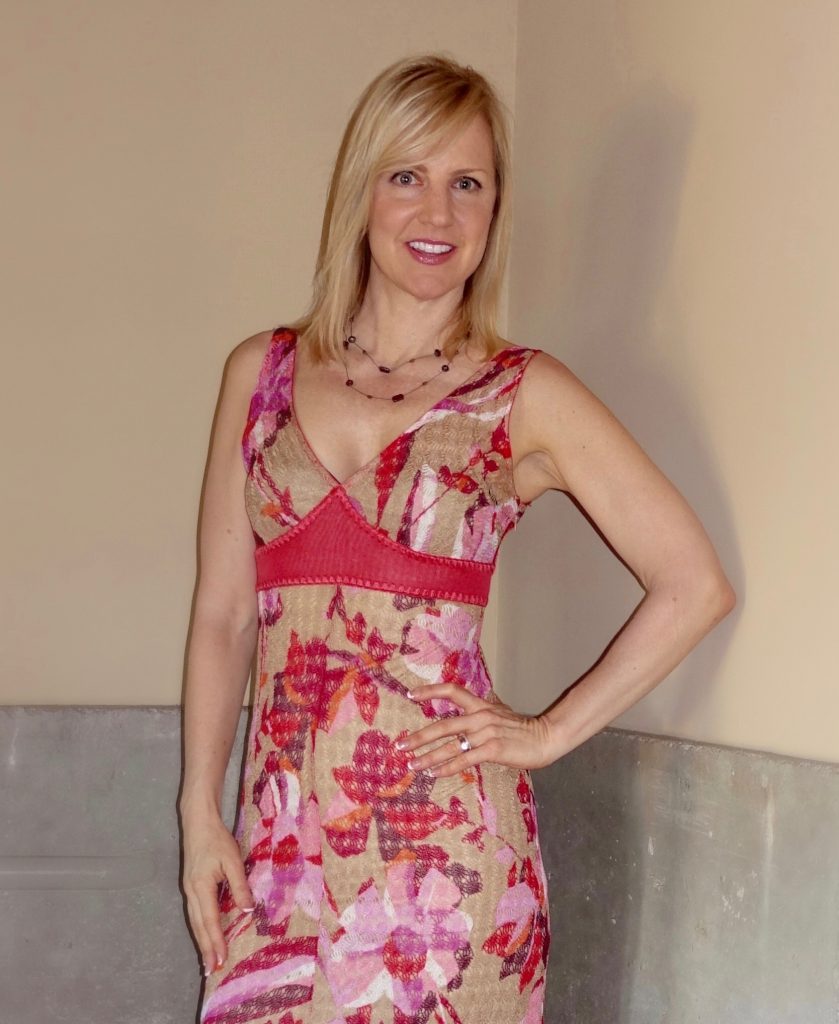 …except of course, these lovely Jimmy Choos, which fit like a glove (no heel grips necessary!)
Oh, and when it felt a little chillier walking to and from the restaurant, this ivory cashmere cropped sweater was a perfect addition.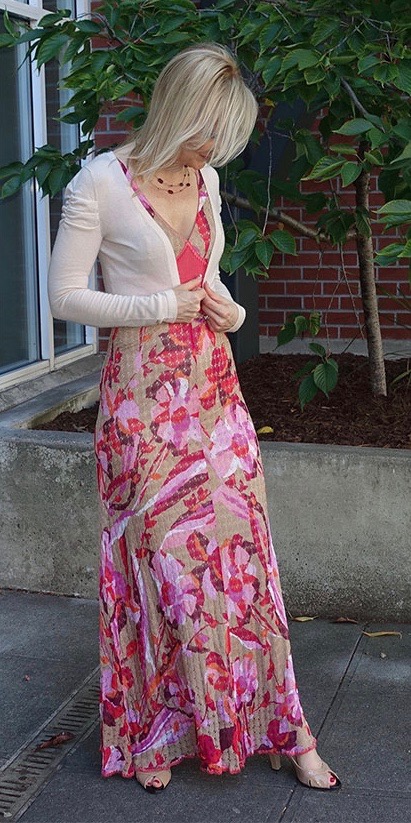 Our dinner, by the way, surpassed expectations. Now we have TWO favorite Italian restaurants in Seattle: Serafina which serves traditional Italian cuisine and How to Cook a Wolf for more experimental dishes.
My wonderful dinner companion totally distracted me from looking around at how other people were dressed – yes, can you believe it?! But if I had to guess, the other restaurant guests probably wore much more casual attire, as is the custom in Seattle. I never let that spoil my fun, however. I am of the same mind as Iris Apfel when she says, "I dress for myself."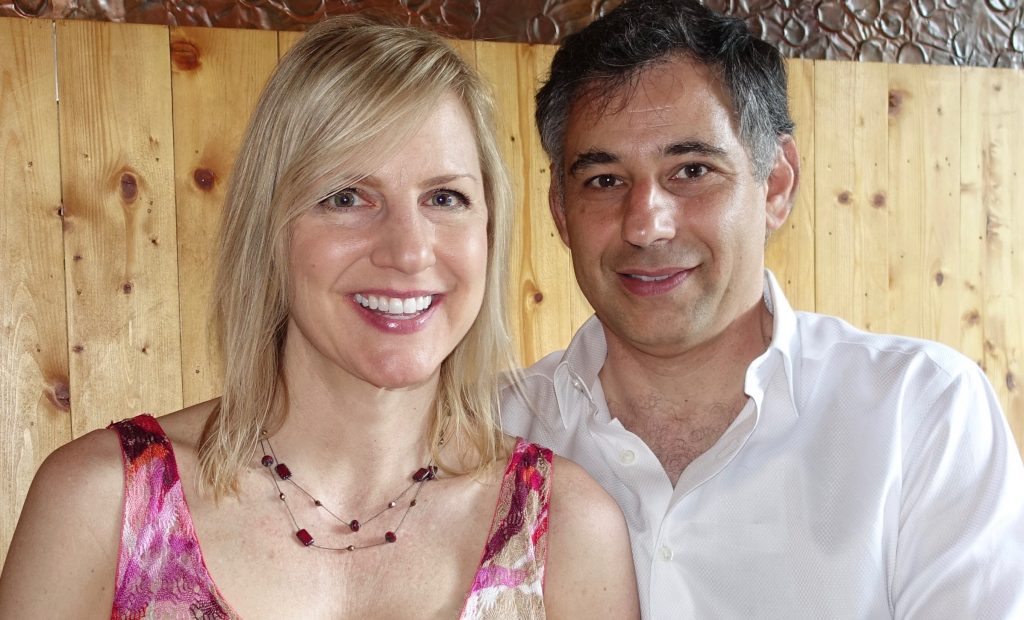 Well actually, I also dress for this handsome man!
Stay tuned for the Valentino dress!
XO, Janea
---