I just spent several glorious vacation days with my husband Mark in California. We got to enjoy the sun, the ocean, and wine country – sooo relaxing. During my break from blogging, I had a chance to reflect on everything and got really excited about our new developments at the STYLetti: an ever-growing international audience, New York Fashion Week in September (I'll be there!), and recent contacts with amazing designers – stay tuned for an upcoming interview with Emily Payne (recently on Project Runway All Stars!)
I also looked back on all our fun posts this year. I'd like to share some of our fave looks – it's so hard to pick! – so far…
You may have noticed that Liliya is an avid traveler. I find her travel style amazing, but am also very entertained by reading of her little adventures, oftentimes shared by her best friend Yana. Here she is in Arizona,…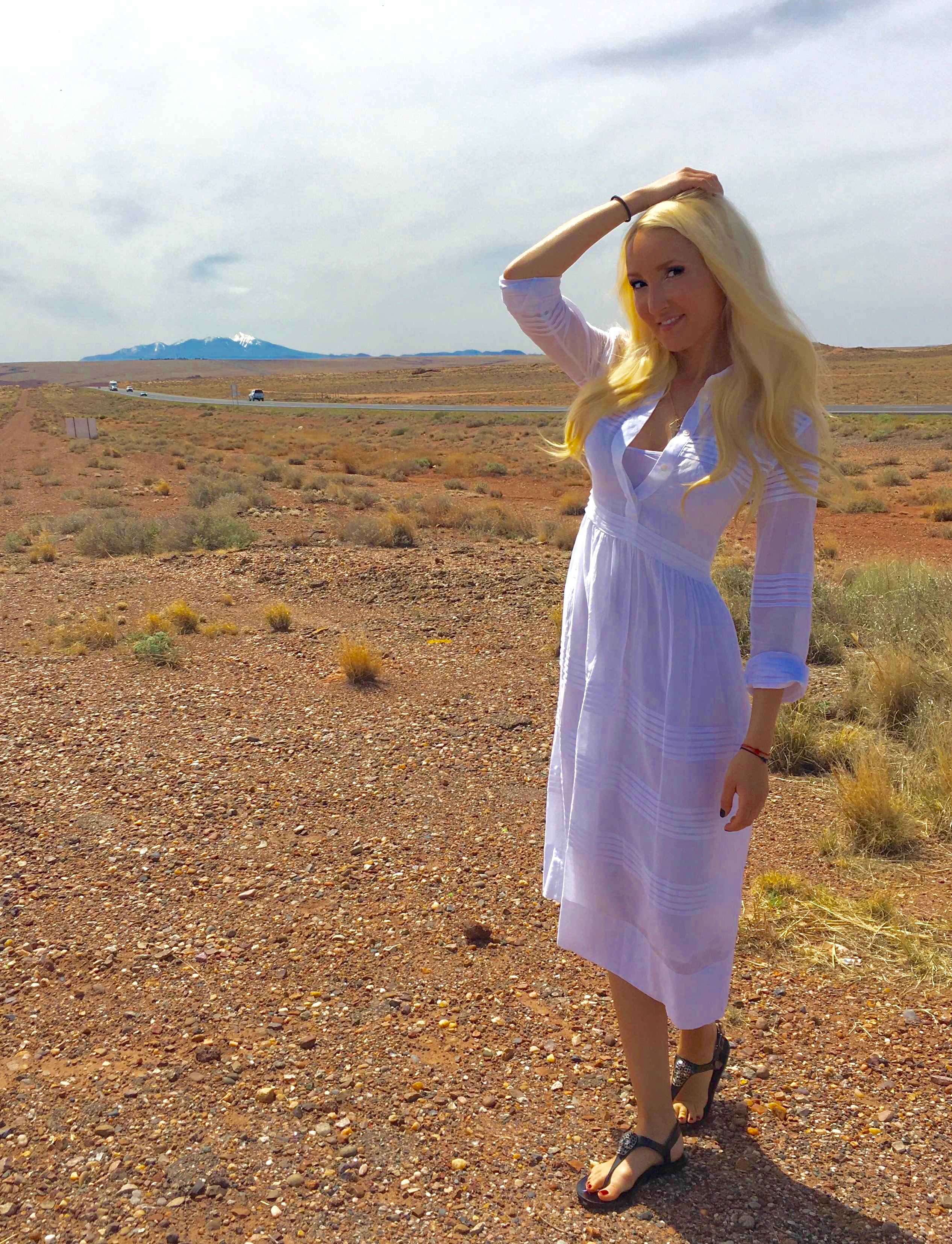 L.A.,…
Boston,…
…and New York where you may have caught her angel/devil posts or her more personal everyday style.
This slideshow requires JavaScript.
Angel look: Ted Baker sweater and bag / Abercrombie & Fitch jeans/ Christian Dior heels
Devil look: Eleven Paris tee / The Kooples jeans / All Saints boots and jacket
Quintessential look: Abercrombie & Fitch jeans / Aqua sweatshirt / Vera Wang flats
Julia contributed a great high-low outfit set before a beautiful Italian landscape – and a super great feature is how the ensemble goes from day to night in just 3 minutes (hint: it's in the bag)!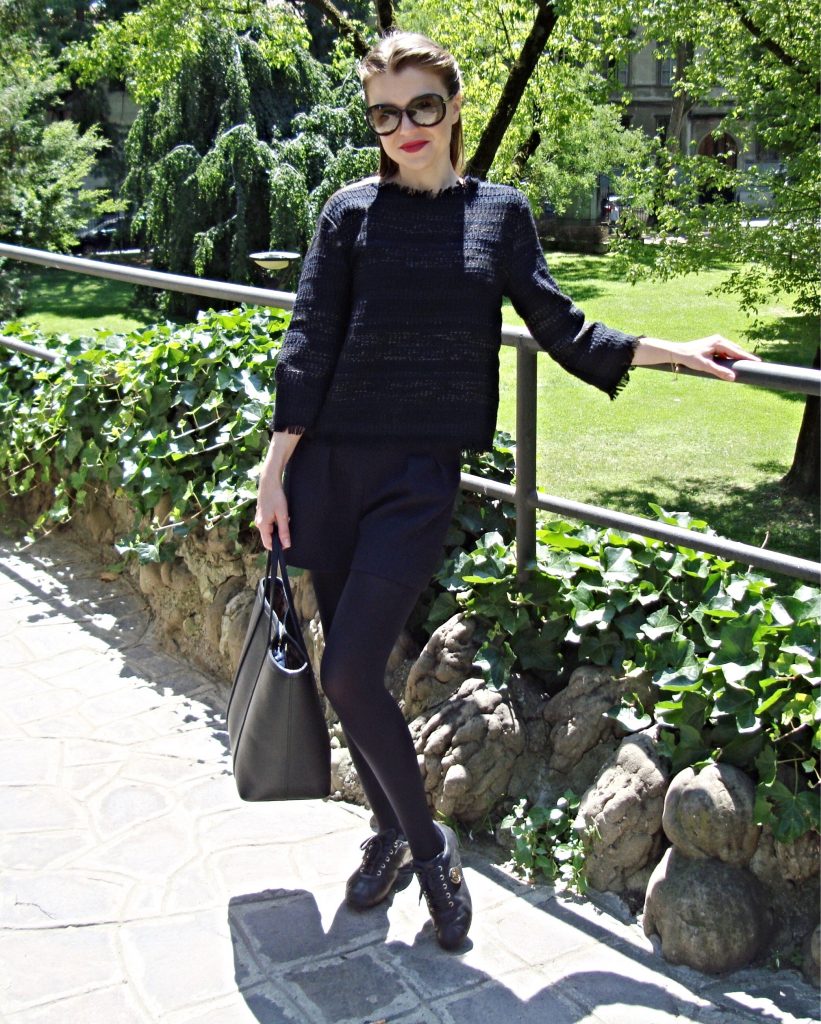 My own fave looks include my first real designer handbag – woohoo!…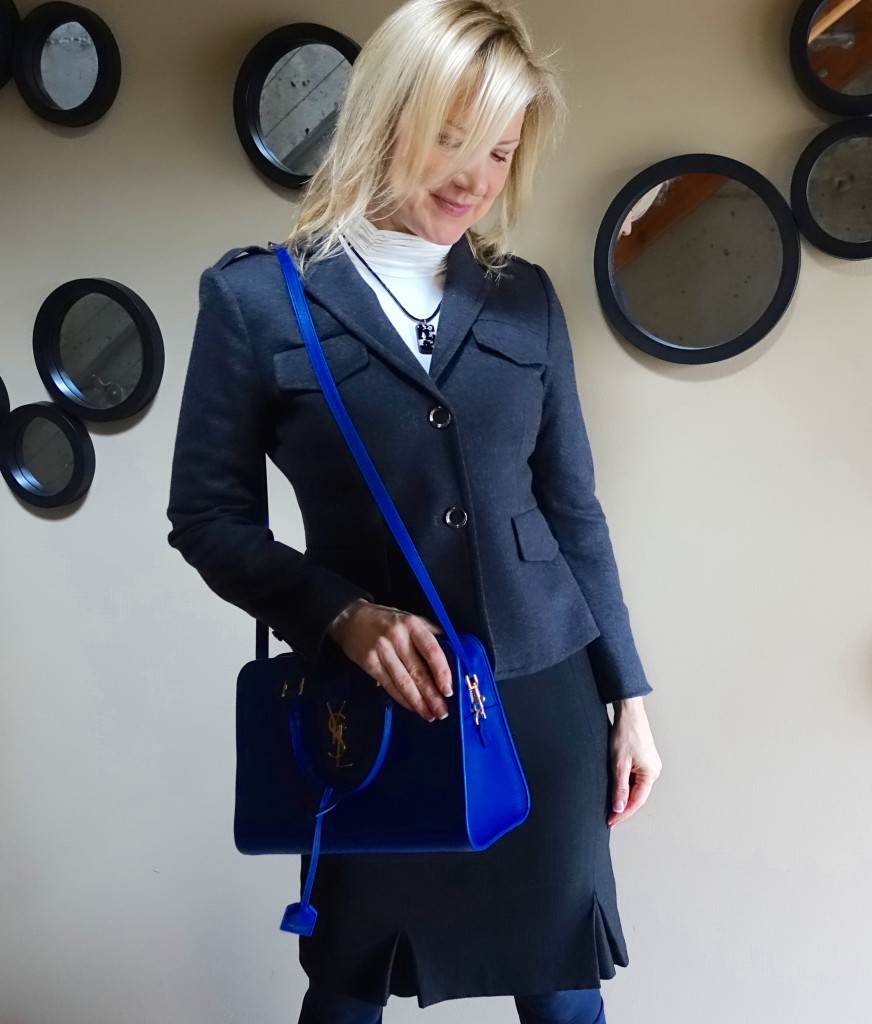 as well as one of a great consignment shop steal (I love a great deal!)…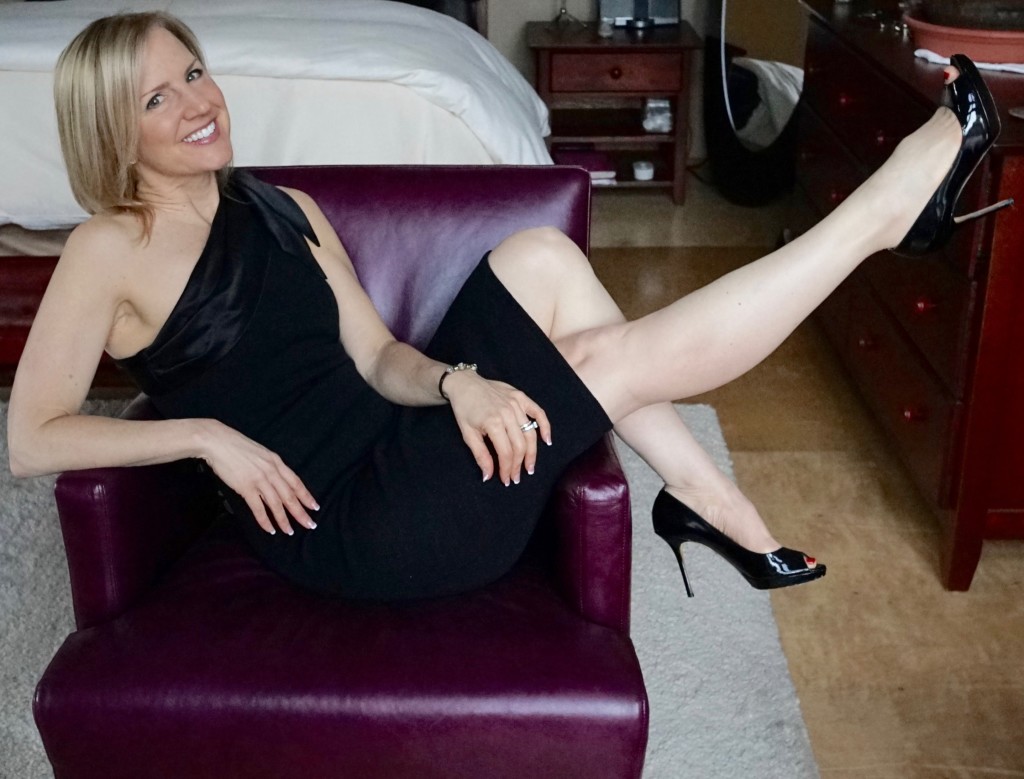 and a more cazh weekend look.
We've enjoyed sharing these looks with you and the stories behind them. Stay tuned for more of this, more street style, and some upcoming news about amazing designers. Happy summer!
XO, Janea
---
❤️