Last week, our intrepid traveler Liliya decided to get away from New York City for a few days and enjoy the beauty of Portland, Oregon. She was in luck, because she avoided the Jonas blizzard on the east coast! And, instead she enjoyed warm, sunny hikes and plenty of fresh air. She also tried her hand at Pacific Northwest style.
You may recall that while traveling somewhere, Liliya often allows a destination to influence her look. Well, here she goes again!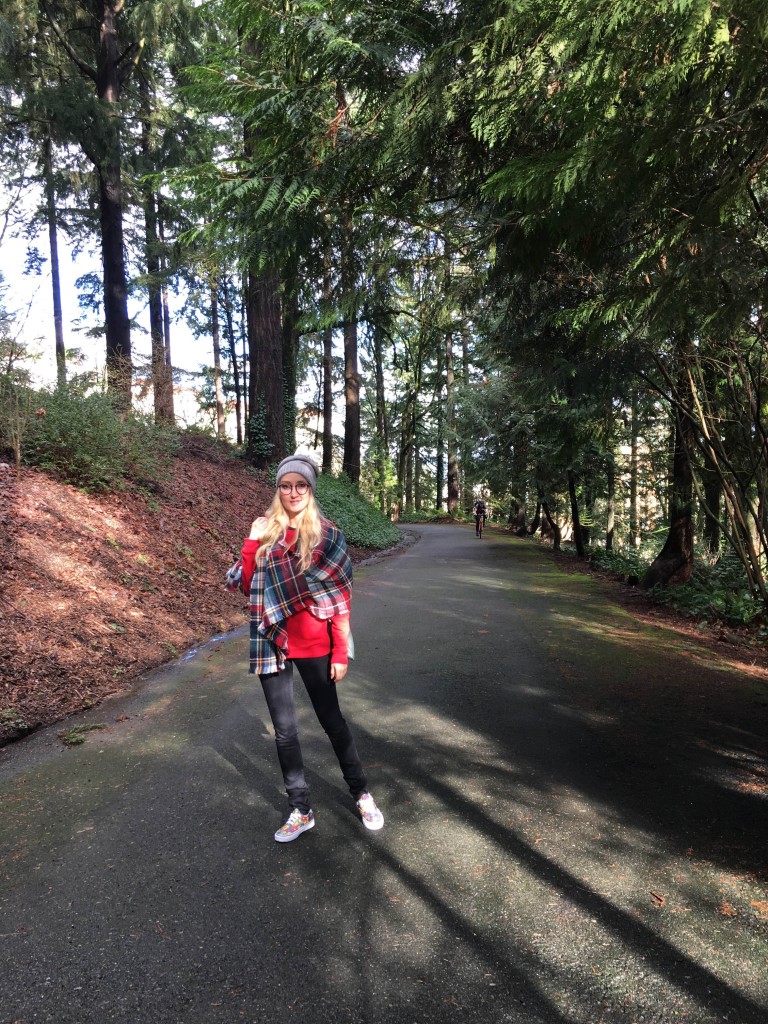 It was a spontaneous trip to Portland, Oregon. She simply packed up a few essentials from her regular wardrobe – Burberry jeans and a pair of Georgio Armani glasses – and she was off!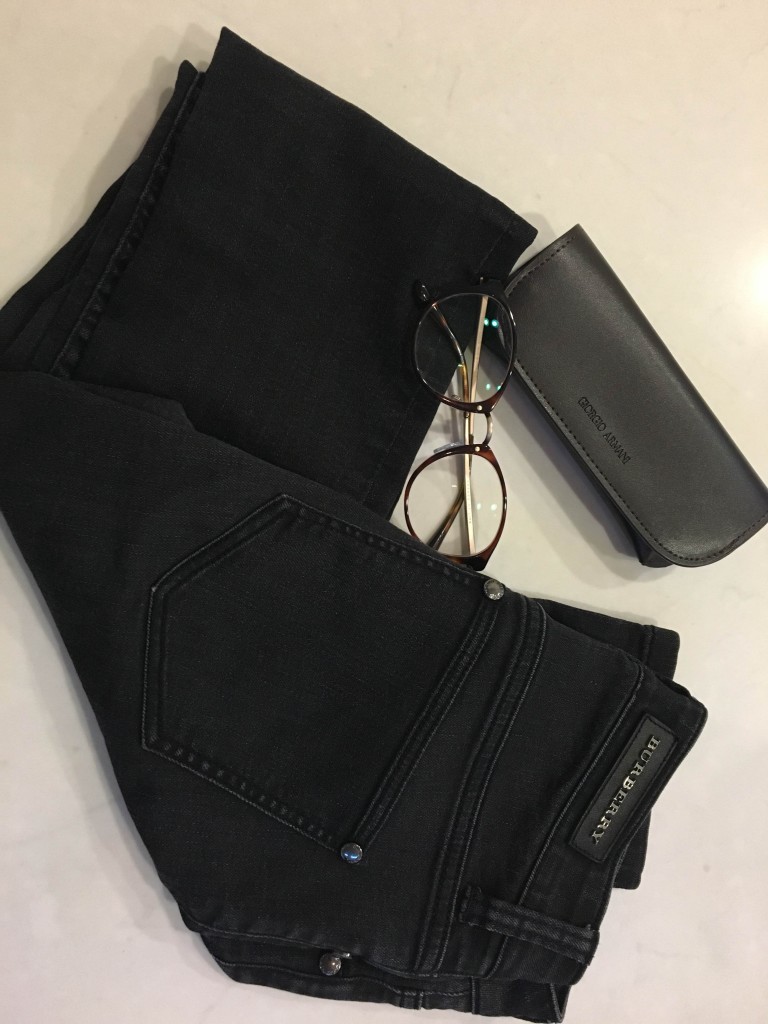 Leave it to Liliya; even on vacation, she offers style inspiration! The rest of this outfit of the day (#ootd) was purchased locally.
That would include a fun pair of Vans (the Uggs in which she came didn't match weather conditions), a Michael Kors sweatshirt, and a Kate Spade hat with attached bow. You could say she went a bit grunge, but with a dose of New Yorker sophistication.
This slideshow requires JavaScript.
And believe it or not – in spite of tax-free shopping! – she didn't buy much more. Hiking was foremost on the agenda. She visited Washington Park and took a long hike up to Pittock Mansion, a French Renaissance-style château built in 1914 – now a museum with a beautiful observation point. She shares, "In clear weather (I was super lucky) you can see everything from the top of the hill."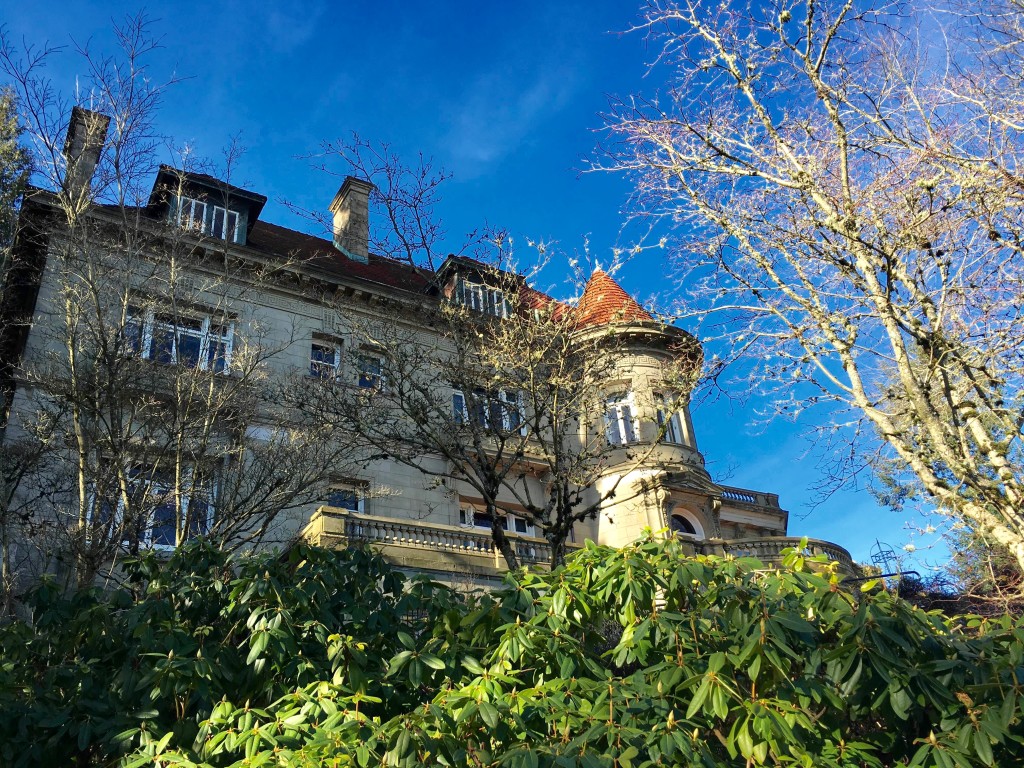 As mentioned, Liliya blended right in with Portland style, which she noticed is "pretty simple and casual." She also occasionally wore a friend's hugely oversized sweatshirt; she explained that she had brought from New York "a super warm down jacket, which didn't work here. And it seemed like nobody was shocked – it was sort of my fashion statement."
Liliya proved that "limitations boost creativity," as she puts it. And this outfit of the day – while definitely influenced by her surroundings, is a true reflection of personal style – don't you think?
Liliya's afterthought: "I should say that I'm happy to go back to my huge closet. But not having that luxury of a full closet and having nothing to wear, I saved a lot of time that I could spend hiking. I didn't really care or even think about what to wear. It was refreshing, actually."
It seems that you can take the girl out of New York City, and you can take a little of the City out of the girl…for a few days! Hope you have enjoyed Lilya's Pacific Northwest style.
XO, Janea
---
?