When it comes to my summer wardrobe, light blue, purple, and white are very popular, but my absolute favorites are yellow and pink. I love them so much that it's very difficult to choose between them.
It was especially hard when I saw this flirtatious Gold Hawk tank top with lacy details at the store in both colors, It's meant to be worn under something else but still be visible enough to show off the sparkles and other pretty features.
Since it was on sale, I got the tank in pink and yellow. And I still can't decide which I like better – the different colors make them very distinct. Each color creates a different mood for the outfit and mood of the day for me.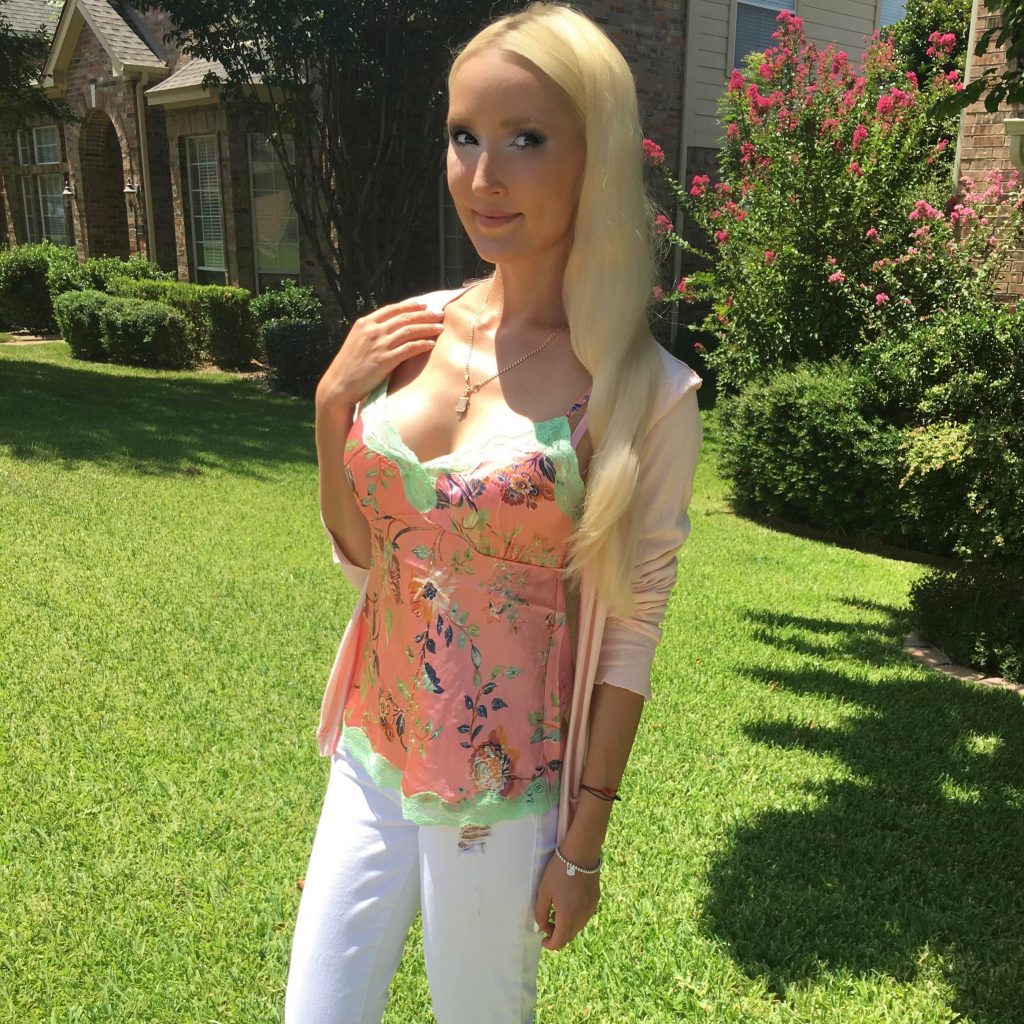 Pink is so nice, innocent, and calm, while yellow is cheerful, eye-catching, and happy. Love them both!
Here are some interesting quotes I found on color interpretation of pink and yellow:
"PINK signifies romance, love, and friendship. It denotes feminine qualities and passiveness." (http://www.color-wheel-pro.com/color-meaning.html)

"Pink is feminine and romantic, affectionate and intimate, thoughtful and caring…In color psychology, pink is a sign of hope…The color pink puts people in touch with the nurturing side of themselves…" (http://www.empower-yourself-with-color-psychology.com/color-pink.html)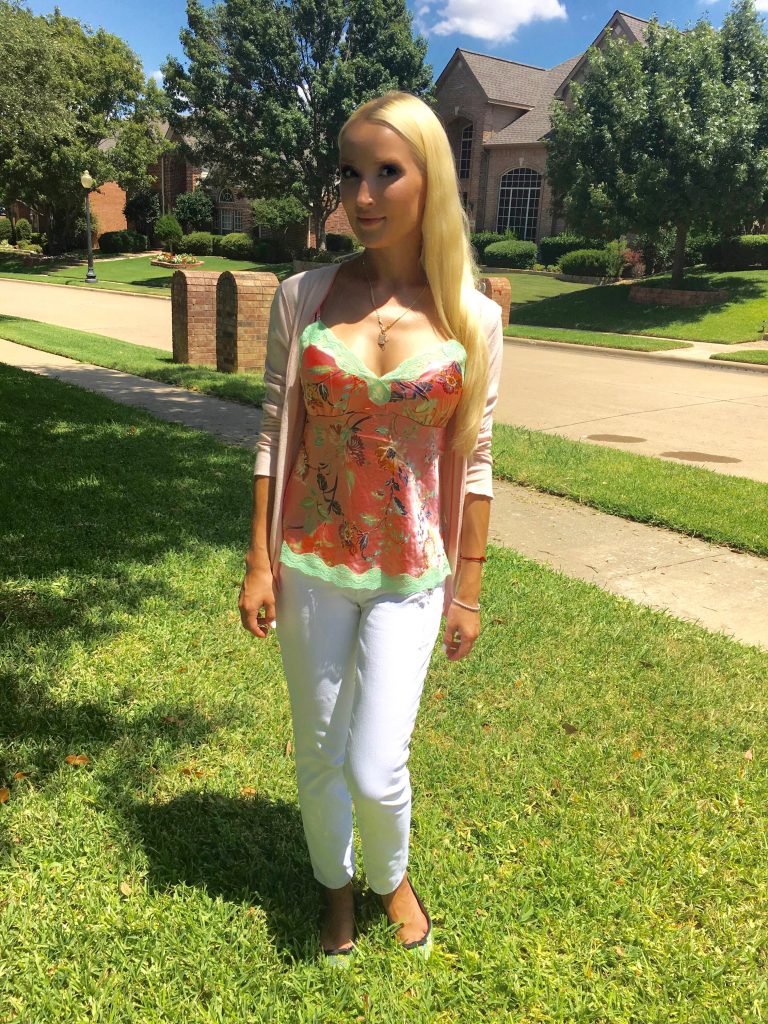 "YELLOW is the color of sunshine. It's associated with joy, happiness, intellect, and energy.

Yellow produces a warming effect, arouses cheerfulness, stimulates mental activity, and generates muscle energy…Bright, pure yellow is an attention getter, which is the reason taxicabs are painted this color… (http://www.color-wheel-pro.com/color-meaning.html)
Gold Hawk silk tank tops / Abercrombie jeans / Nougat London pink lightweight cotton cardigan / A. FRIEND yellow short-sleeved top / Dolce & Gabbana sparkly flats
Do you favor certain colors because of the way they make you feel?
---