As I touched upon in my last post, Santa Cruz Style, Part One, Santa Cruz, California is an enclave. It is a haven for artists, nature enthusiasts, political activists, world travelers, hippies, feminists, surfers, tattooed ladies/men, people who commute to Silicon Valley for work and a myriad of other interesting subjects…as well as some ordinary folk. Naturally, the styles of many Santa Cruzans draw from one, some or all of these influences.
In the former post, I shared examples of hippy-esque and artsy styles. This time, I want to concentrate on ethnic, edgy/nostalgic and beachy casual looks. I am including shots from last weekend's FashionART Santa Cruz along with photos of regular Santa Cruzans going about their day. Hope you enjoy the sights and musings!
3) Ethnic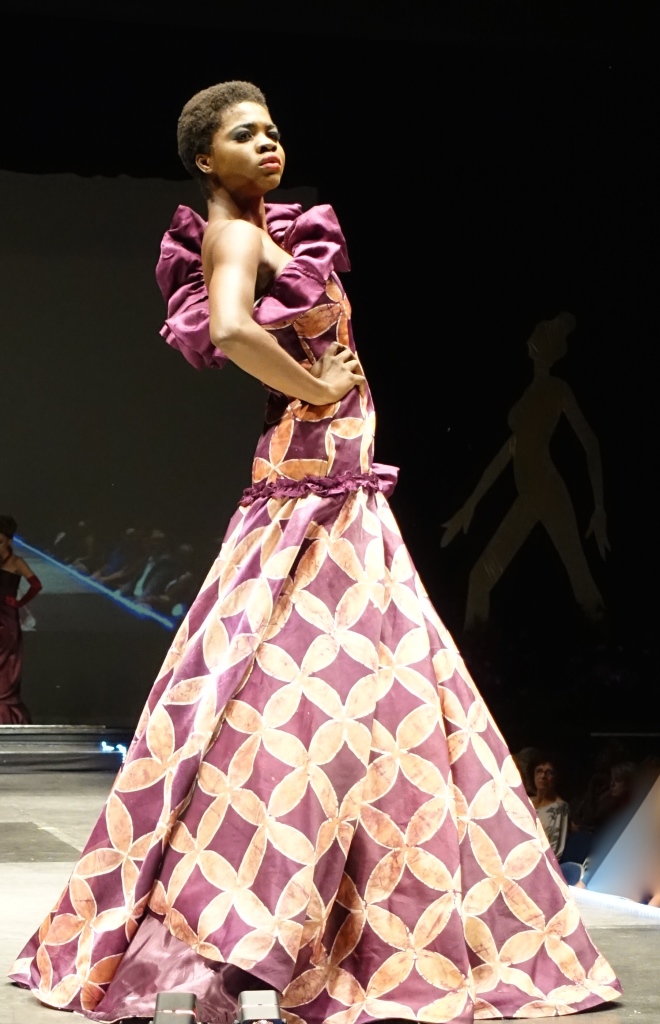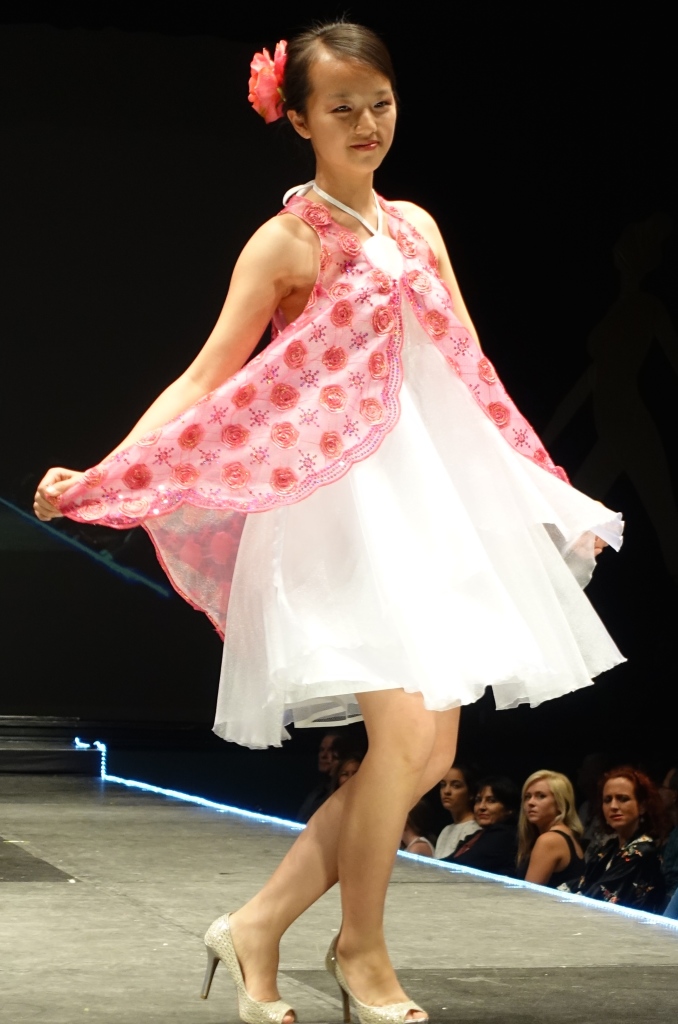 Santa Cruz is home to a fair number of world travelers and people who seek to learn about other cultures. The town abounds with community-based foreign language classes, exotic types of dance (flamenco, African, belly dancing) and Eastern philosophy/meditation/yoga workshops. It even has its own institute of Chinese medicine. While Silicon Valley's neighborhoods are home to software engineers from China, Russia and India, many Santa Cruzans – just "over the hill" – simply enjoy the rich, colorful fabrics and styles of dress from those countries as well as other far away travel destinations.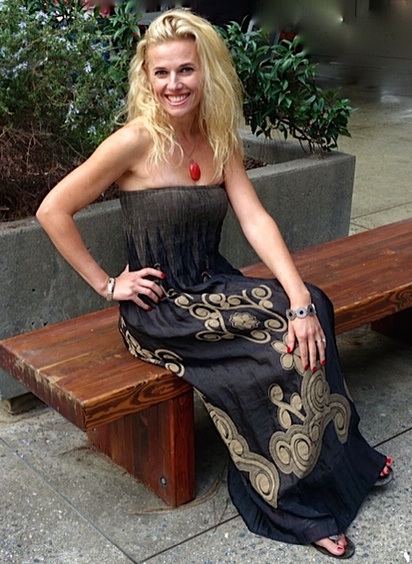 4) Edgy and/or nostalgic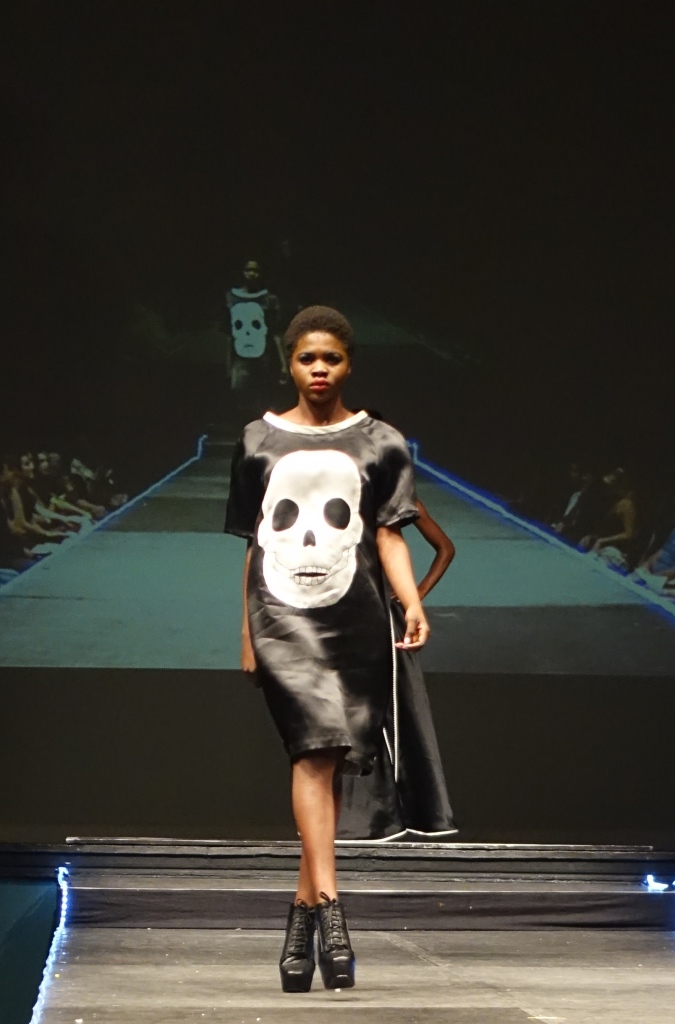 Santa Cruz, having been for some time a counterculture mecca, fully embraces the culture of piercings and tattoos. Edginess can vary from tattered jeans all the way to studded black leather with tats, nose ring and a fluorescent dyed mohawk. Below are examples of people with a bit more edginess than most.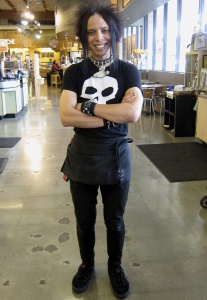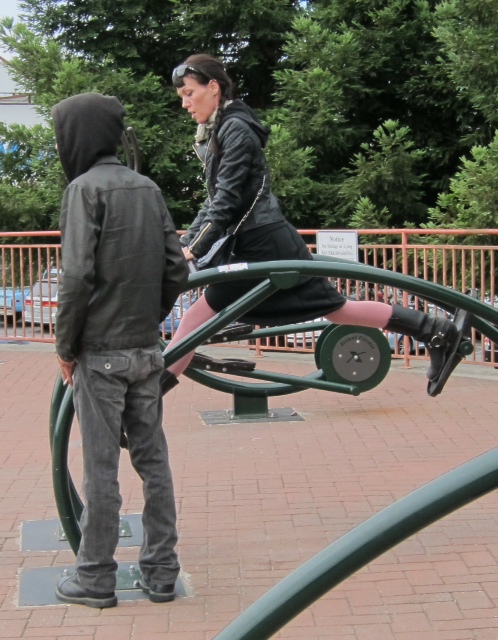 At the same time, some residents opt for a retro look and/or even combine the two influences. The town itself is full of nostalgic sites, including the oceanfront Santa Cruz Boardwalk, California's oldest surviving amusement park with an ancient wooden roller coaster and equally ancient carousel. There is a lovely restored movie theater, originally built in 1936 and a market for nostalgic eateries, such as the Saturn Cafe and Betty's Burgers.
Retro and rockabilly looks might not be as prevalent as other looks, but it does show its face from time to time, oftentimes with a soft edge to it.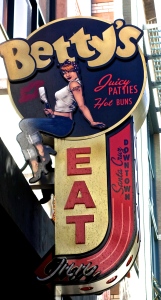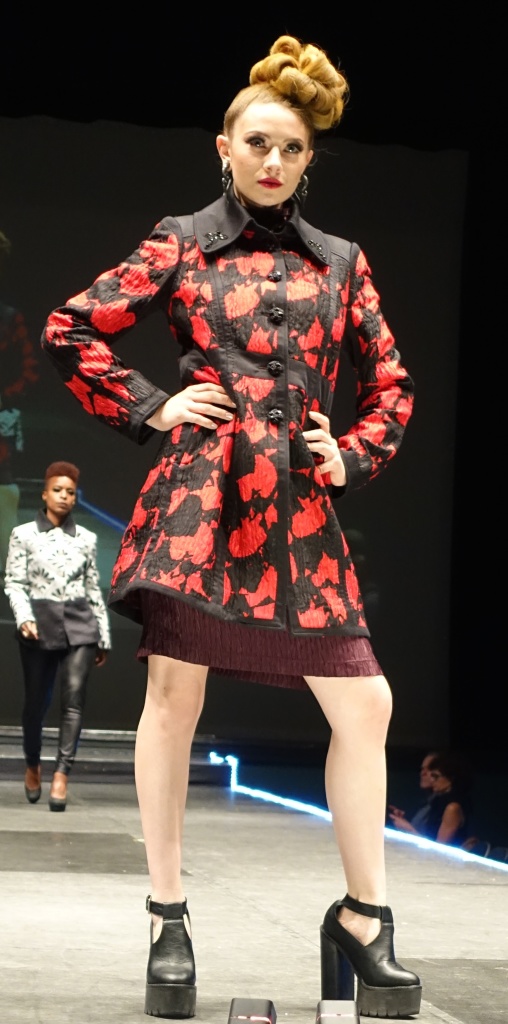 5) Casual/Beachy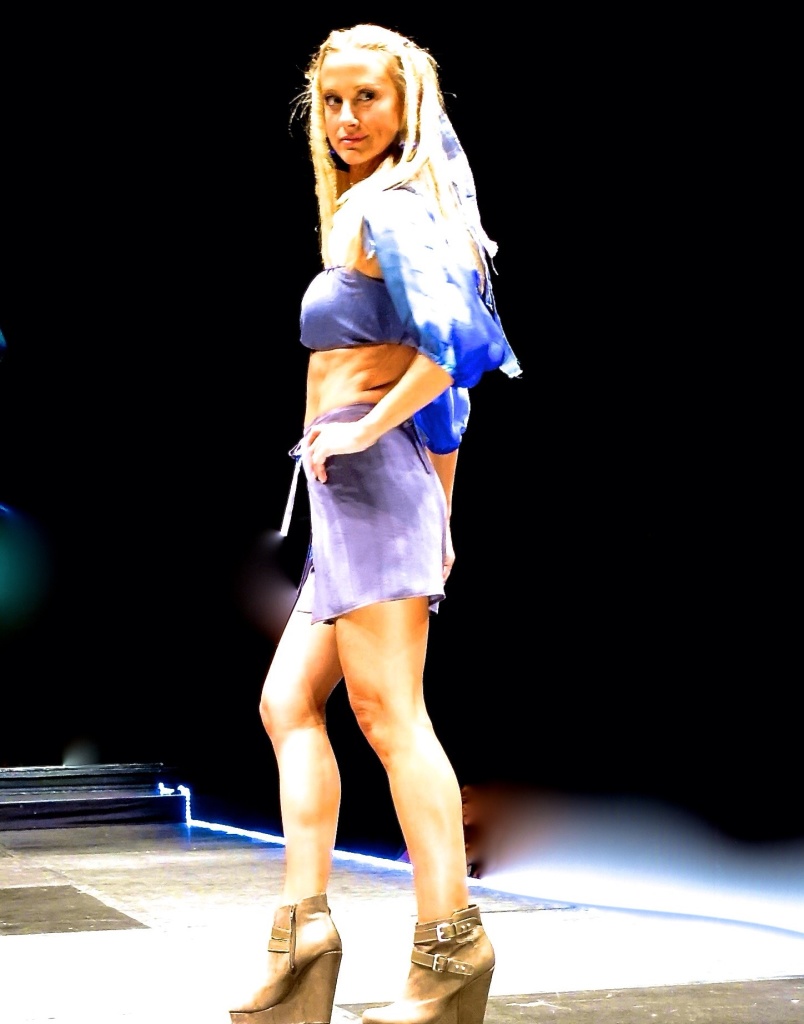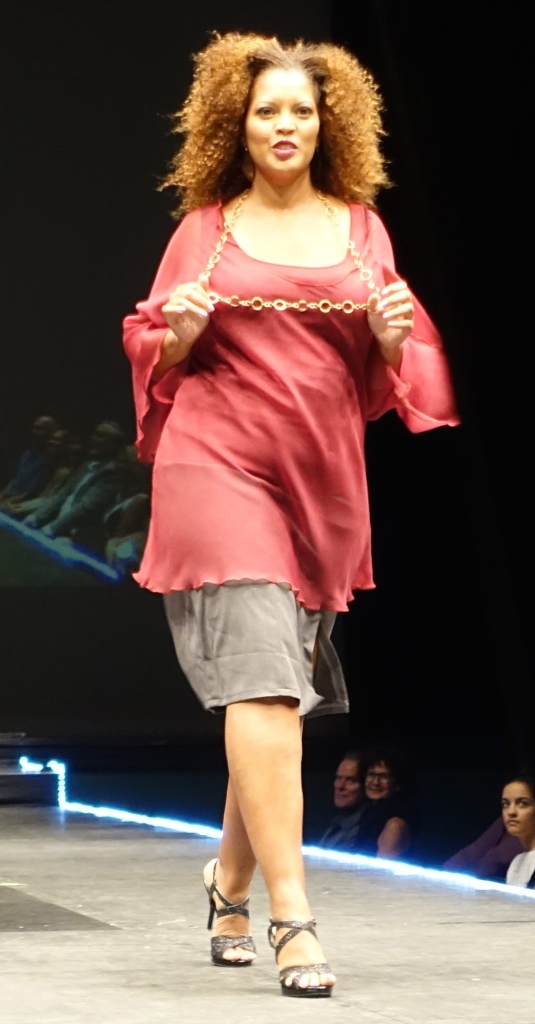 Lastly, we must not forget the beachy/casual style of this "Surf City." The town teems with surfers of all ages and stations in life. A surf museum and bronze surfer statue on West Cliff Drive are testaments to the culture, and ties to island culture are celebrated in the annual Aloha Outrigger Races and Polynesian festival.
Of course, there are tons of other reasons to hit the beach: evening bonfires, romantic strolls, boogie boarding, running on the sand, beach volleyball, and beach parties with live bands to name a few. T-shirts, hoodies or Hawaiian shirts with shorts and flip flops are standard fare among the beach-goers.
Just as with individuals, places have their own style…or styles. Of course, not everyone in Santa Cruz dresses according to the styles I've mentioned: hippy/boho, artsy, ethnic, edgy/nostalgic and beachy/casual. We can choose the attitude "when in Rome…" or we can do our own thing. I have to admit that while I love Santa Cruz and appreciate all of its interesting style influences, I tend to do my own thing.
Is your style influenced by your surroundings?
XO, Janea