I'd guess that Scarlett O'Hara might be the first thing that pops up into your mind when you hear the expression "southern belle." I loved Gone with the Wind when I read it at age 10 or 11, and I love the movie – always enjoy watching it.
I adore the gowns girls wore back in those days, especially the one Scarlett wore in the beginning of the film: white with green flowers. I don't think I have much in common with Miss O'Hara, but I guess you could say that we do have a few similarities besides the same taste in gowns.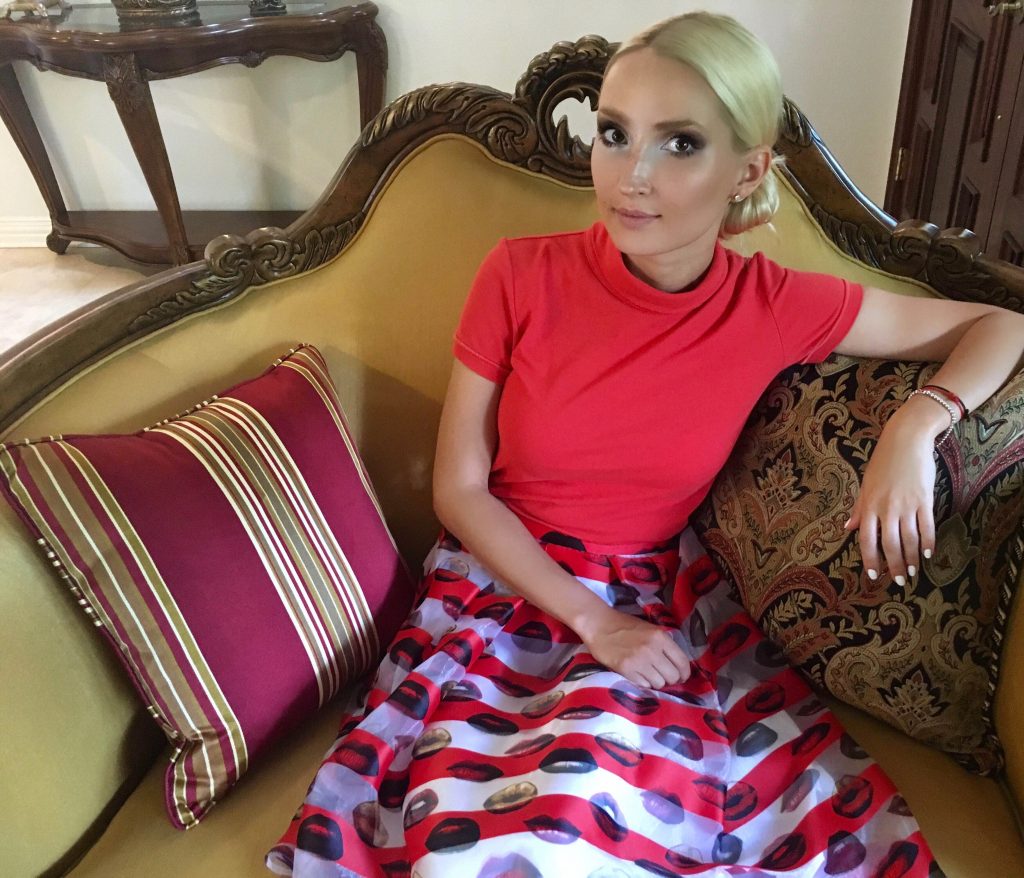 One of them is my favorite phrase, "I don't want to think about it today, I'll think about it tomorrow; after all, tomorrow is another day or a brand new day." (I don't remember the exact quote, but I often say or think it.)
It's not just about procrastination; in my case, I sometimes tend to react in an overly emotional way and make snap decisions; remembering this phrase helps me to calm down and evaluate a situation later with a cold heart or put more thought into making a judgment.
Another commonality is … I call it "going home". When I encounter a difficult situation or time of uncertainty, I like to go home to sort of recharge my life battery – not unlike Vivian Lee's character, who felt a connection with the family plantation Tara.
In my case, there is no land or place I call home; it's usually wherever my family is. I go to visit my mom, sleep, eat, and do shopping therapy. It always helps to go somewhere else, stop thinking about current problems, and feel like a child again.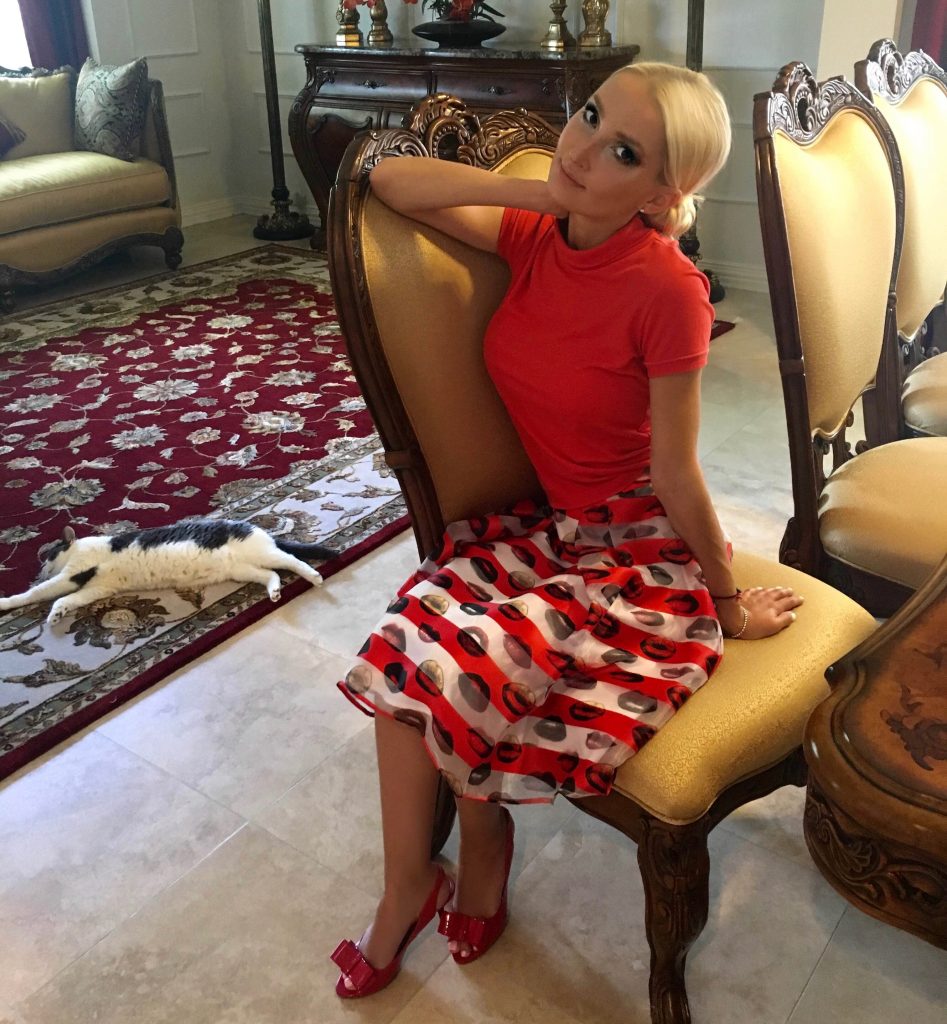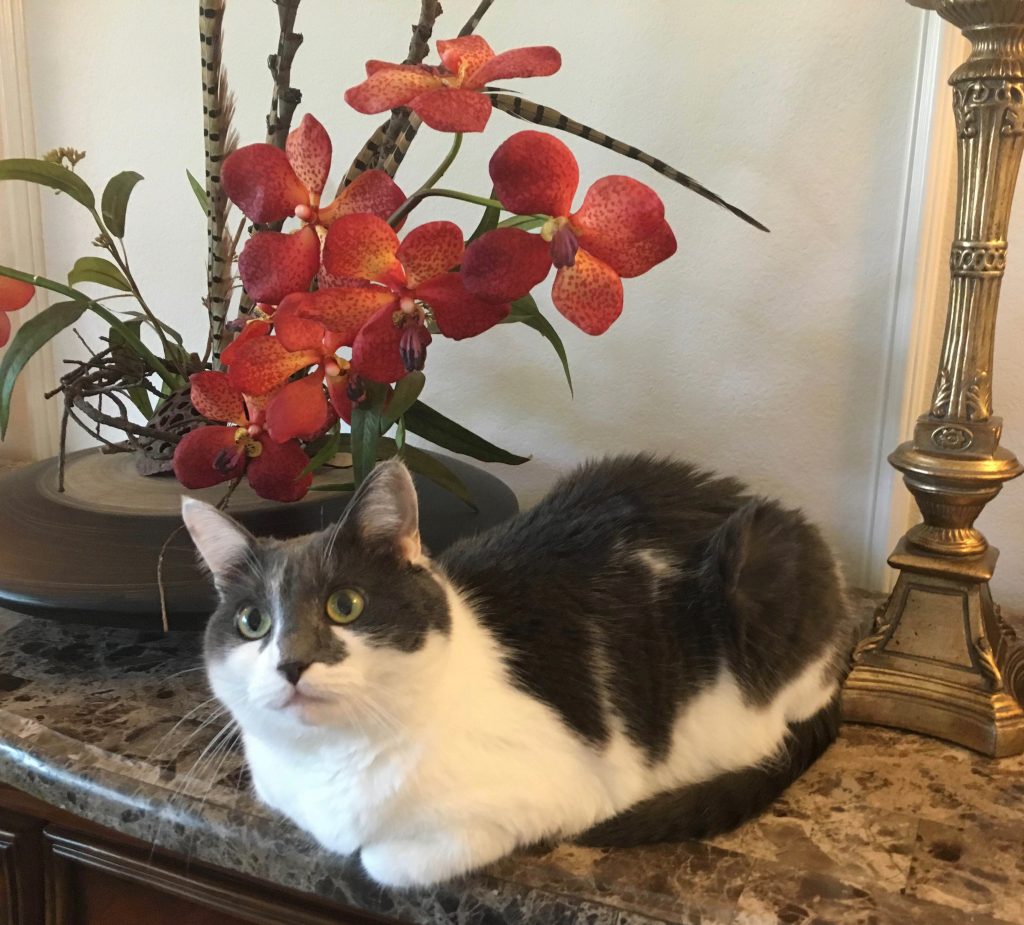 I recently needed to "go home," and so my friend Yana and I went to my parents' place in Plano, Texas. We spent almost a week there eating – nonstop! – my mom's home-cooked food, relaxing at the pool with homemade smoothies, and having a great time with my Texas friends. It felt like a real vacation.
When I dressed up one night to go out to a movie and dinner, this was my outfit. Yana called it my southern belle gown. I guess it was because of this fluffy double-layered Pink Tartan skirt, which I wore with a matching Missoni t-shirt that has a sort of mock turtleneck.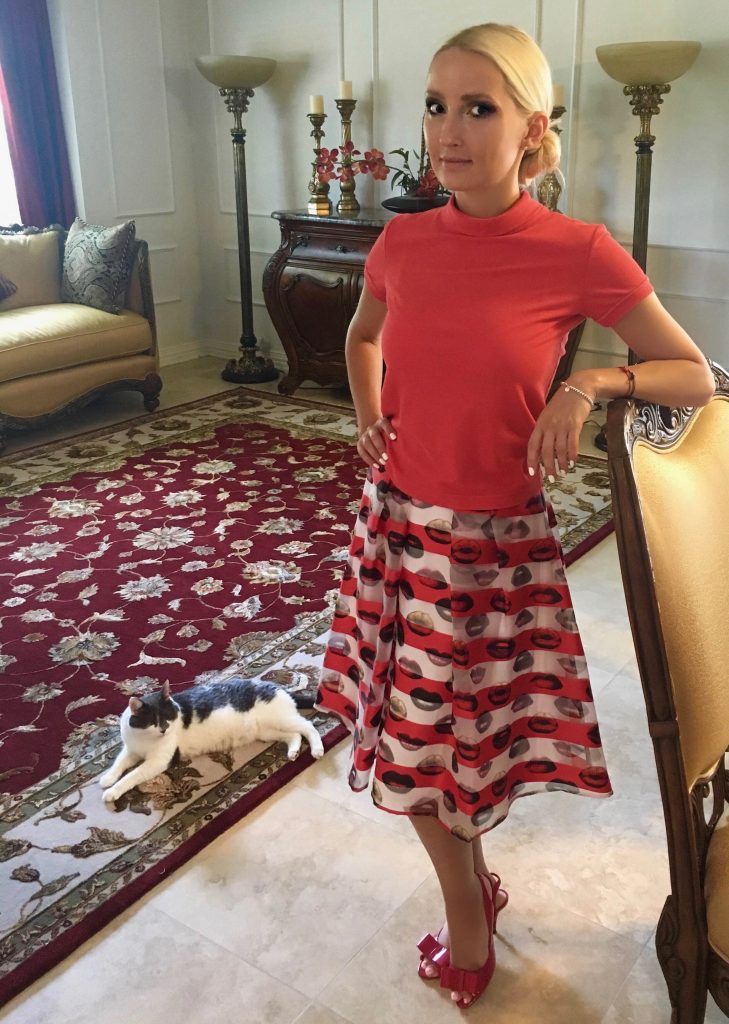 I didn't bring proper heels, but it's a good thing that my mom and I wear the same size shoes and she likes cute heels as much as I do. I borrowed these Kate Spade open-toed patent leather heels with a bow from her; they perfectly matched the outfit and made for a great night!
---