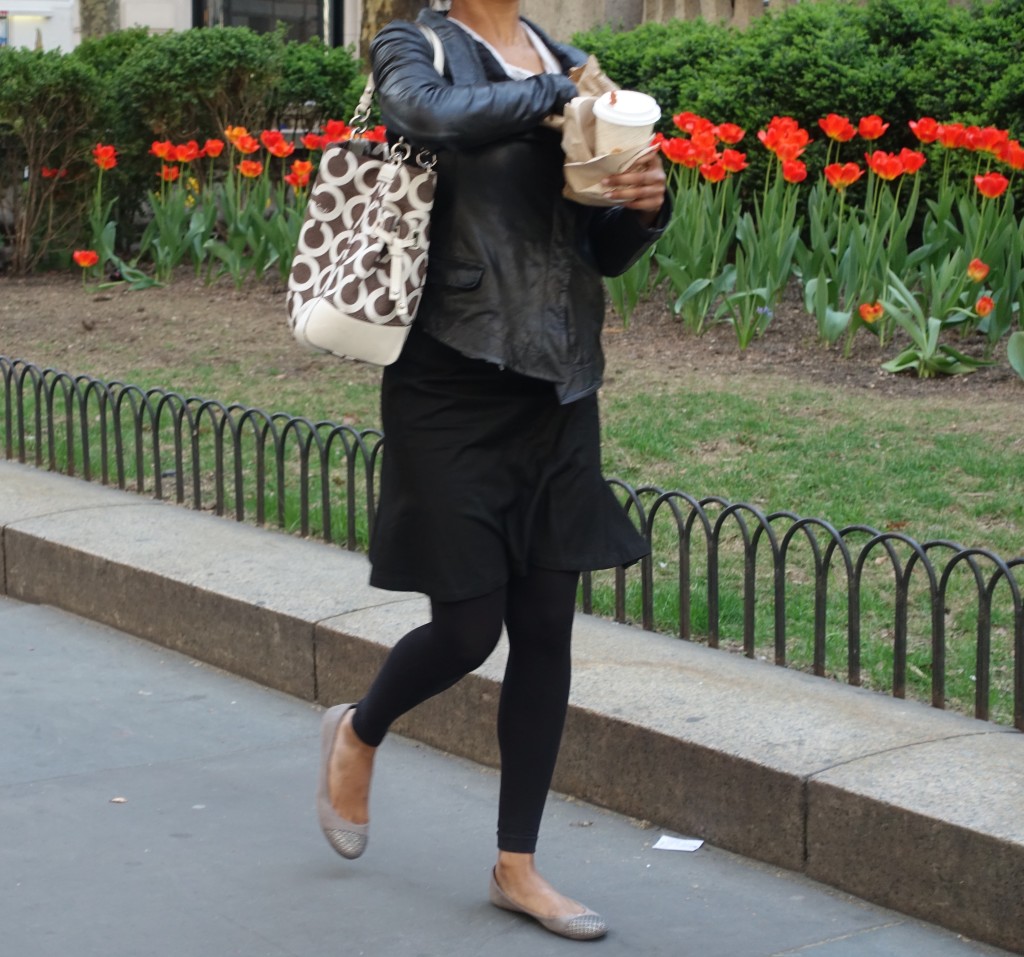 I have noticed that even in Spring, New Yorkers are yet fond of dressing in black. There are, of course, plenty who deviate from that custom, as I mentioned in a post entitled "Orange Blossoms in NYC" and another, "New Yorkers Go White."
I am thrilled by those who indulge the eye with May flowers…on their attire. 
I would like to share some exquisite visions of floral attire from the streets, benches and steps of New York City in Spring.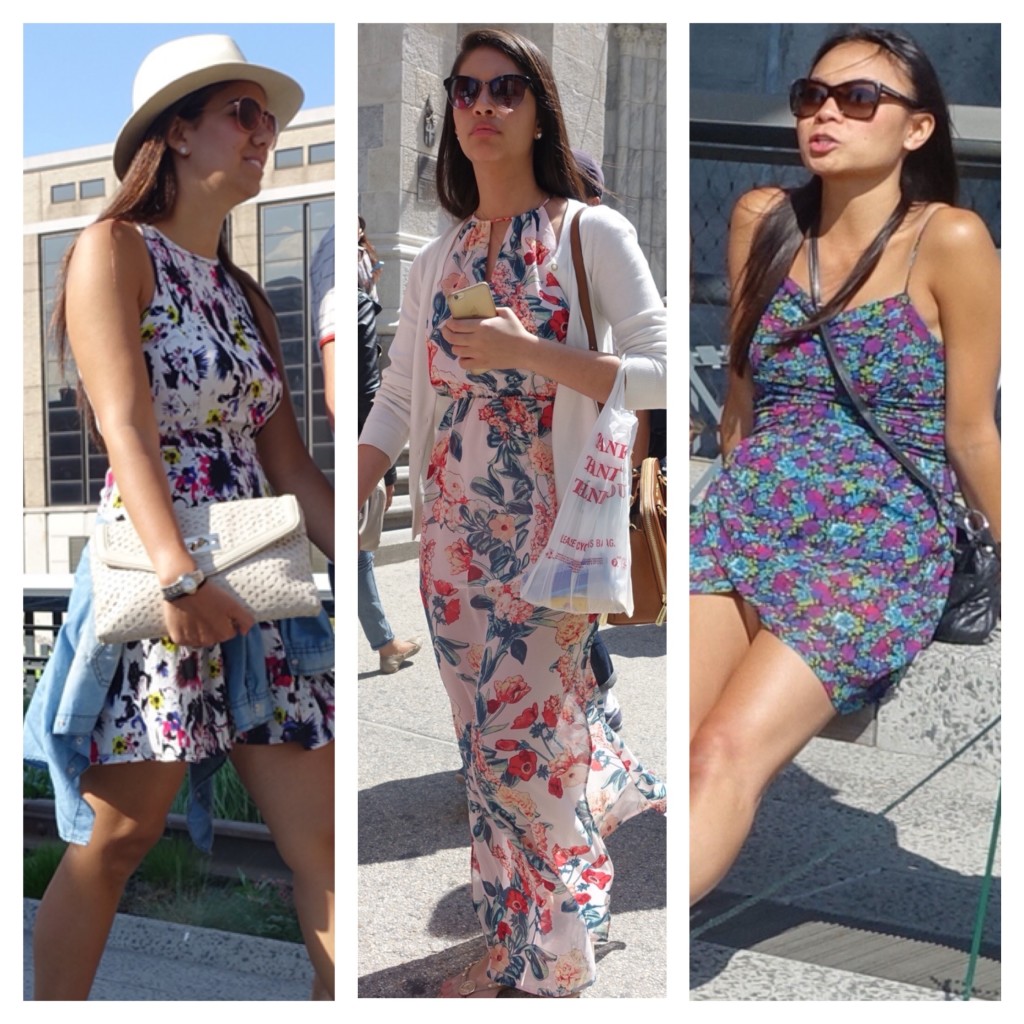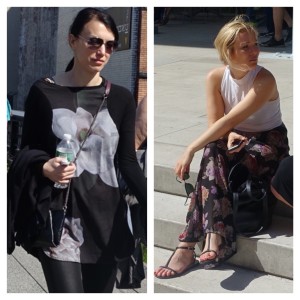 Flowers represent to me the essence of beauty and delicacy. Want to feel a little girly? Pour on the floral!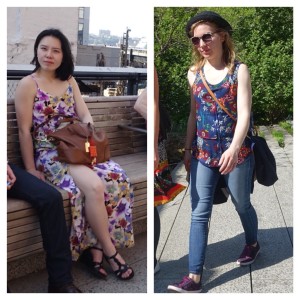 Interestingly, floral prints don't seem to have quite the same effect on men. I would never say that men in floral prints are girly in the least! Check out the man pictured below, looking resort-ready with his lively, festive floral print shirt.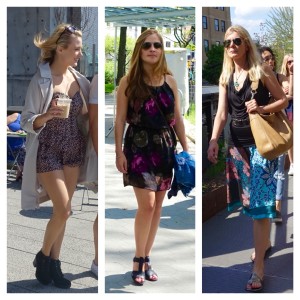 Yes, floral prints capture the true spirit of Spring. Feeling a little wilted? Perhaps like me in Seattle, you've experienced a spell of drizzly, overcast days. My advice to you (and myself) is: deck yourself out with something eternally beautiful, go floral!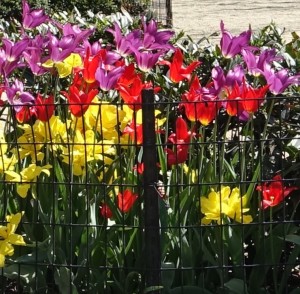 XO, Janea
---
????