Happy middle-of-the-week! You might remember that a couple of weeks ago I put together a collection of favorite outfits in 2016 shared by Liliya, Julia, and yours truly. Since the STYLetti is also about all the stylish people we encounter on the streets – real people, not celebrities! – I thought it would be fun to feature a roundup of those faves too.
Although I haven't yet made it back to Italy this year – stay tuned for New York Fashion Week street style in September! – it's been fun sharing with you my street style-watching adventures in London, New York, and Los Angeles. Here's a special selection!
New York
Springtime always brings out lovely floral prints. When garments are less-than-basic there's added freshness. (I love this example of being okay with a visible bra strap.)
Speaking of fresh, New Yorkers inspired me again this year with new ways of wearing all-black (well, mostly black)…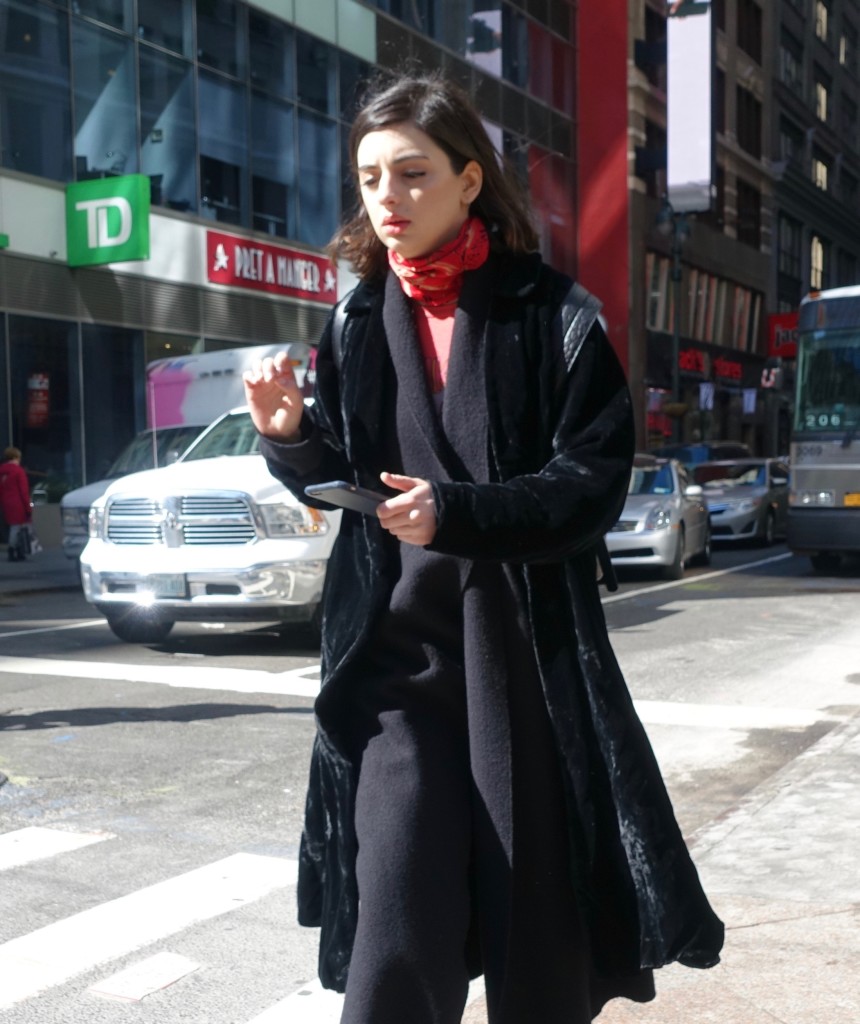 not to mention athleisure (or "blingleisure"!)
Trends can be hard to pull off without looking like you're trying too hard. This New Yorker inspired me with how she owned a hot-off-the-runway choker, making it seem like an integral part of her individual style.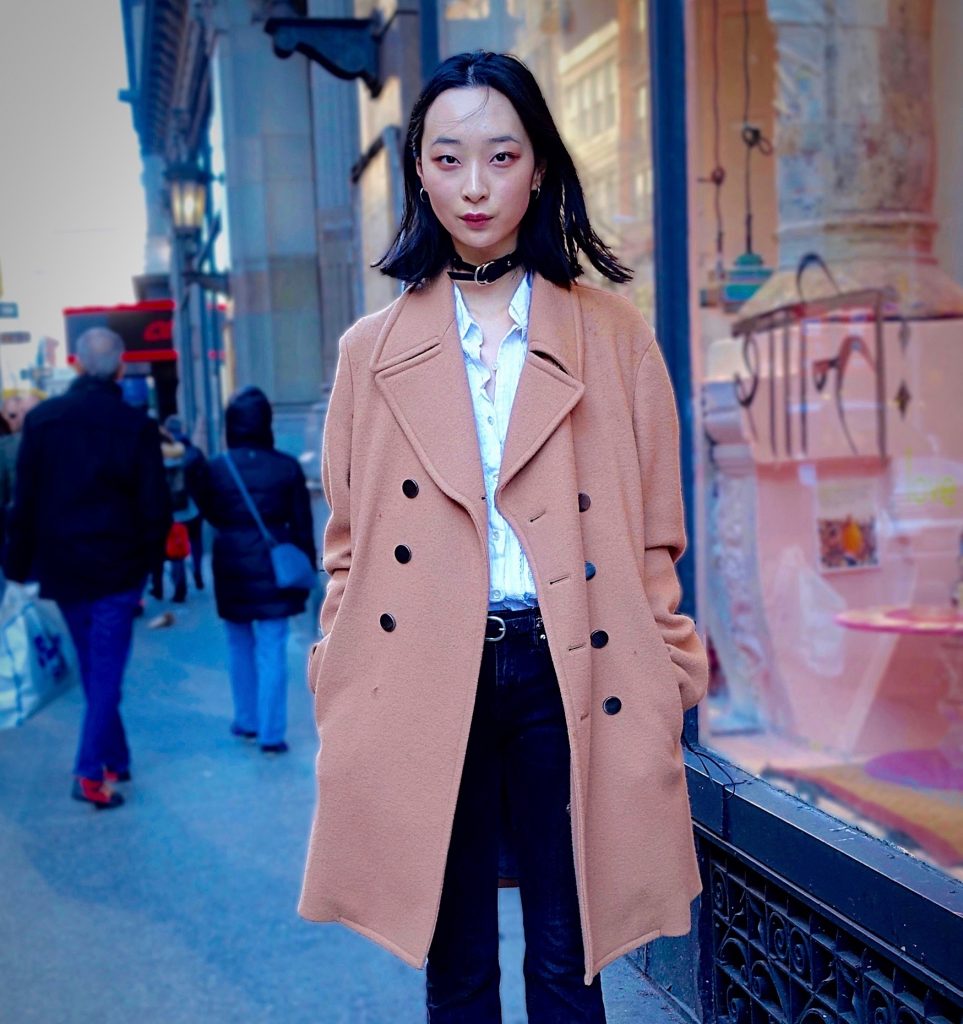 London
While shooting in London, an Isabel Marant Etoile jacket caught my eye, but even more interesting was the original way this woman styled it over a leather bomber!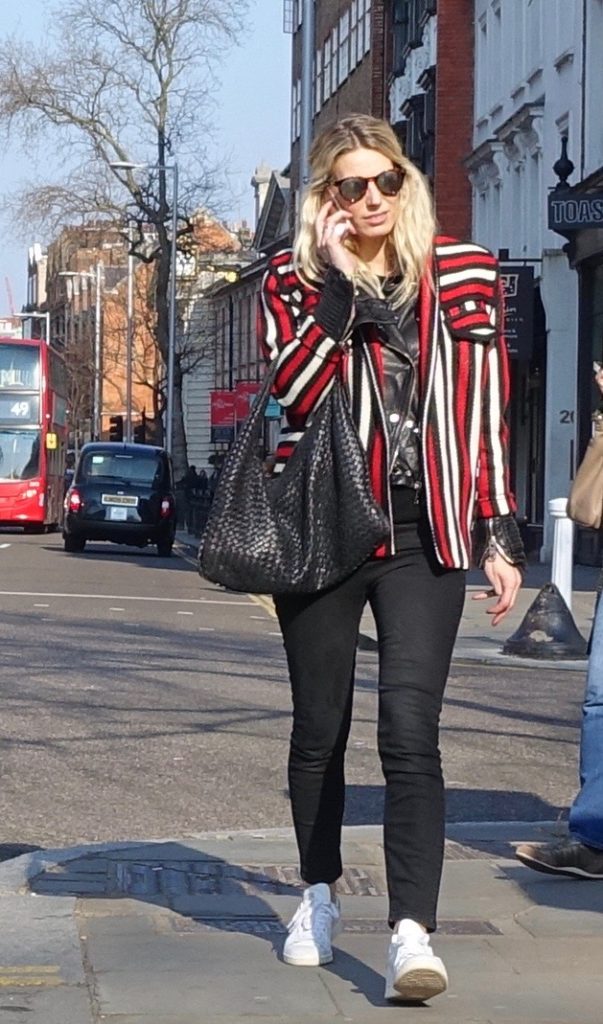 It's only rival was: a drum major jacket, which will still be on point in autumn – it reminds me of Givenchy's newest ad campaigns for fall.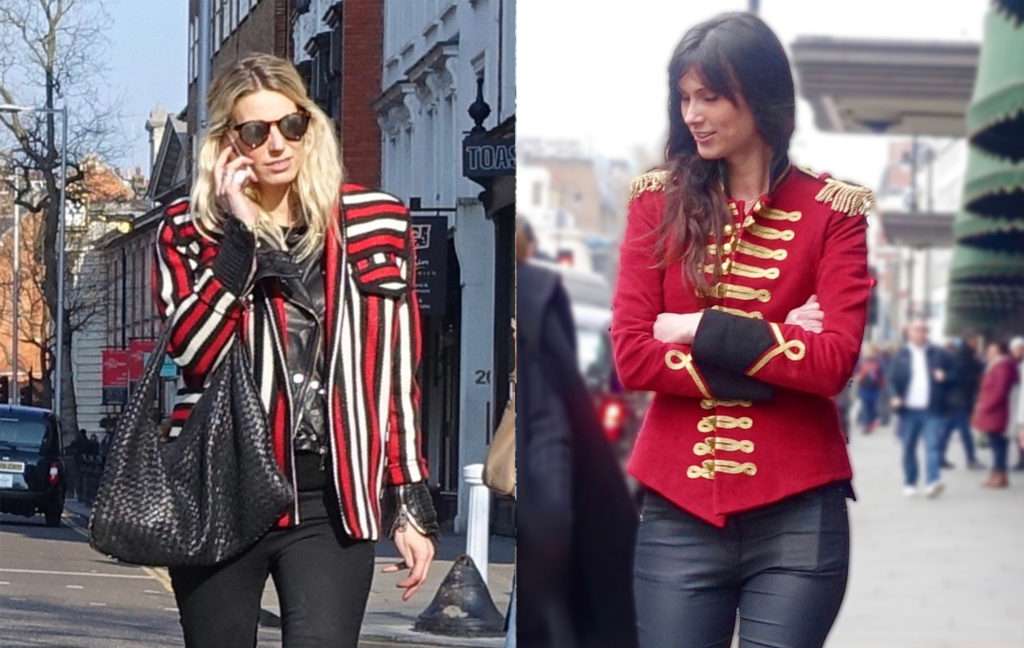 In comparison with what I saw in New York this year, furs in London were more traditional but styled in modern ways. I admired this woman's tactics, allowing her to wear a springy floral skirt and bare her legs in very cold weather.
I delighted in this and other examples of perfectly un-matching outfits.
L.A.
Obviously cold-weather style was not abundant in this next location, but what better place than L.A. is there for ideas on styling short shorts…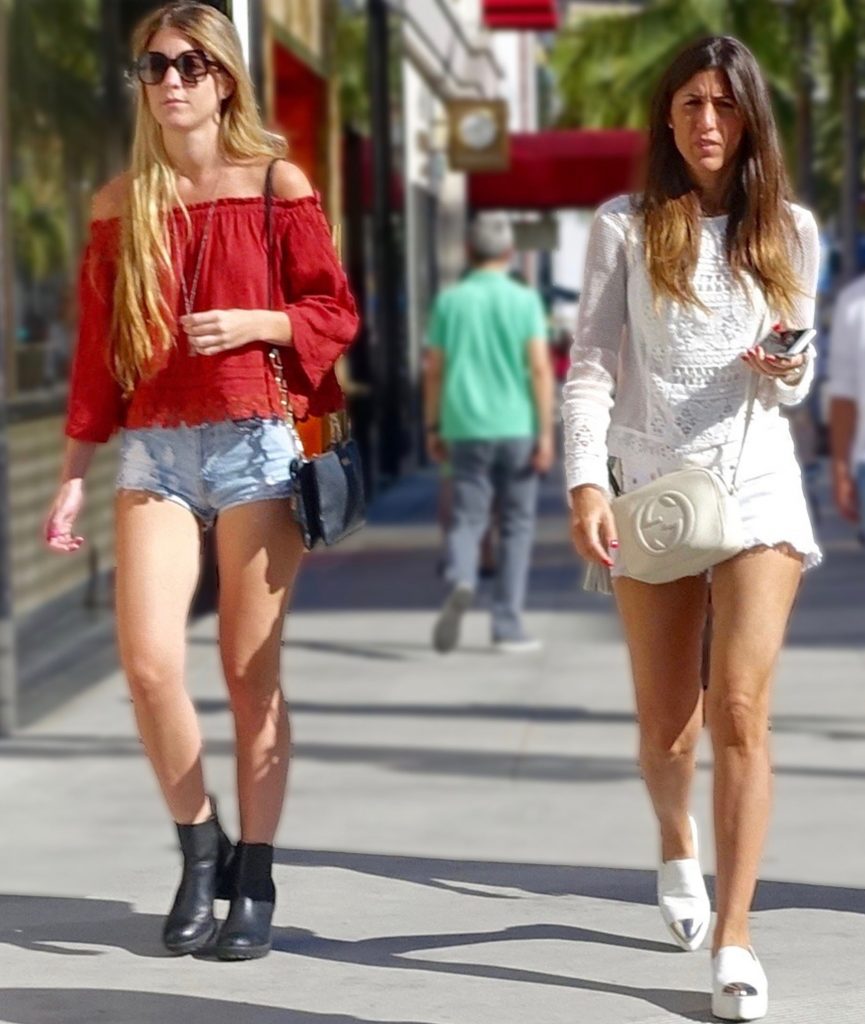 or a slip dress?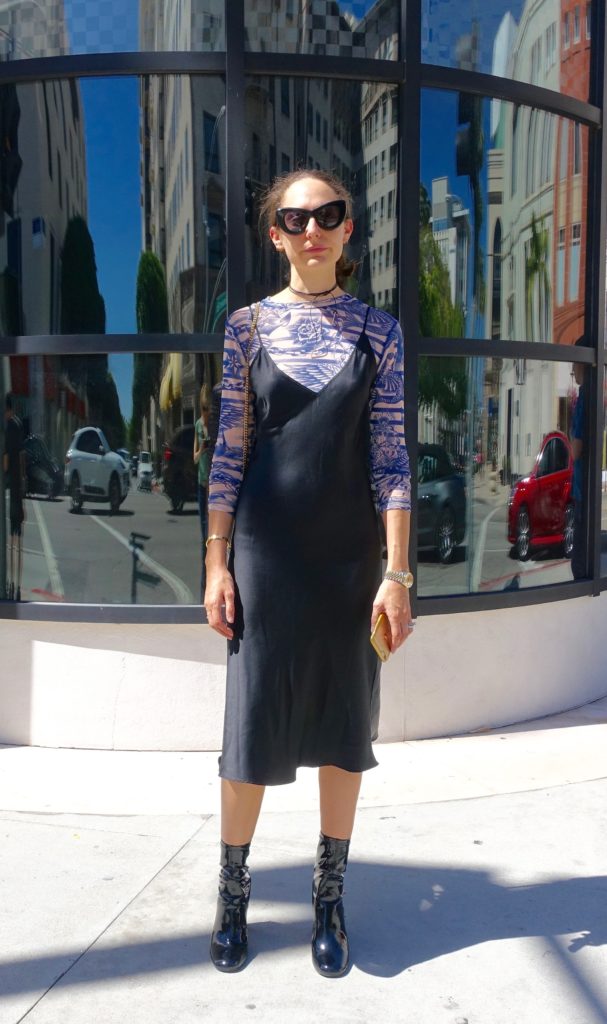 This and other photos taken during the last New York Fashion Week inspired me to compare a more playful, sexy L.A. style with the often edgier, more polished New York style.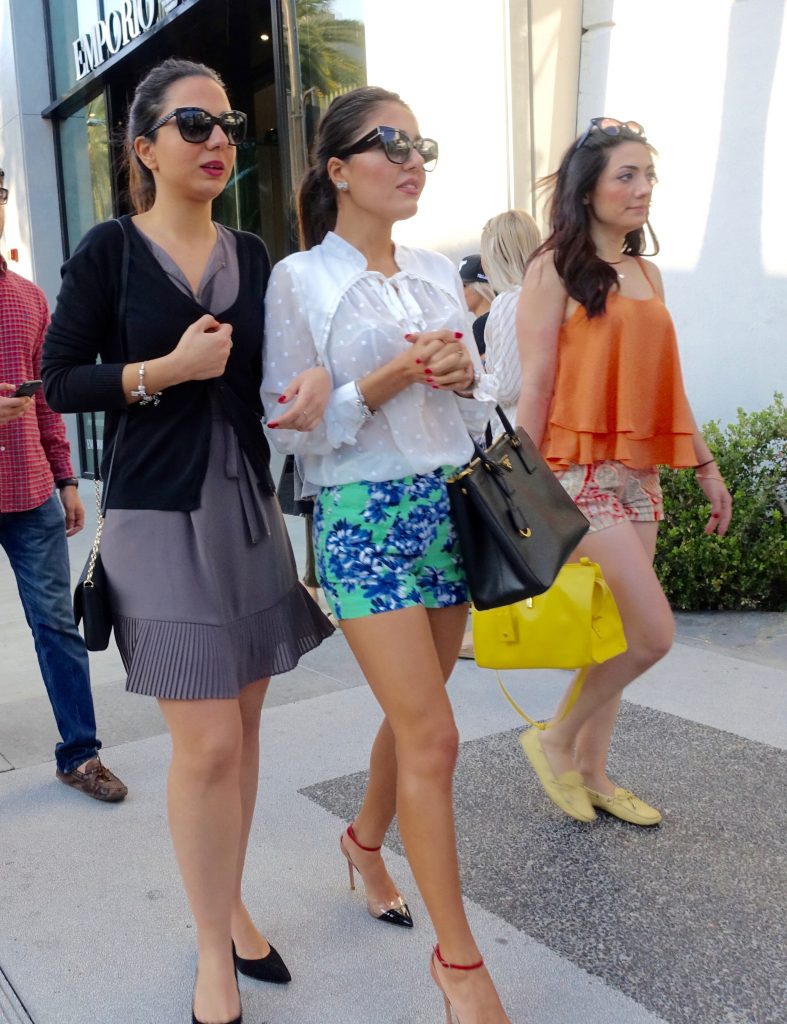 And speaking of L.A. style, isn't this a quintessential example of breezy, uncomplicated, unconventional, and beachy? The picture wasn't published until now, but I have to say I love it.
I hope that you've enjoyed the street style on the STYLetti so far this year. Do you have any favorites, and is there anything you would like to see more of in the future?
XO, Janea
---