Just as each of us has a unique style, I find that as a community we tend to reflect the style of the place in which we reside.
While walking around Manhattan last week, I noticed that New Yorkers are big on studs.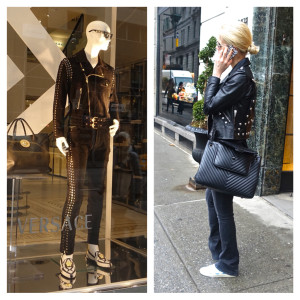 Studs find their way to handbags…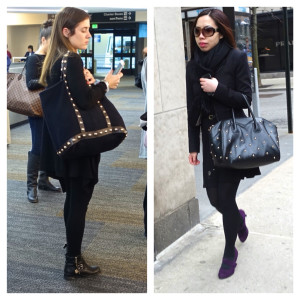 backpacks…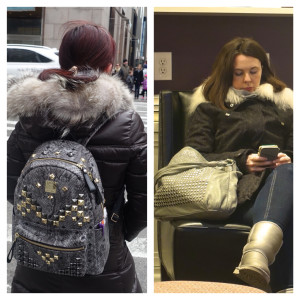 boots…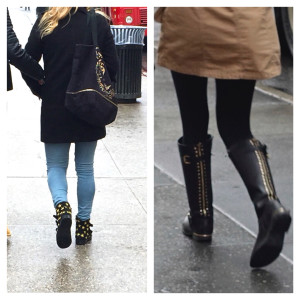 and shoes.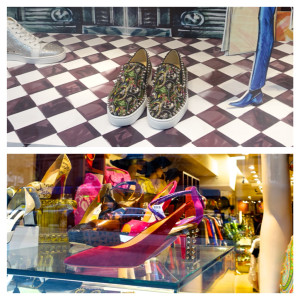 Some of them grow into spikes, for those who want a tad bit more edginess.

It takes a certain degree of edge, in my opinion, to survive extreme weather in such a busy, electric city teeming with people from all walks of life. Wearing these shiny and impenetrable embellishments certainly doesn't fit in as well with life in outdoorsy Seattle, for example, or oceanside San Francisco (where flowers would be more likely) or even the more homogenous Boston.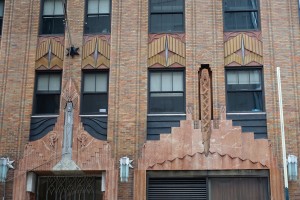 New York City is the ultimate setting, in my mind, for studs and spikes, whether they are found on clothing, shoes…or even architecture. What do you think?