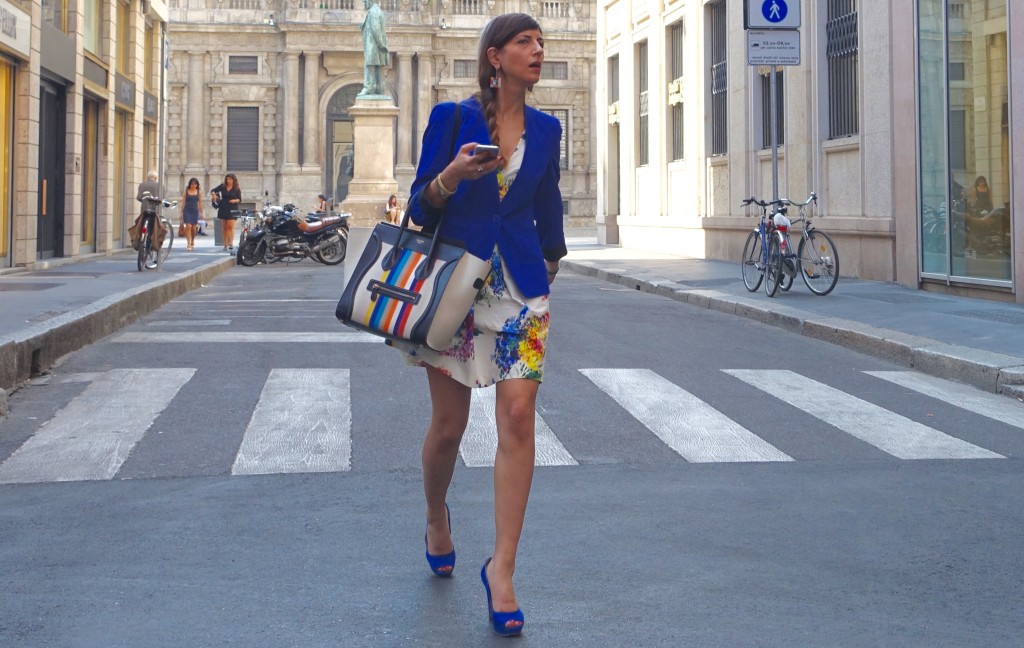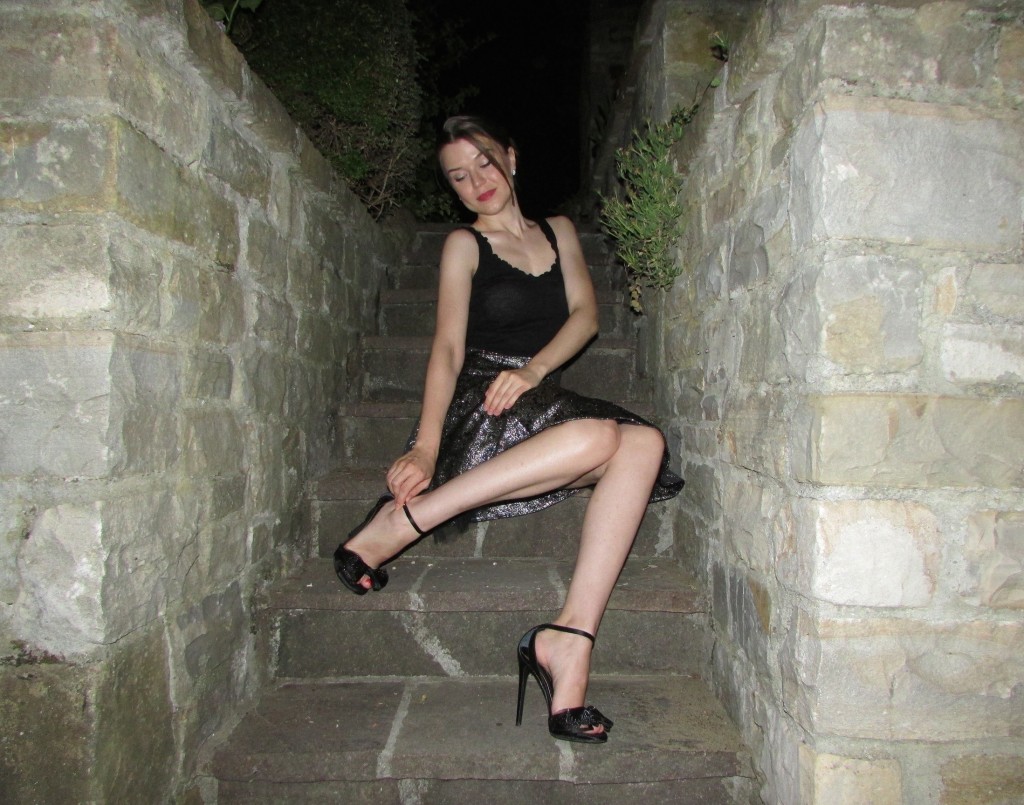 As we venture forward into the new year, I thought it would be fun to peek back at theSTYLetti posts which made the most waves in 2015. These five articles were among the most widely read, shared, and liked, and I don't have to ask myself why.
(Be sure to click on the title to see the full article!)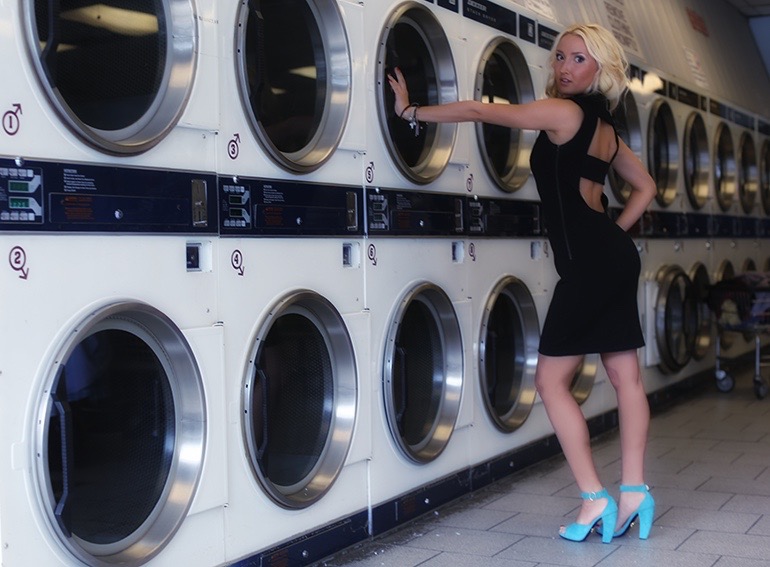 This post by Liliya featured some of her very own (amazing!) outfits. Adding even more interest are the backdrops, places a real New Yorker frequents – not the usual tourist sites: the drugstore where a girl might get her groceries, for example, the dry cleaner, and the laundromat. Fortunately for us, this was a starting point for currently regular #OOTD (outfit of the day) posts – like this most recent one and the previous one.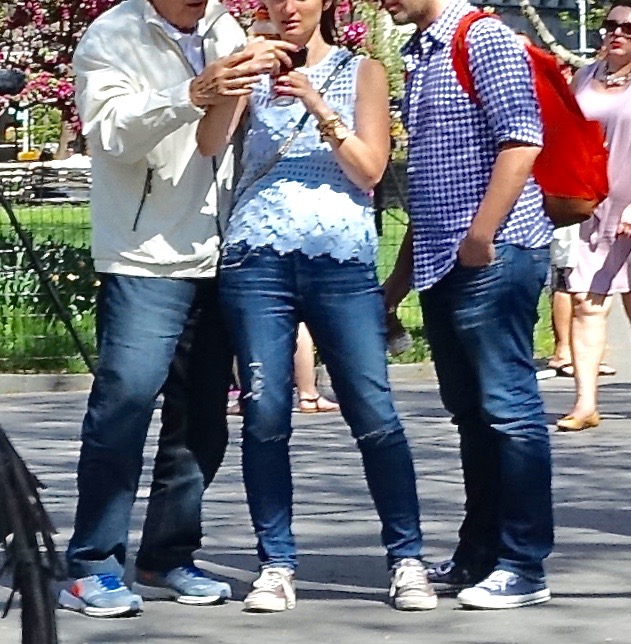 Sometimes we like to read what to wear for certain occasions, and at other times we want to know what to avoid – to not end up looking like the "ugly Americans"!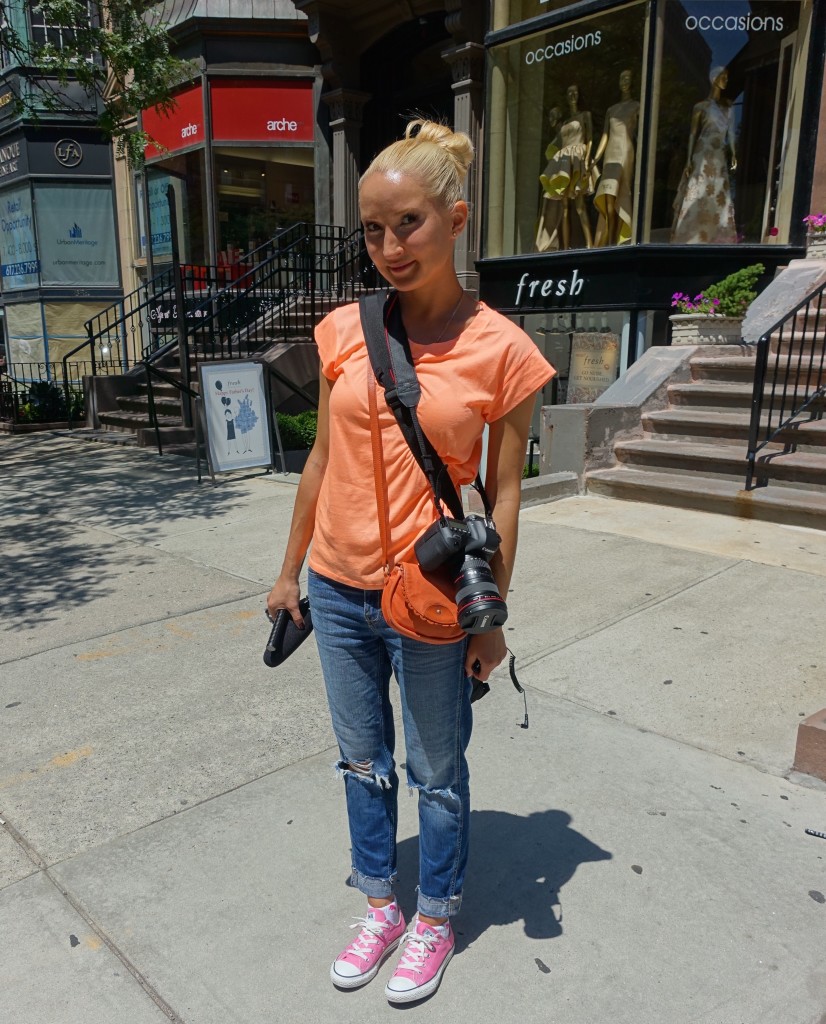 Liliya and I met in Boston for coffee one late morning. She had come from New York to work on a documentary about Harvard, and I had flown in from California for a visit with family of my then-fiancé. She made a perfect model for a piece on Converse-wearing tips, which included street style shots I took in Boston, Seattle, San Francisco, and New York.
In this most popular theSTYLetti post of 2015, Julia shares her intimate knowledge on the subject – as a Russian woman living in Italy and during a month-long visit to Moscow. Fascinating observations about Italians include people's innate sense of style, the popularity of casual attire, and mature women donning youthful fashion. She notes how young Russian women gravitate toward luxury items, often making them appear more grown up or mature than their years.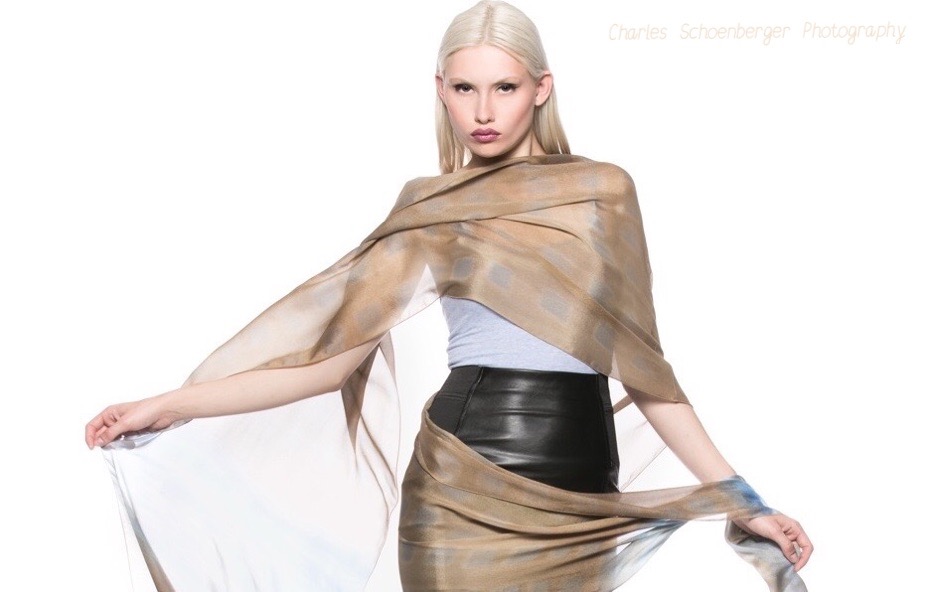 While creative geniuses at the big fashion houses are getting burned out, less and less able to devote themselves to what most excites them, artist/designers like Ellen Brook are still driven by their creative passions. And the results afford the wearer greater expression too!
At theSTYLetti, we have even bigger plans for 2016. We have evolved from concentrating mostly on what we see in the streets (which I still enjoy doing!) to also showing our own outfit inspiration – even from home.
We share outfits of the day, outfits of the night, looks that are in-between, and even a beauty post once in a while in our Beauty Elements section, inaugurated last year. We are also planning some outreach to a designer or two – very exciting details to come! And of course, we appreciate your continued participation as readers, as guest writers, in the comments section and with any questions or suggestions you have for us.
Our goal is to continue in that glorious spiral of inspiring and being inspired. Hope you'll join us! If you want to be informed of fresh posts, please consider subscribing (here). It's quick and easy and a great way to do something nice for yourself in the new year. Take some time for yourself and get inspired!
XO, Janea