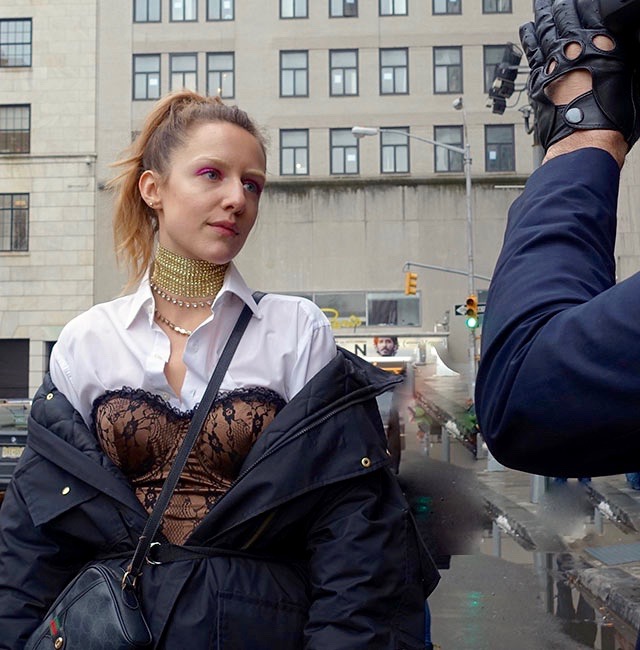 What are you wearing for Valentine's Day? I love a reason to celebrate love and romance, and so, I'm looking forward to getting dressed up for the evening. Here's a little Valentine's Day inspiration I recently got and want to share with you – fresh from the street outside New York Fashion Week! The looks would also be great for a fun date night…
We're already familiar with the fail-proof LBD for a romantic dinner, a silky slip dress to go out with the girls, or beautiful lingerie to pamper ourselves while staying in for the evening. But, on occasion, we want to be a bit more subtle or creative. Here are eight more options…
1) How romantic are billowy sleeves? 
2) And we mustn't forget ruffles. 
How could we not feel ultra feminine dressed like either of these two lovelies.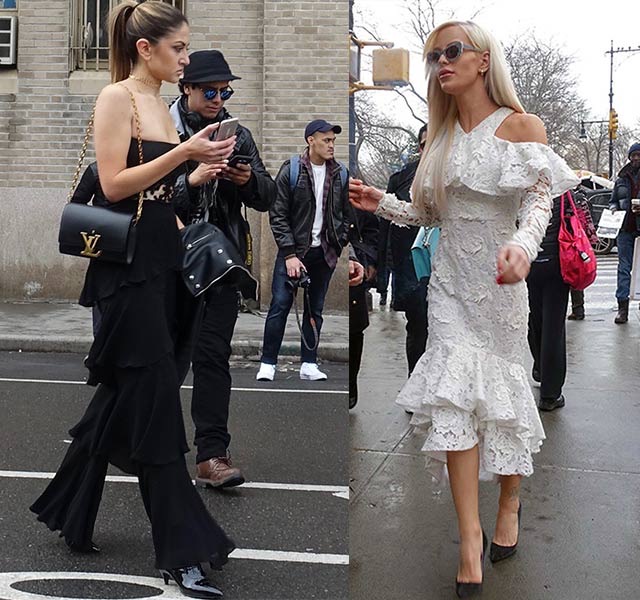 3) If you you're not in a mood to be subtle, check out this red hot look!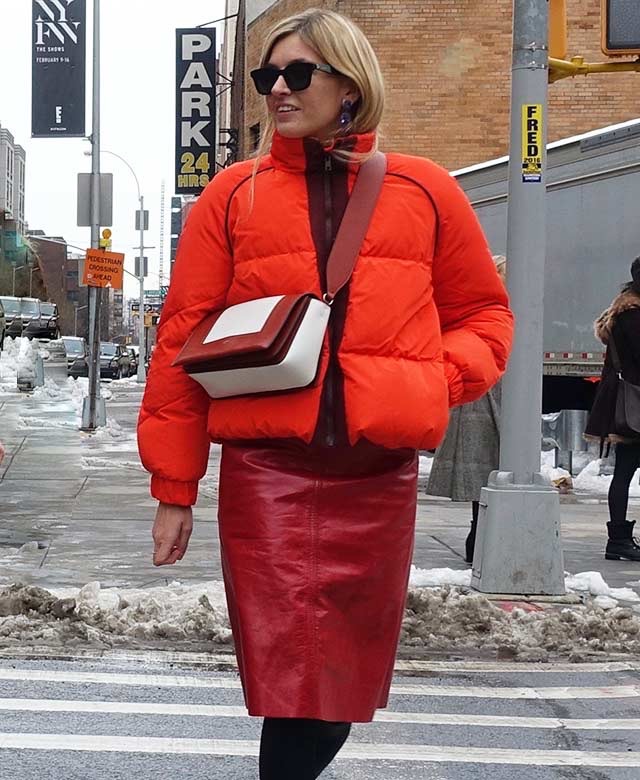 4) Pink is another great option, and it does't have to be prissy.
Look how perfect it is here for softening something more edgy and sexy, complete with leather mini skirt and lacy fishnet-like stockings.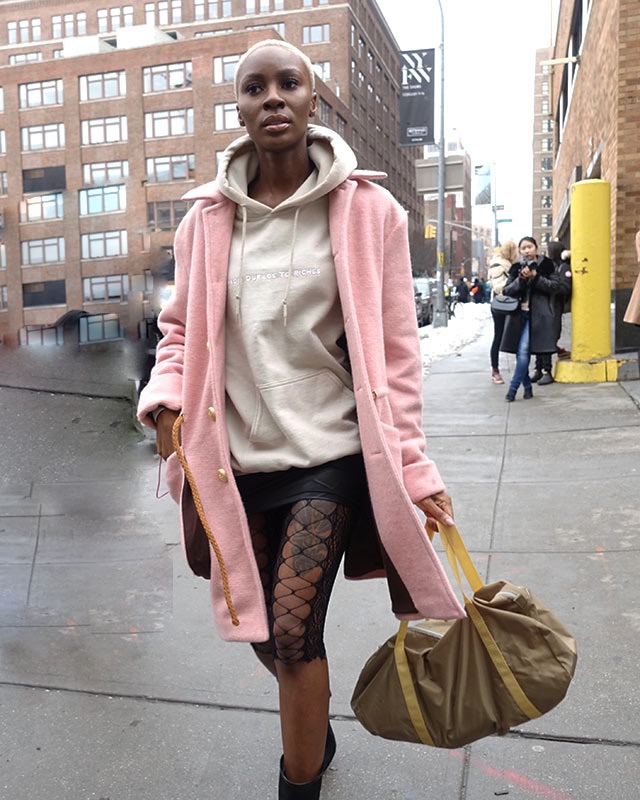 5) Of course, heavy doses of pink aren't a bad thing.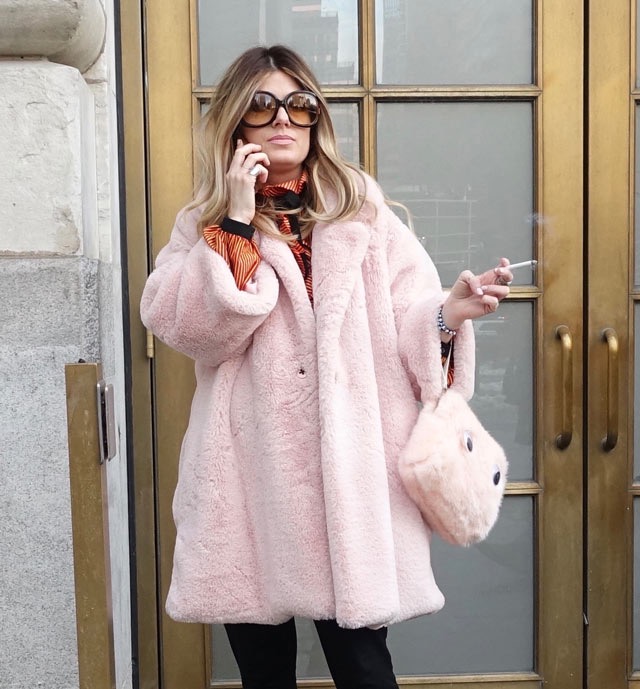 6) If you're going for a sexy look and want to keep your tootsies warm, over-the-knee boots are the answer.
The lovely lady to the right happens to be a friend of Liliya, fellow blogger Katya of Style Sprinter.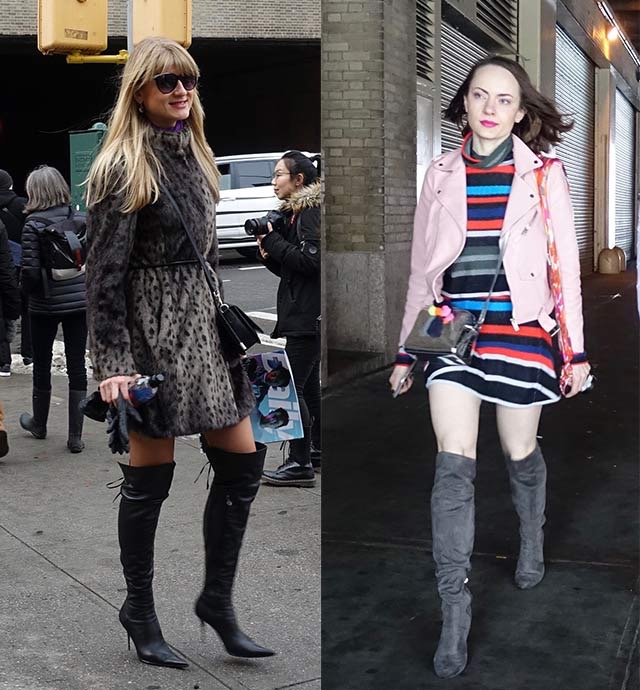 7) Admittedly, sexy often triumphs over warmth.
An open back is a very sophisticated way to bare a little, and if you want to show of your pretty bra, who am I to judge? Of course, in blizzard conditions, an (open) fur coat and/or boots help to stave off hypothermia.
8) Velvet and lace are a sensual option.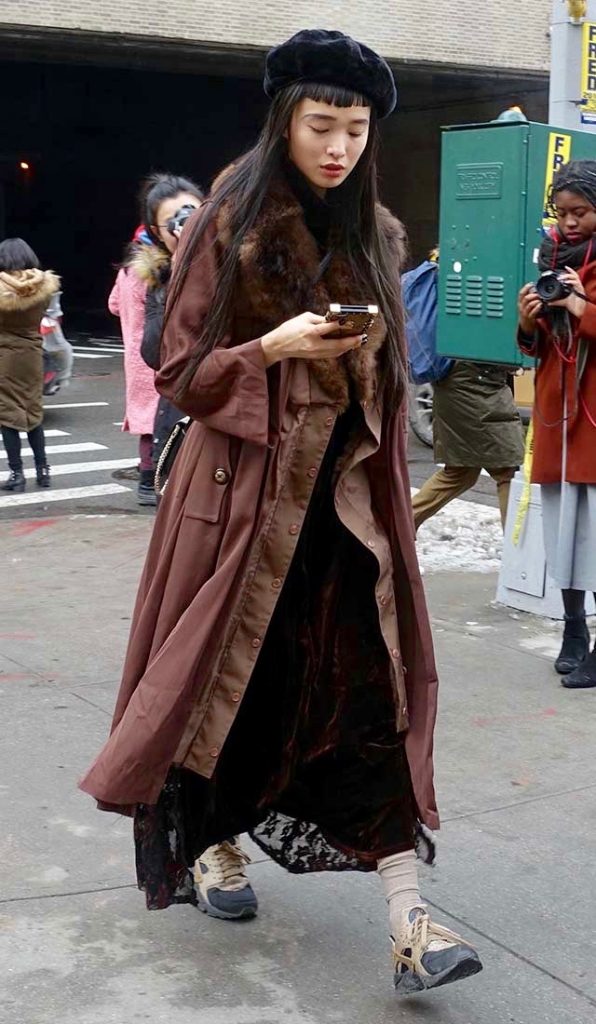 In order to make the most of your Valentine's Day or date night outfit, just make sure you put your heart into it.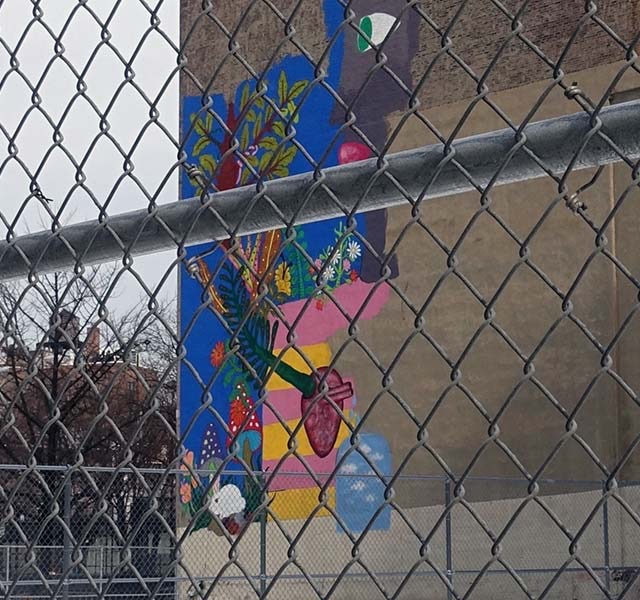 Happy Valentine's Day, dear reader! ❤️
XO, Janea
Psst! Valentine's Day aside, RED HOT is a good idea all year!
---