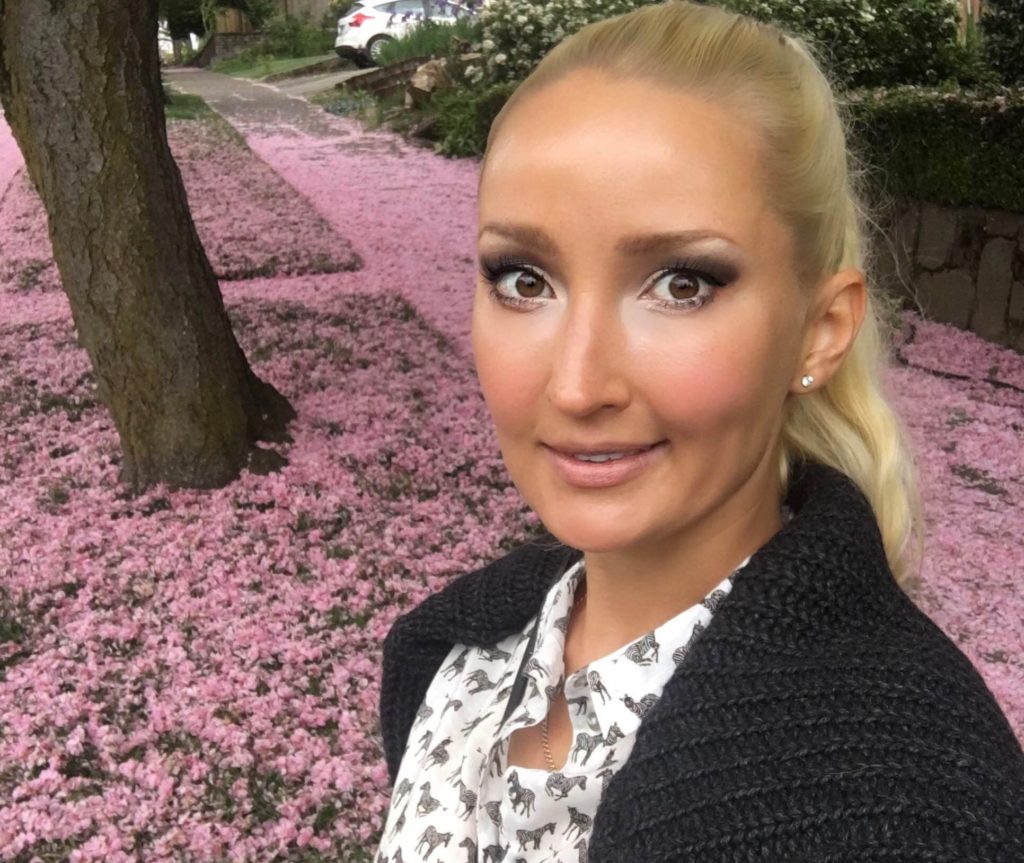 My love for zebras, zebra prints, and zebra images has a very funny story. It all started a couple of years ago. I was visiting my parents in Dallas, Texas when all of a sudden, I started receiving a bunch of emails from OkCupid. My prankster friend Yana had secretly registered me on the dating website!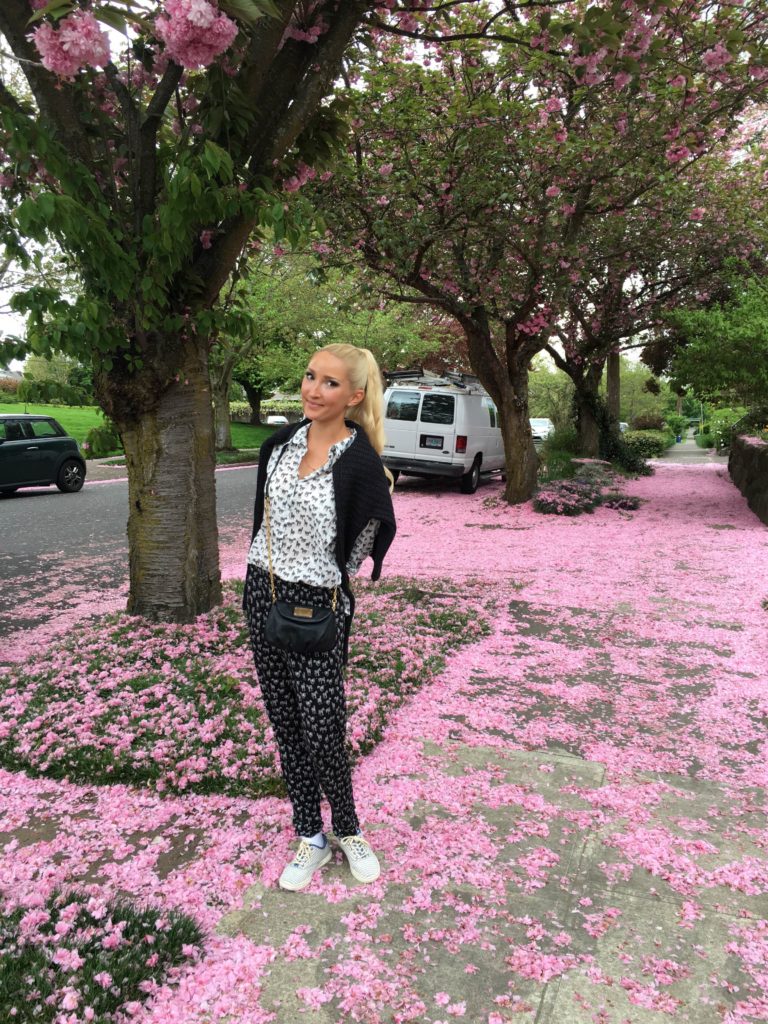 I found out that Yana had written some things that were mostly true, but not what I would have published. One, for instance, was that I'm a big fan of Chinese dumplings in a place called Chef Yu that has a B sanitation rating and used to have a C and that I think I liked the dumplings better when it was C-graded.
I'd never been on a dating site before and was embarrassed at having that information about myself on one. Since I was in Texas and had nothing to do, however, I thought, "Hey, maybe I'll just chit-chat with people. They are texting non-stop even after learning ridiculous facts about me; so why not?"
I talked to a bunch of people. I kinda liked one guy from New York, and so, we planned to meet when I got back to the city. I was super scared about going by myself on a first dating-site date, and so naturally, I took Yana with me. It was her pay-back for registering me!
After meeting the guy, I sort of liked him as a friend, and so it wasn't all that exciting until…we started talking about my outfit; 🙂 I was wearing a Marc Jacobs t-shirt with a zebra image on it, and at the time, had a zebra iPhone case (like this one.)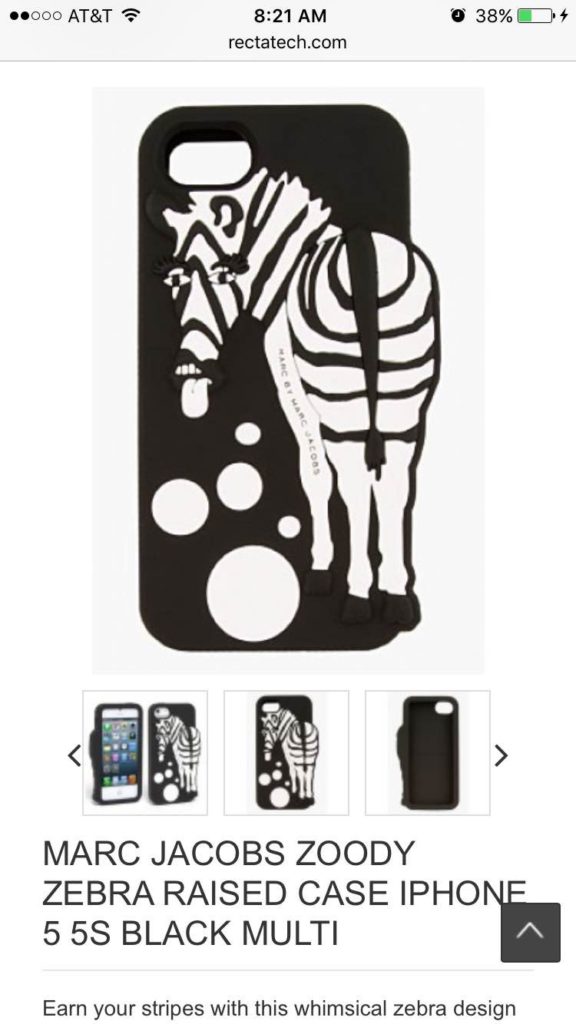 The guy noticed these things and said, "Oh, you really love zebras," which I had never really thought about. I mean, I don't like them more than any other animal. But Yana started joking around and said, "Yeah, Liliya is crazy about zebras; her house looks like a zebra," etc.
You know how it is; when neither you nor your friend is into the guy, there is no need to impress, and you can totally be yourself or in our case, say silly, stupid things. So the guy took Yana seriously, turned to me, and said, "That's so great. I love it. My favorite animal is a monkey; I have everything with monkeys on it."
Yana and I couldn't help but burst out laughing until we had tears in our eyes. Needless to say, I never saw him again – it was also my last dating site encounter.
A couple of months later, Yana and I met in Boston with our friend Leena. We were talking about safaris, and I can't remember why, but Leena started bitching about zebras, "Zebras are so stupid; they are as dumb as donkeys but get away with it because they are pretty!" Yana and I burst out laughing. We of course, told her about the OkCupid date and the guy's understanding of my zebra-love. 🙂
I'll admit that I can't explain why it was so funny, but it was to us. Since then, Yana, Leena, and I renamed our WhatsApp chat group "Zebra girls". The group is no joke, of course – we discuss all kinds of fun things or travel plans.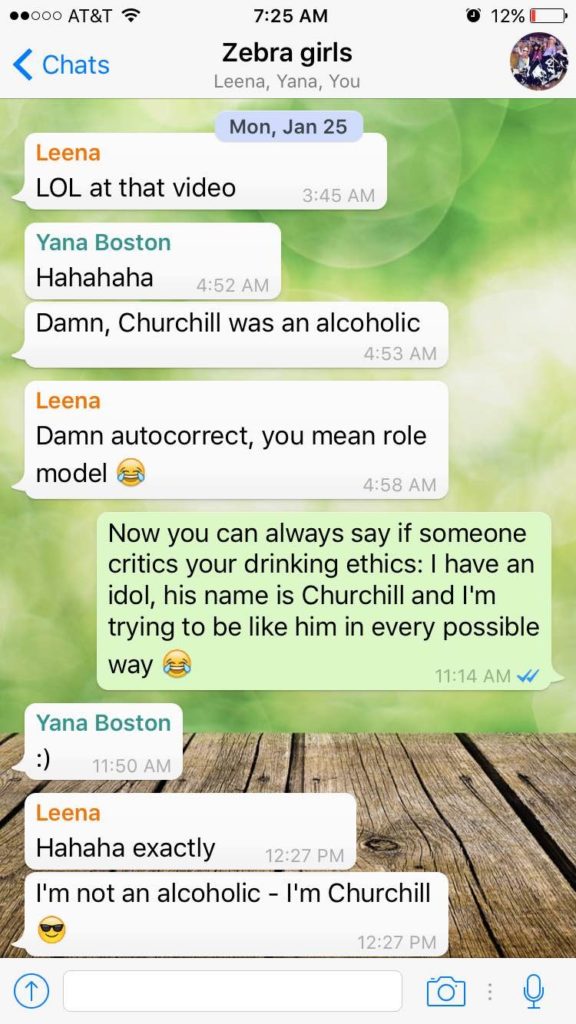 So having that background, you can probably imagine my reaction when I recently went to H&M in San Francisco and saw this outfit.
I hardly ever shop at H&M, but this time I couldn't resist. In San Francisco the store's windows make it look like a high-end boutique! The thing that caught my attention was something called Conscious; all pieces are made of sustainable fabrics.
I don't typically go crazy over these kind of things, but my best friend (Yana) studied Sustainability and Environmental Management at Harvard and was an environmental club president, and so, it's hard for me to elude her brainwashing. 😉
When I saw the outfit – which was not only super cute and soft but also made out of organic cotton along with recycled polyester and viscose – I fell in love with it. I loved the print, the price (around $40 total!), the pajama style,…
…and the fact that maybe it's a small step toward making our planet a better place to live.
It's very pleasant to think that something like this as a small but fashionable contribution to solving sustainability and environmental issues. By the way, H&M also has a clothes recycling program. You can bring any clothes you don't want (of any brand) and exchange them for a 15% discount.
H&M Conscious pants and button-down top – Theory oversized sweater – UGG® sneakers
Peace!✌️
Psst! Want to shop the look?
Although the pants have not yet made it online, you can find the 

top 

here

. 
Check out more of H&M's Conscious line here.
---
?